"The Reckoning" a Step Forward for Pillar
Brenten Gilbert

CMCentral.com

2006

23 Oct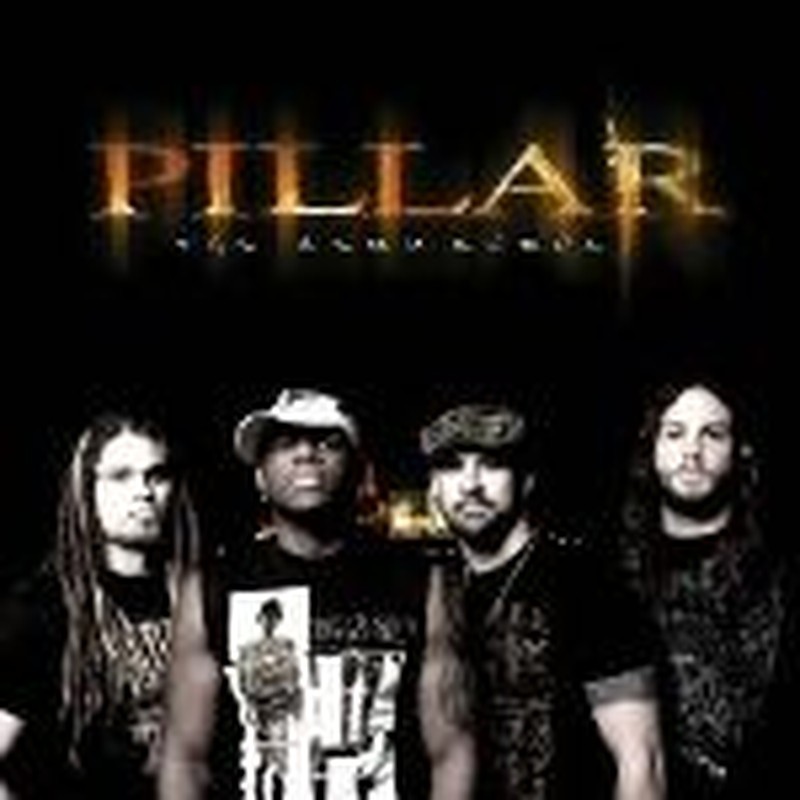 Artist: Pillar
Title: "The Reckoning"
Label: Flicker Records
Many people, regardless of their religion, believe that a day will come when our lives will be judged and the fate of our soul will be judged based on the accumulation of sins and/or good deeds.
When that day comes, there will be no way to shift the blame on someone else or hide from our past actions. Though we may have managed to seemingly get away our misdeeds during our lifetime, we will finally be held accountable for the lives that we lived when our time here on earth is complete.
Returning for album number four, Pillar hits the ground running with their most ambitious effort to date, "The Reckoning." The title track tells of an outlaw trying to outrun the law reminiscent of classic western movies and the Bon Jovi song, "Wanted Dead or Alive." Other tracks build on this imagery, such as "Crossfire" which depicts a standoff situation, and "Last Goodbye" rings with the bravado of a cowboy hero riding off into the sunset to face a dangerous situation. "Everything," the lead track, challenges listeners to give up everything in life to follow Christ, "Tragedy" questions why we fear the day of reckoning if we know that we have been saved by Christ, while "Angel in Disguise" talks about how we can help others in life by meeting their needs.
Though the album covers quite a bit of ground topically, the lyrics fail to give the songs much traction or depth as the group runs through potentially deep and challenging themes – a trait which seems to be par for the course. Musically, however, Pillar has certainly made some strides in creating a sound with which they are comfortable. At some points, listeners may find the group sounding like this generation's Petra heralding in a new era of rock music, but other moments leave the impression that Pillar is still simply a poor man's P.O.D. The overall effect of the album leaves a fairly good impression with enough hard rock songs to impress rock fans and enough tender moments to appease the radio audience.
Either direction the group heads in, it's clear that they've grown a bit since their last release, however. That growth coupled with the confidence evident in the music and passionate vocals should allow listeners to overlook a few of the album's shortcomings.
"Win, lose or die," Pillar certainly does ride on as "The Reckoning" arrives. It's harder, it's more melodic, it's risky, it's ambitious. While it may not always fire on all cylinders, this album is certainly an entertaining listen and should be considered a successful step forward for one of Christian rock music's major players.


© 2006 CMCentral.com. All rights reserved. Used with permission.

Visit CMCentral.com now and join the single largest online community of Christian music fans on the internet. CMCentral features daily music news, exclusive interviews, album reviews, weekly devotions and feature articles written by some of your favorite Christian artists, and much more. CMCentral is also the home of the most popular Forum for Christian music fans that you'll find anywhere on the Internet. Come see what all the buzz is about!


Check out Pillar music videos at Godtube.com.