'There Is A King' Live Worship from Brandon Lake and Elevation Worship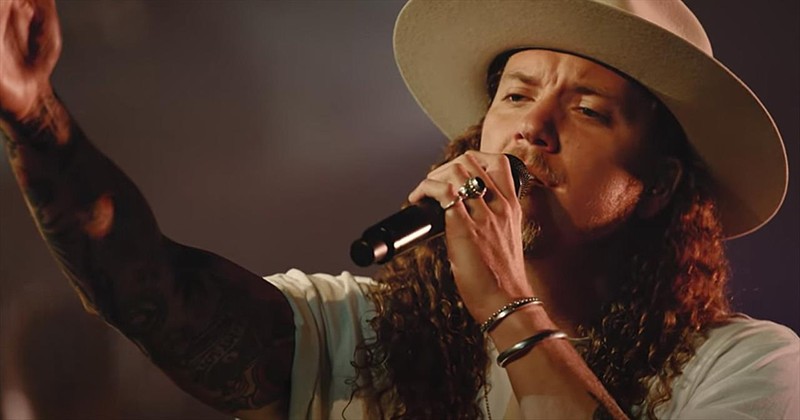 Worship along with the beautiful words of 'There Is A King' from Elevation Worship featuring Brandon Lake. As you hear these words, be reminded that our God is greater than any Earthly power and He has overcome the world.
"There is a king seated among us
Let every heart receive Him now
Where there is praise He will inhabit
There will be grace and mercy all around"
Elevation Worship formed in 2007 at Elevation Church in Charlotte, North Carolina. Similar to other Christian bands like Hillsong UNITED, Elevation Worship started as the Sunday band and gradually transitioned to a worldwide audience.
Today, this talented team is being led by Brandon Lake. On his biography it says, "Brandon believes that the people of God should be the freest people on the planet, and he is passionate about releasing joy and excitement while pursuing the presence of God in worship." Today, Brandon is at the mic belting out the words of 'There Is A King.'
"Every burden will be lifted in His presence
And Every trophy
Will be laid down at His feet
There is a name that reigns above all others
Jesus Christ the King above all kings"
Through the good times and the bad, God is always by our side. He is the King of kings and the Father that carries our burdens.
Revelation 15:3 "And they sing the song of Moses, the servant of God, and the song of the Lamb, saying, "Great and amazing are your deeds, O Lord God the Almighty! Just and true are your ways, O King of the nations!"
Photo Credit: Godtube