Third Day -- Their Take on Worship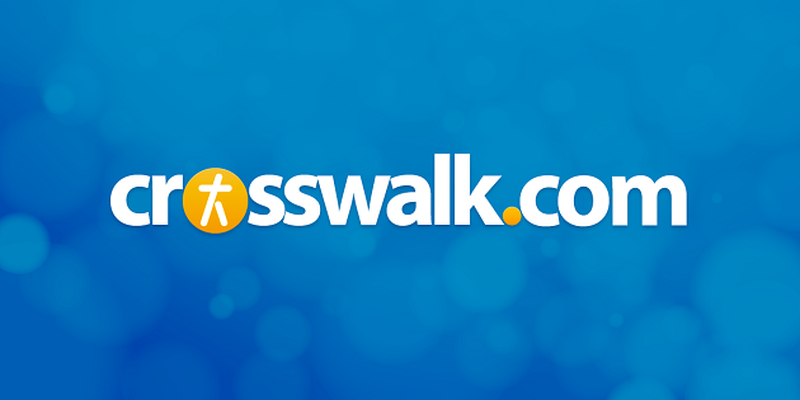 Worship music is now trendy. You can't throw a rock in a Christian record store without hitting the CD of some Christian group or solo artist who has decided to record a praise & worship project. At first glance, it might appear that with their latest,
Offerings-A Worship Album
, that Third Day is following the crowd, but ironically, for Third Day, the release of a worship album is very much a continuation of what they've been doing all along. Third Day's tendency to dwell on matters of
faith
and relationship with God has served to create an ever-present, underlying sense of worship in their songs that audiences have been quick to connect with.
"Worship has always been a huge part of what we do," says Mac Powell, Third Day's sandpaper-and-grit vocalist. "That's why it's kind of amazing to see this praise and worship thing is such a fad now. It's weird to us because we've always done it. It's not like worship music is new, but all of the sudden everybody likes it now. Actually, that is a great thing and I believe it is a genuine move of God through his people."
"Worship has to come from the heart and be sincere," says Third Day drummer, David Carr, "so we've been really wary about jumping on a 'worship music' bandwagon. On the other hand, especially in our live shows, it's a big part of what we do and we want to make it even more so. Some of our songs we never thought of in worship - context until we began performing them live and saw people raising their hands and worshiping. It surprises us and makes us realize that what we do is sometimes more worshipful than we know."
The worship record, produced by Monroe Jones (Chris Rice, Margaret Becker, Wes Cunningham) and the band includes six live concert versions of Third Day worship favorites, such as
Agnus Dei
and
My Hope Is You
. There is also a live rendition of the hit song,
Your Love, Oh Lord,
from the critically acclaimed album,
Time
, named Rock Album of the Year during this year's Gospel Music Association Dove Award ceremony.
The project further features five completely new worship songs, including Mac's personal favorite,
You're Everywhere
. He recalls the day it was recorded. "In the studio that day, we played through it just so that we could listen to it and see where we needed to take it. Really, we barely made it through the song, but when the producer played it back, he said, 'That's it.' So we kept the basic track from the very first time we ever played it together as a band. There were overdubs, but basically that was it, and with studio work, that is very, very rare."
Third Day also gives their own rootsy southern-edged rock treatment to a Bob Dylan classic; the title cut from his critically acclaimed album,
Saved
. "Bob Dylan made probably the most spiritual record I've ever heard in my life," says Mac. "You can just feel the sense of excitement and the spiritual fervor that he had then and it reminds me when I first became a Christian. It has a simplicity about faith that we wanted to share with our audience."
Another highlight is the burgeoning fan favorite,
These Thousand Hills
. While most listeners will not recognize it, the song is actually a remake of a tune originally released years ago, by Atlanta-based band, Jacob's Trouble. "The very first concert we went to together was a Jacob's Trouble concert," recalls Mac. "That song was always one that we wanted to do as a band and this worship album seemed like a perfect fit. We've added a sing-a-long part and audiences really seem to like it." The song was featured during a recent critically and commercially successful 46-city tour with Jennifer Knapp. The group performed to over 100,000 enthusiastic fans with capacity crowds in every market and the tour logged 19 sellouts in such cities as Los Angeles (Anaheim, CA), Chicago (Wheaton, IL), Seattle, Phoenix, and Orlando, as well as in the band's hometown.
Mac sums up the group's perspective on performing worship music: "There's no real transition for us from doing a regular song versus a worship song. We approach all of our music from one perspective-like Paul wrote, 'whether you eat or drink or whatever you do, do it all for the glory of God.' We want to remain in that mode continually. Worship is so much a part of who we are and what we do that we consider most of our songs worship songs. Worship is an inseparable part of who we are as a band."
Worship may now be considered trendy. It may be at the industry's cutting edge because of its bottom line viability, but for Third Day it is-and has always been a way of life.