Today
reviewed by Andy Argyrakis

Copyright Christianity Today International

2004

1 Jul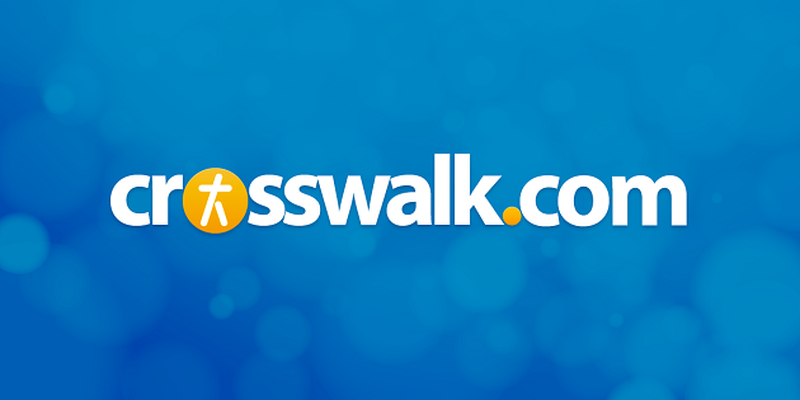 Sounds like … piano pop with a praise focus for fans of Ben Folds Five, Billy Joel, Gavin DeGraw, and The Straw Theory
At a glance … the band's sophomore effort is split between artistic improvement from their debut and derivative predictability compared to other piano-driven artists
Track Listing
Intro
You Burn
Today
Alive In Love
Trumpet Song
Unbelievable
Now That You've Found Me
I Need You
Revolution
Anthem
So Amazing
Before signing to Flicker Records, The Swift led worship at various camps and youth conferences. Their piano pop sensibilities, mixed with vertical lyrics, made them a favorite amongst teens, but also gave them a slightly older following for fans of Billy Joel, Elton John and even Queen. The North Carolina band earned more fans by opening for MercyMe on tour.
Now, two years later, with a pair of hits behind them and a slight lineup change, the band is back with Today. Similar to their debut in its piano-driven style and praise-filled messages, Today finds the return of singer/pianist Britt Edwards, drummer Trae Drose, and bassist/vocalist Mike Simons, plus new guitarist Justin Sharbono. Producers Jason Burkham and Nathan Dantzler (Audio Adrenaline, Tree63) joined the team for Today, which somehow manages to develop The Swift's artistic maturity while sounding even more unoriginal—one step forward, two steps back.
The record kicks off with a short orchestral praise chorus "Intro," quickly exploding into the slick melodic piano pop of "You Burn," a lively number whose chord pounding resembles any breezy pop song by Gavin DeGraw or Vanessa Carlton. "Unbelievable" is equally vibrant, with an underlying horn section that effectively mixes old school Chicago with the Joe Jackson Band in its prime.
The Swift also shows lyrical development, most notably on the catchy ballads "Now That You've Found Me" and "I Need You." The first is an up-tempo thanks for one's salvation: "And now I finally realize that only You can satisfy/This longing that the world could never fill/The life that I have left behind/The truth that I have come to find." "I Need You" is a more prayerful motif, courtesy of peaceful strings and a soothing arrangement backed by words: "I love your perfect Word/With tearful eyes to see/The God who always will endure/Now I will celebrate/For all the thousand ways/That You have shown me grace."
Despite some artistic growth, there are still some setbacks—namely, either recycling their own material or copying off others, intentionally or not. The title cut is a prime example, sounding like every piano pop act from the last 20 years, with its steady keyboard pounding and snarling guitar power chords. The track bears a noticeable resemblance to the 1999 hit "Pretty Pictures" by mainstream act Blinker the Star or perhaps like something you'd find on DeGraw's Chariot CD. "Trumpet Song" overbearingly resembles Ben Folds Five, except for the sub-par lyrics that lack the wit characterized by that band.
While we're on the subject of borrowing (intentional or not), various portions of "Anthem" sound like they could've been lifted from Elton John's "I'm Still Standing." Another setback is "Revolution," which follows many like-titled predecessors (from The Beatles to Jars of Clay) with talk about stirring up change. The words are simplistic almost to a fault, cheerfully rhyming lines like: "If you want a revolution you've just gotta open your eyes/The truth can be the only solution, look inside the words of life."
Thanks to a few glimpses of greatness, the disc isn't a total wash. But the subpar attempts make it hard to wholeheartedly recommend. The Swift is clearly a talented band using catchy choruses and hooks to its advantage, but often in the shadow of an artist who's already done it better. Today is like a generic how-to manual's approach to piano pop. The Swift needs to find its own voice and hopefully venture into more adventurous territory (as did similar artists like Ben Folds Five and Queen). In the meantime, those looking for the closest Christian alternative to such secular sensations can obtain at least some satisfaction by picking up Today.