TODAY'S NEWS: Anthony Evans, Casting Crowns & Bethany Dillon
Laura MacCorkle

Senior Editor

2004

13 Mar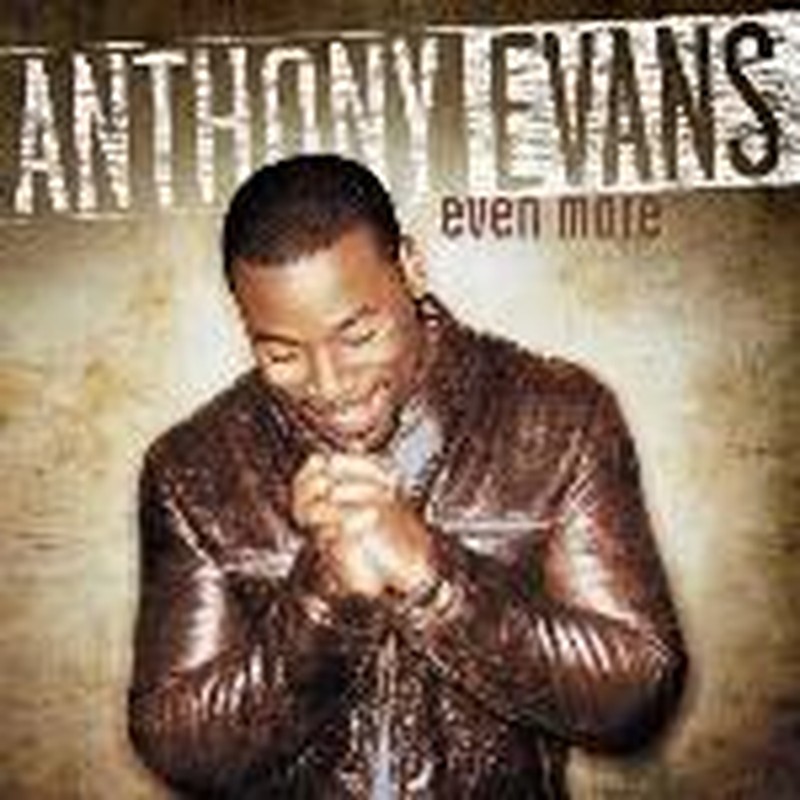 EVEN MORE FROM THE EVANS … When your dad is a popular pastor and Bible teacher, when you sing back-up on tour with Kirk Franklin and when you've logged time as a vocalist with TRUTH, you've got to know that your day in Christian music will eventually come.  And for Anthony Evans, that day is June 8, 2004.  "I realize now that God has orchestrated everything," says the singer/songwriter, who co-wrote all but two songs on his upcoming INO Records debut, "Even More."  "Sometimes we don't see it, but He's painting this whole picture for us as long as we allow Him to do it."  The son of Dr. Tony Evans, Sr. (pastor of Oak Cliff Bible Fellowship in Dallas, Tex. and president of The Urban Alternative), Anthony appears throughout the year with his father in many of America's largest churches and conferences when he's not touring with Kirk Franklin.  As a close friend and mentor, Franklin stepped in to lend production skills to "Even More," along with seasoned vets Pete Kipley, Dan Muckala, Shaun Shankel and Greg Bieck.  For even more information about Anthony Evans and his INO Records debut, click here.

NO GAMBLING HERE … The outcome is quite certain for Beach Street Records band Casting Crowns.  As the "fastest-selling new artist in of 2003," they have already had a successful start in 2004 with their self-titled debut break into Billboard's Top 100 Albums chart this week.  As the No. 1 Year-to-Date Christian Album for 2003, "Casting Crowns" has scanned more than 200,000 copies.  While second single, "Who Am I" is the most added Christian Adult Contemporary song in the nation this week and the highest debut on Radio and Records' Christian AC Chart (impacting more than 4 million listeners), the band of seven should also expect great things again next month at the 35th Annual Dove Awards.  Nominated in four categories, Casting Crowns could very well take home statuettes for "New Artist of the Year", "Pop/Contemporary Album of the Year", ""Pop/Contemporary Song of the Year" and "Song of the Year" for "If We Are the Body."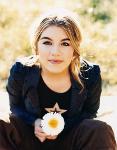 SOUNDS LIKE DYLAN … Being compared to singer/songwriter greats like Sheryl Crow and Sarah McLachlan who are twice your age doesn't seem to intimidate 15-year-old Bethany Dillon.  Not yet, at least.  The newest and possibly youngest (better check with Jump5 first) Sparrow Records artist looks forward to the release of her very own self-titled debut on April 20.  Over at the production console are Ed Cash (Bebo Norman) and Josh Moore (Caedmon's Call) who no doubt coaxed the best out of this Ohio teenager on her first major label musical outing.  "At the time we were writing the record I thought, 'What do I want to say God?," shares Bethany about the first single "Beautiful."  "'What is something powerful that could open up a really great conversation?'  It was that God does not see us and see our blemishes; He does not see our extra pounds, and He does not see the little things about ourselves that we pick out and hope that nobody else notices.  But He sees Himself and He loves it."  Spoken like a true child of God.