TODAY'S NEWS: Warren Barfield, Jim Witter & Out of the Grey
Laura MacCorkle

Senior Editor for Fun

2003

9 Apr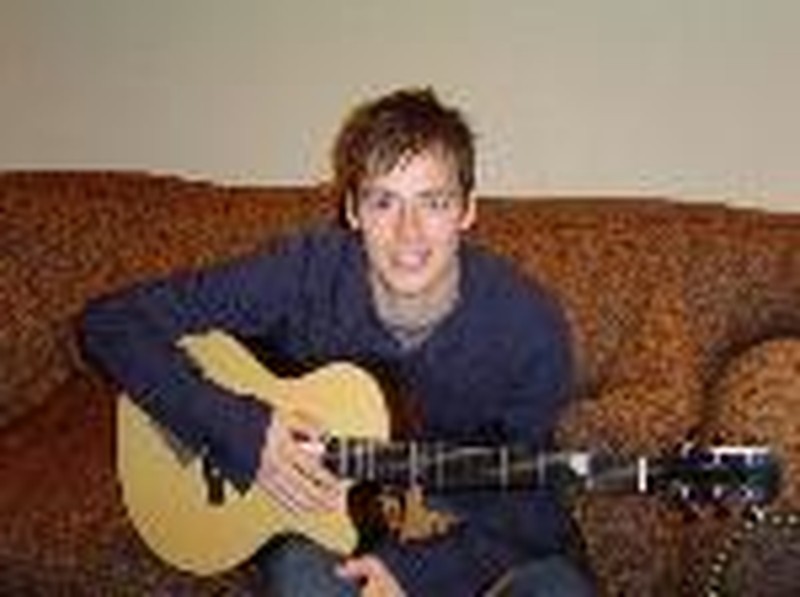 THAT WAS THE BEST, MAN - "Remember that time when you had the most amazing performing experience ... ever?"  That's what Creative Trust Workshop's newest artist Warren Barfield was asked today during an interview at GMA Week in Nashville, Tenn.  Now while the release date for his major label debut project isn't 'til August 2003, this talented singer/songwriter has already been making the 'rounds here and far.  So we got the skinny on his travels....  "I was invited to go to Russia to a youth conference," he shares.  "I performed in front of 150 to 200 Russian kids who knew no English. So I would sing my songs, and they loved it said 'thank you so much for being here.'  At the end I sang a couple of worship songs, and they would recognize the tunes and would sing it in Russian along with me.  And that was by far the most amazing concert experience I've ever had." 

BARRELS O' FUN - Before Jim Witter could chat about his latest Curb Records project, "Forgiveness," in an interview today, we took a slight rabbit trail and talked about Niagra Falls -- a mere 40-minute drive away from his home in Hamilton, Ontario, Canada.  "Niagra Falls is truly beautiful," he says.  "When I was a kid it used to be my favorite place to go.  I take my kids every year for the 'Festival of Lights.'  They have outdoor shows, concerts, and fireworks over the falls."  So, thanks for that scenic insight, Jim.  But why aren't you singing praises about the famous "Maid of the Mist" boat that goes right underneath the falls?  "Well, I've never done the Maid of the Mist," he says.  "It's hard to believe I live so close, and I've never done that."  Next time you're there, Jim, be sure to don that rain slicker and brave the mist.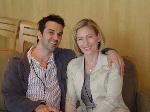 SO WE DID GET TO PARIS - What have Out of the Grey's Scott and Christine Denté been up to in the nearly two years since their last project, "6.1"?  Well, the Rocketown Records duo toured with Twila Paris, squeezed in some songwriting, home-schooled their three lovely children, and also took a missions trip to Europe where they -- yes you guessed it -- finally got to Paris.  And what does that mean in light of their charming little single, "So We Never Got to Paris," from the 1995 project "Gravity"?  "Well, we can't sing that song anymore," admits Scott.  And strangely enough, he also won't be able to sing any of the songs from Out of the Grey's forthcoming project.  "It will be a Christine Dente record," reveals the duo's kinder, gentler half.  "It'll give me a chance to put those songs on the record that we normally wouldn't consider for Out of the Grey.  We've talked about it for years, and it finally seemed to make sense."  But wait ... has Scott left the duo?  Au contraire.  He's simply shifting to producer this time out, and he's plenty jazzed about that.  The album, tentatively titled "Becoming," will be finished and ready for sale this coming fall.