Watch David Dunn's 'Starting Now' Official Music Video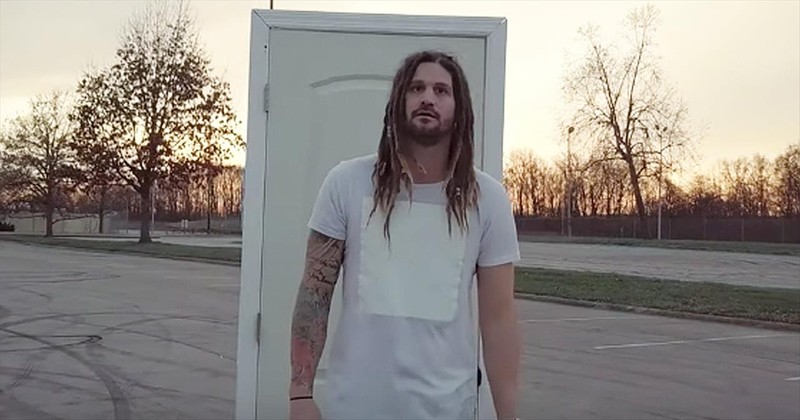 "Starting now
I'm gonna trust when I have doubts
Don't have to have it figured out
Father father father father
Maybe that's what faith's about"
We first met David Dunn back in 2012 when he competed on the second season of The Voice. Even though he didn't make it past the blind auditions, his talented vocals caught the attention of many record label executives.
Since that time, David has been sharing God's message through worship songs such as 'I Wanna Go Back' and 'Grace Will Lead Me Home.' Today, he's speaking out about the inspiration behind his latest single, 'Starting Now.'
He said, "In a time where everything seems clouded in interpretation and narrative spin, here's what I've come to: I. DON'T. KNOW. And that's the best place for me to start. Jesus asks us to seek, not to know. FAITH."
When we listen to the words of the song, we are reminded of the power of faith in our Lord and Savior.
"You're not scared away by honesty
And You can handle my uncertainty
So I will lay my question at your feet
Cause what You started in me
You are gonna complete"
Psalm 28:7 "The LORD is my strength and my shield; in him my heart trusts, and I am helped; my heart exults, and with my song I give thanks to him."