Watch Jesus Culture's 'Still In Control' Featuring Mack Brock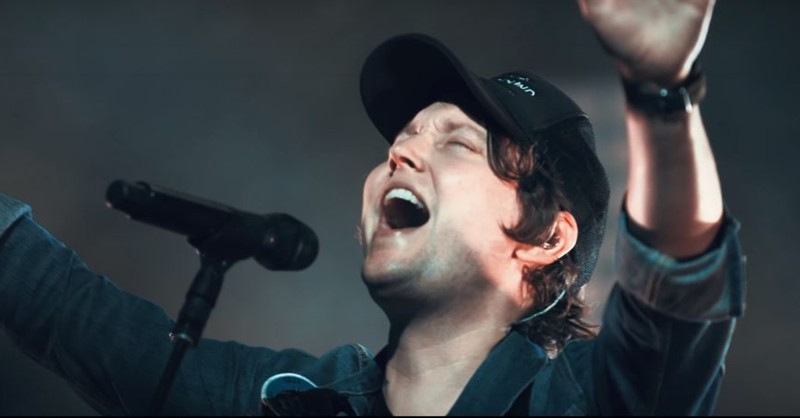 Jesus Culture and Mack Brock lead us all in worship with a live performance of 'Still In Control.' We are reminded that God is in control and He will see us through each trial and struggle.
"My God is still in control
And still He reigns on His throne
Though mountains may tremble and sea billows roll
I'll sing it is well with my soul
My God is still in control"
Jesus Culture was formed over two decades ago with the mission to draw listeners into a time of worship and prayer with the Lord. The group grew out of the youth outreach ministry at the Bethel Church of Redding, California. Mack Brock has been leading worship for years.
Formerly, he was the lead singer of Elevation Worship where he wrote many hits such as "O Come To The Altar." Now, he is standing with Jesus Culture as they perform a live rendition of 'Still In Control.'
"Thank You for staying with me
When the night was closing in
Whatever my lot, you are still God
I will sing again"
These lyrics are the perfect way to give praise to His Name. We are so blessed to serve such a loving and gracious Father in Heaven and we will lift our hands in thanks and love.
Isaiah 41:10 "Fear not, for I am with you; be not dismayed, for I am your God; I will strengthen you, I will help you, I will uphold you with my righteous right hand."
Photo Courtesy: Youtube/Jesus Culture