Watch Kirk Franklin's Official Music Video for 'Strong God'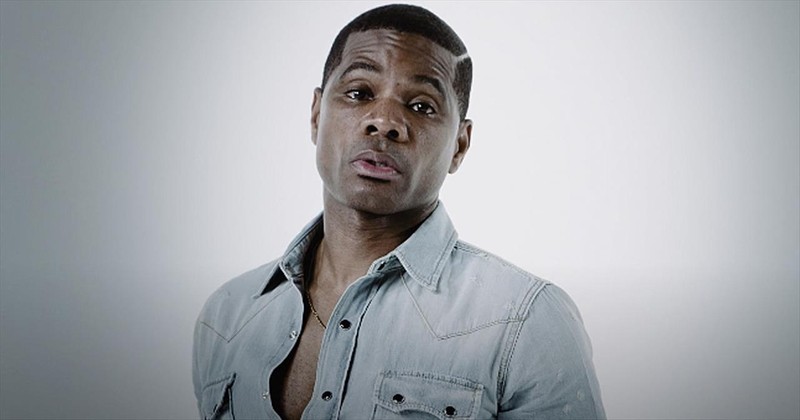 Grammy award-winning gospel artist Kirk Franklin sends a plea to the Lord with 'Strong God.' In these troubling times, these lyrics are the perfect reminder that we should always to turn God for the answers.
"Heaven please, we're in a state of emergency
See we need a strong god, real strong, yeah
We need the real God, yeah, yeah
The god with the resurrection power from the grave
To take away the hate, to heal the human race"
Kirk Franklin has been a staple in the Christian music scene for decades. Over the years, he has given us gospel hits such as 'Love Theory' and 'Looking For You.' He's won countless awards, including 15 Grammy Awards. Kirk even owns his own record label, Fo Yo Soul Recordings.
Today, he's crying out to the Lord with the official music video for 'Strong God.' These poignant words reflect the growing tensions and fear in our world. But in the midst of it all, we rely on our God to see us through.
Isaiah 40:28-31 "Have you not known? Have you not heard? The LORD is the everlasting God, the Creator of the ends of the earth. He does not faint or grow weary; his understanding is unsearchable. He gives power to the faint, and to him who has no might he increases strength. Even youths shall faint and be weary, and young men shall fall exhausted; but they who wait for the LORD shall renew their strength; they shall mount up with wings like eagles; they shall run and not be weary; they shall walk and not faint."
Photo Courtesy: Godtube