Word Records Releases The Mercy Project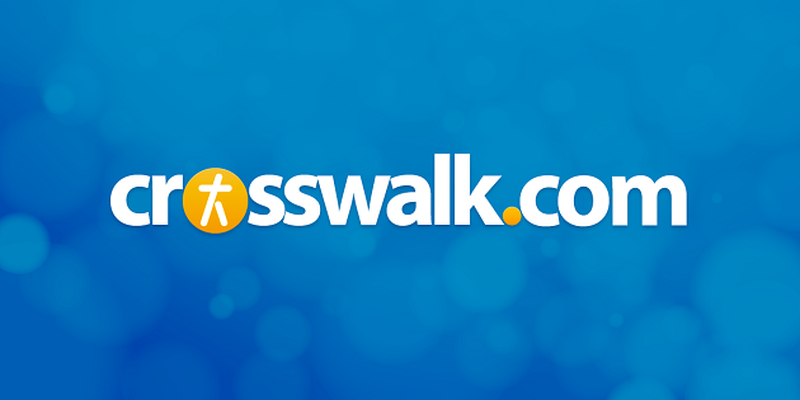 I didnt know I was capable of loving someone so much until I had a baby. It hurt so much to place her for adoption but I knew that it was the best decision. She is my hero. By giving her life, she saved mine, and I made a family complete. If Mercy Ministries wasnt here I would have aborted my child. I am so thankful for Mercy. Trisha
They come from all over the country, these troubled young women. Some come from harsh environments and have suffered abuse. Some come from loving environments and have made bad choices. Many question their self-worth. Most have no hope for the future. All are hurting.
So they come, with nothing but a willing heart and a strong desire to have their lives changed. At Mercy Ministries they experience grace and forgiveness, hope and love, spiritual counseling and practical training. And they find their lives again.
Therefore, if anyone is in Christ, he is a new creation; the old has gone, the new has come. II Corinthians 5:17
Hope. It is a word that repeatedly springs to the lips of 12 of the most celebrated female artists in contemporary music when they describe Mercy Ministries. And it is the reason they have joined together to record
The Mercy Project.
We are so excited about
The Mercy Project,
Point of Graces Denise Jones says. We have been a part of Mercy Ministries for the past six years, and the best thing about this ministry is they offer hope. The girls who come here have been told they are worthless. Well, we are all worthless without Christ. But at Mercy Ministries they learn that through Christ, God sees them as beautiful.
And they discover that no matter what they have done, they have a hope for the future, Michelle Tumes adds. We serve a God of second and third chances. The wonderful thing about crying out for mercy is there is so much hope attached to it. Not just in the big things, but in the little everyday things as well.
For I know the plans I have for you, declares the Lord, plans to prosper you and not to harm you, plans to give you hope and a future. Then you will call upon me and come and pray to me, and I will listen to you. You will seek me and find me when you seek me with all your heart. I will be found by you, declares the Lord, and will bring you back from captivity. Jeremiah 29:11-14
The Mercy Project
was birthed in the hearts of (Nashville songwriters) Jeff and Gayla Borders, explains worship leader, Darlene Zschech. I think it was a God idea, not just a good idea. They gathered a lot of people who held a similar vision in their hearts, who came alongside them and helped bring their vision to pass. I hope these songs breathe life into people, because thats what they were written for.
Indeed, the 11 original songs that comprise
The Mercy Project
exude peace, hope and love. From Darlene Zschechs joy-filled
Kiss Of Heaven,
to Amy Grants compelling
Irresistible Love,
the message is mercy, and the music is life. There is a gentle honesty in country superstar, Martina McBrides sweetly encouraging ballad,
Youll Get Through This.
And there is a child-like exuberance to Christine Dentes (Out of the Gray)
We Cannot Hide It.
Gods mercy is beyond words, Christine explains. It is something that is beyond logic. And when we catch a glimpse of it, it can only overflow. We cannot hide this treasure!
As far as the east is from the west, so far has he removed our transgressions from us. Psalms 103:12
An album of remarkable depth and power,
The Mercy Project
celebrates the triumph of good over evil, life over death, hope over despair. Inspired by the overwhelming love demonstrated by Mercy Ministries,
The Mercy Project
will serve to heighten national awareness of the indispensable help this organization offers to girls in need. Underwritten by Musicforce.com, all proceeds will benefit Mercy Ministries of America.
Mercy Ministries is a place were mercy triumphs over judgment, Darlene affirms. They provide hope where there was no hope.