'Wounds' Jordan Feliz Official Music Video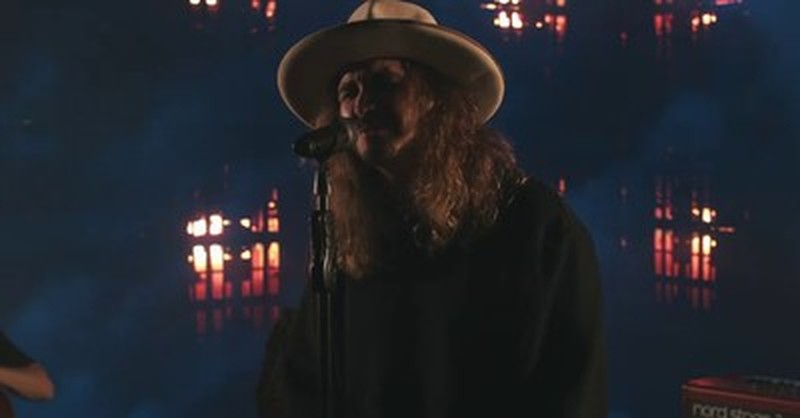 Enjoy this inspiring performance of 'Wounds' from Dove award-winning artist Jordan Feliz. In our times of trouble, it is more important than ever to turn to God. No matter our sins or faults, God will always be there to pick us back up again.
"Would you believe me if I said, you're not beyond repair Would you believe me if I told you, that I've been right there"
Singer-songwriter Jordan Feliz burst onto the Christian music scene in 2015 with his solo single 'River.' This powerful song quickly shot to the top of the charts. Now, with 3 solo albums and many successful singles, Jordan is a staple in the industry.
Today, he is reminding us of God's healing power as he belts out the words to 'Wounds'.
"I've seen the light come in to my darkest rooms I can tell you, friend that His love heals wounds Look into my heart. Let it be the proof I'm only standing here 'Cause His love heals wounds"
On Instagram, Jordan shared that "This song is a big part of my testimony of Who Jesus is to me. I hope it's a blessing to you, fam."
In our darkest hour, there is hope in the arms of the Lord. Let us cast our gaze towards Him and let God lead the way.
Joshua 1:9 "Have I not commanded you? Be strong and courageous. Do not be frightened, and do not be dismayed, for the LORD your God is with you wherever you go."
Photo Credit: ©Youtube