Young Girl Turns All Judges With 'You Raise Me Up'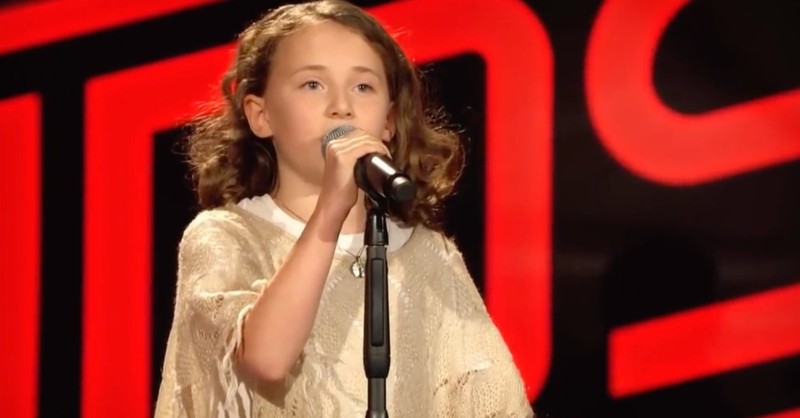 Over the years, this song has truly become one of the most iconic numbers of all time. Beloved tenor Josh Groban propelled this song to popularity, but countless artists and performers have covered the tune.
The heartfelt lyrics and arrangement resonate with so many people around the world and the words remind us all that there is always a helping hand when we are in need.
"When I am down, and, oh, my soul, so weary
When troubles come, and my heart burdened be
Then, I am still and wait here in the silence
Until you come and sit awhile with me"
Today, young Chiara is putting her own spin on this iconic tune with her blind audition for The Voice Kids. From the second she started singing, all of the judges started to listen closely. It was only a matter of time before every single one pushed their buttons to see the face behind that powerful voice.
"You raise me up, so I can stand on mountains
You raise me up to walk on stormy seas
I am strong when I am on your shoulders
You raise me up to more than I can be"
From the vocals to her calm demeanor, Chiara is truly a star in the making. I am so glad that her musical journey will continue on the talent show and I'm certain we will see more of this budding vocalist in the future.
Source: Godtube
Credit: The Voice Kids