Your RainSong Stays On My Mind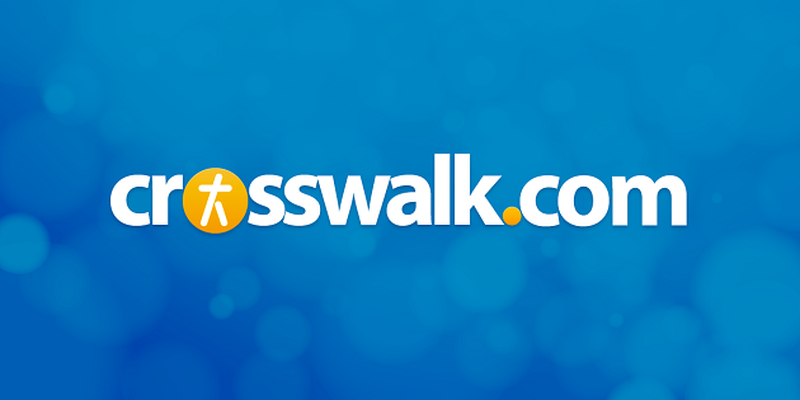 By Bruce Adolph, courtesy of %%Christian Musician%% Magazine
Are guitar makers barking up the wrong tree? In fact could they be barking up an entirely wrong guitar building material? According to Dr. John A. Decker, Jr. they most certainly are. Twelve years ago Dr. John was attending an outdoor wedding in Hawaii where a fellow guitarist was hired to do the gig. The weather was threatening to rain and the musician was placed in a moral dilemma. Does he forfeit the gig and walk off facing the anger of the bride's father or does he hold his ground and play risking damage to his guitar? Dr. John watched the drama unfold as the guitarist stayed and played through the wedding event and consequently thrashed his instrument. The good doctor decided right there that something was wrong with this picture. Why not take the research from space studies regarding the physics of the sun and develop a molecular structure that could resonate musically while staying impervious to climatic change? Would your own doctor of thought of this at the wedding? Did we mention that Dr. John was an aerospace physicist? The premise was born that day to mix aerospace materials (graphite in this case) with traditional guitar making techniques. Out of this matrimonial incident RainSong Graphite Guitars was born.
The Problem With Wood
For starters there is an increased awareness by guitar makers that high quality wood is getting ever harder to find. Check out the price tag of a hand-crafted instrument with real Brazilian rosewood to prove this point. Many manufacturers are entertaining the idea of building with lesser quality (and more readily available) woods, not to mention the ever stigmatized "plywood". It turns out that Dr. John's theory isn't lost in space, He has spent years perfecting the graphite guitar. Why graphite? It is much stronger than wood. It is really impervious to climatic changes. Wood breathes: graphite doesn't. Put it under hot lights, swamp-like humidity or cold temperatures and it doesn't move. Another advantage you say? RainSong claims that graphite doesn't trap high end frequency like wood does. One more? If you get a lot of pick marks on it you can take a buffing wheel to the top and all of your scratches go away.
This was enough info to perk up our curiosity so we took the RainSong Limited Edition model for a test drive. These guitars are made in Hawaii (remember the weather doesn't affect them) and they are entirely made of graphite (body, neck, fretboard & bridge... everything but the tuners and strings). This Limited Edition model is a shallow body with a rounded cutaway affording easy access to the higher registers. Being a stage orientated guitar, it has a Fishman Prefix Pro pickup system with a 4-band EQ. The neck has a 1-3/4" nut width, a 644mm scale length and a 20" radius. The 12th fret is marked with an abalone inlay.
The Test
For a thin body acoustic-electric the sound was good. The highs really do ring true and the bass has a wonderful balance to it. The fretboard was a little stiff but we need to take into account that the instrument was brand spanking new and hadn't been broken-in yet. After about 30 minutes of playing the neck was getting more and more comfortable to us and the resonance of the guitar was growing on us. We liked the sound-hole projection and it seemed to have more "umpff" for percussive strumming techniques. Another tribute to the graphite construction was that we really wailed on this guitar and couldn't get it to go out of tune.
If you were a guitar made out of graphite, you wouldn't be inexpensive (we're still are paying for some of those earlier space flights you know) but the price is dropping. RainSong is committed to lowering the cost of production. This hi-end guitar retails for $1,995 (which in case you don't know any better, is pretty darn inexpensive when you're talking about all graphite guitar). The Limited Edition is limited to only 300 made and the stunningly beautiful urethane color options are Burgundy, Platinum and Sapphire.
If this guitar was ours to keep (yes we really do have to send them back) we would spend more time woodshedding, break the fretboard in, and place a lighter gauge string on it. You may lose a little of your "umpff" but we'd rely on the quality Fishman pickup system to recapture that on stage. All in all, RainSong Graphite Guitars just may be on to something, something we should start paying attention to.
To contact RainSong call 800-788-5828 or visit their website at http://www.rainsong.com .