10 Spiritual Themes from Once Upon a Time's Final Season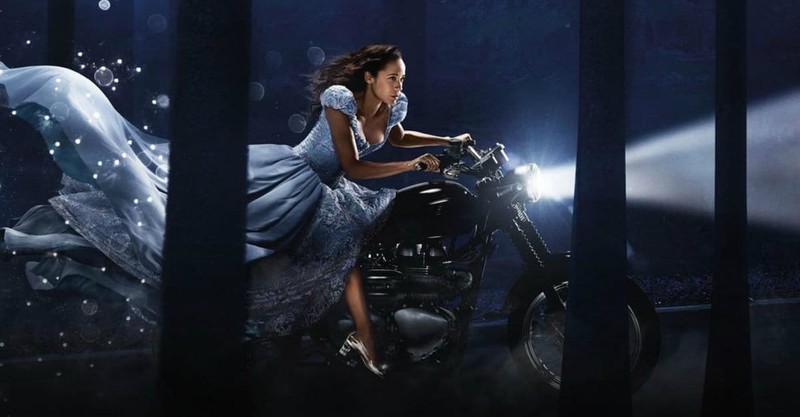 ABC's monumental seventh season of Once Upon a Time is a revival of the original story. A curse is cast. Fantasy characters are whisked away from their enchanted world to the modern world, forced to live a mundane life. Forgetting their true names and stories, these characters are unknowingly waiting for someone to save them. In its final season, Once Upon a Time reminds Christians that though we may not remember who we are at times, there is an incredible calling upon each of us.
Here are 10 Spiritual Themes from Once Upon a Time's final season: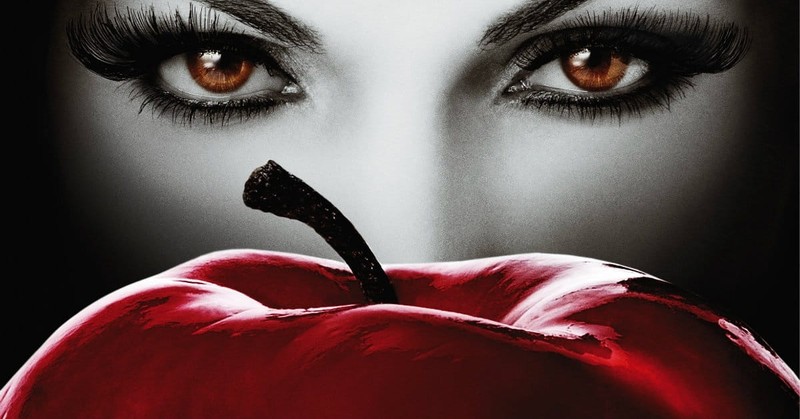 1. Forgetting Who We Are
Season seven begins with a somewhat familiar face: Henry Mills, albeit a decade older. His apparent daughter has come to Seattle to seek his help. Now that a new curse has been cast, Lucy needs her father to break it, however; Henry does not know who Lucy is, nor who he is, for that matter. Thus, Lucy has to find a way to make her father believe again.
Convincing Henry to come with her to Hyperion Heights, Lucy sets a plan in motion: Henry must remember his identity and she will help him.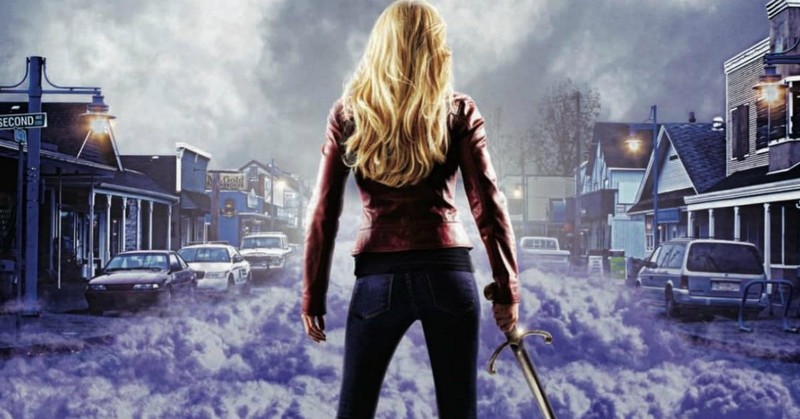 2. A Heroic Legacy
Fans who have stayed with this show for all seven seasons know Henry. They know he is brave, believes in everyone, and has a pure heart. They also know that he comes from a long line of heroes—his mother, Emma Swan, is the savior of Storybrooke, adopted mother, Regina Mills, is the redeemed Evil Queen, and his grandparents are Snow White and Prince Charming.
Henry has become a hero in his own right, assisting his family in fighting evil forces and going on rescue missions. So, how can a curse wipe out this legacy? How is it possible that Henry cannot remember who he is?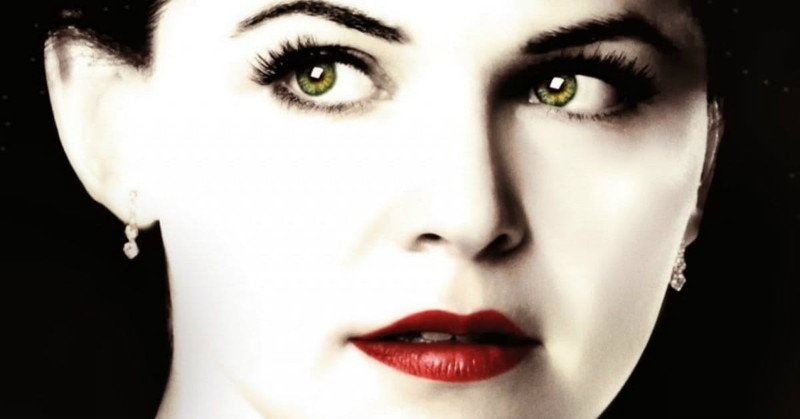 3. Who God Says that We Are
Like the story book characters of Once Upon a Time, we, as Christians sometimes struggle with our identity. We forget who God says that we are in the scriptures as we internalize who popular culture says that we are. We forget the great things that God has called us to do, as we become preoccupied by the other things surrounding us that call for our attention. This difficulty can be illustrated through the characters of Henry and Jacinda.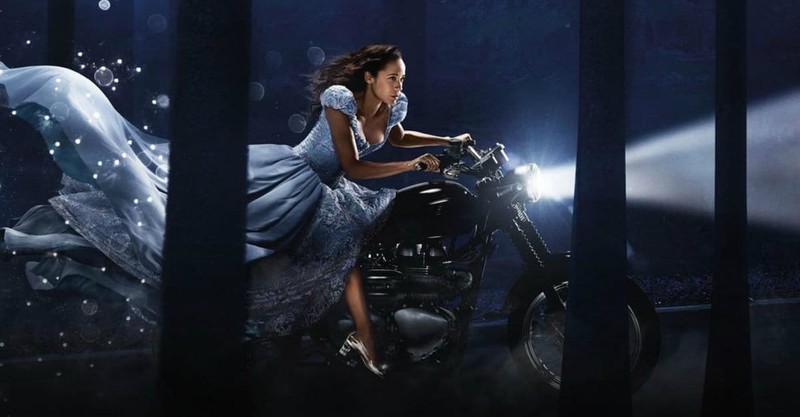 4. The "Real" World
When Henry and Lucy arrive in Hyperion Heights, things do not go as Lucy had hoped. Henry doesn't immediately buy into the idea that the stories he wrote are true. He doesn't believe that he is Lucy's father and that her mother is Cinderella. He sees her musings as childish and adorable. Her mother, Jacinda, shrugs them off as she focuses on the struggle of the everyday.
Jacinda, being a single mom, has enough to worry about—between trying to hold down a job while raising an adventurous child, dealing with difficult family members, and a custody battle. She doesn't have time for fairytales.
But Lucy will not give up.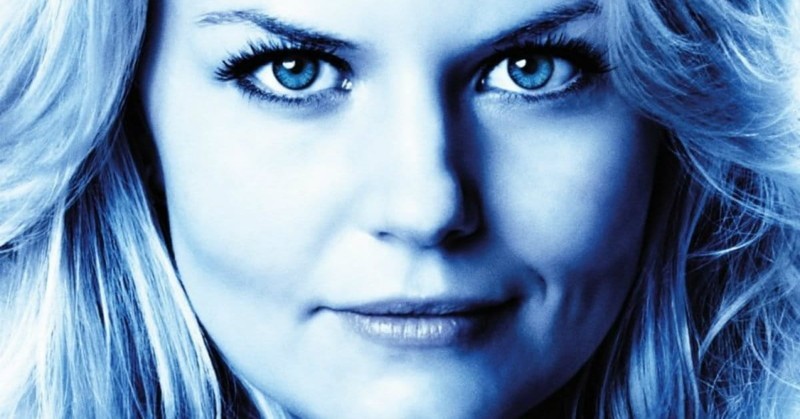 5. Someone to Remind Us
Because we live in this world and are not in our true home in Heaven, it is easy to forget who we are. Thus, we need someone to remind us. Lucy is that person for the fairy-tale characters. She reminds Henry and Jacinda of what they have accomplished and she affirms their character. She encourages and pushes them to stand up for what is right.
When our identity seems lost to cultural norms and daily stresses, we, as Christians, need an encourager. We need a friend who will remind us of scriptures and pray with us when we need support.
6. Victory Over the Darkness
As we begin to understand our identity, we will face opposition. In an article from RELEVANT, Curry Winters writes, "Sometimes what we believe in church or Bible study or at our friend's kitchen table, we forget alone in our bedroom. The chaos of our home, the whining of our children, the urgency of work all vie for our attention. Satan uses these things to berate us with the lies that we can't measure up, we can't control and we can't perform."
We see this in the character of Jacinda. Just as she begins to grasp victory in her life, a problem arises and she shrinks back, settling for just getting by, believing she cannot be the person Lucy sees in her. Because this place of pain is what Jacinda has known, she is willing to believe the lies instead of stepping out in faith and receiving victory over the darkness.
7. Glimpses of Identity
As the show progresses the characters recall glimpses of who they are. Jacinda, inspired by Lucy, helps to save a community garden in Hyperion Heights by rallying residents of the neighborhood to sign a petition. Instead of letting evil win as she had before in this modern world, she fights against the land developer and triumphs.
Henry starts to believe in his own fairytales in the face of tragedy and uncertainty. Lucy's unfailing belief inspires him and gives him hope.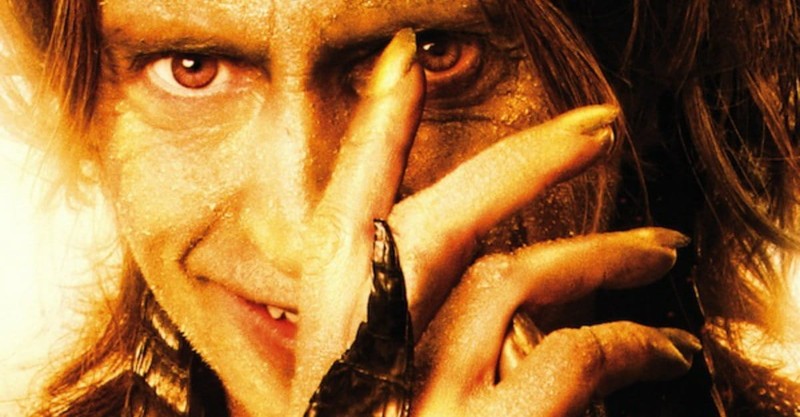 8. A Greater Defense
When we remember who we are in Christ, we can defeat the enemy. In her latest book I Have a New Name, the artist Hosanna Poetry writes, "Satan reveals what His greatest threat is—children of God knowing who they are."
When we face struggles, knowing who we are in Christ and what the scriptures say, we have a greater defense. We can stand strong and refuse to be swayed by the enemy's temptations. We can choose to dwell in the peace of the Holy Spirit's presence while God fights for us (Exodus 14:14).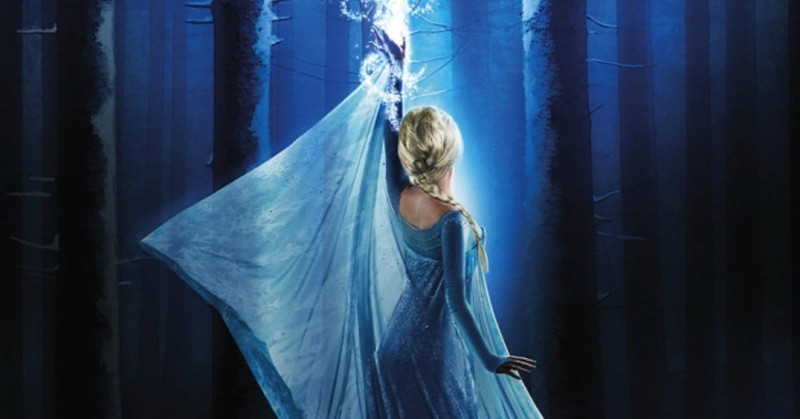 9. Our Eternal Home
In Once Upon a Time, the characters are living under a curse, in a world which is not their home, a world full of pain, torment, and tragedy. As Christians, we can relate. We, too are trapped in a sorrowful world. We are the sons and daughters of God waiting to go to our eternal home.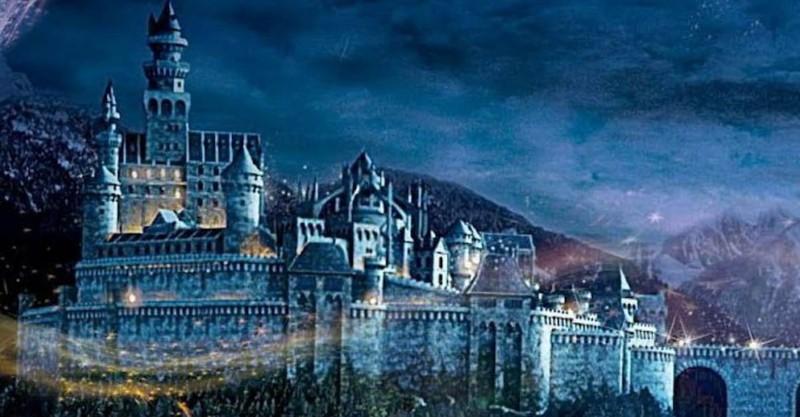 10. A Greater Heritage
In Romans 8:23, Paul writes, "And we believers also groan, even though we have the Holy Spirit within us as a foretaste of future glory, for we long for our bodies to be released from sin and suffering. We, too, wait with eager hope for the day when God will give us our full rights as His adopted children, including the new bodies he has promised us."
Like Henry, we have a great heritage, but even more so. As Christians, we have been adopted into Christ's bloodline and are co-heirs of God's glory with Him (Ephesians 1:5, Romans 8:17).
*Published 4/13/2018
---