5 Things You Should Know about CBS' God Friended Me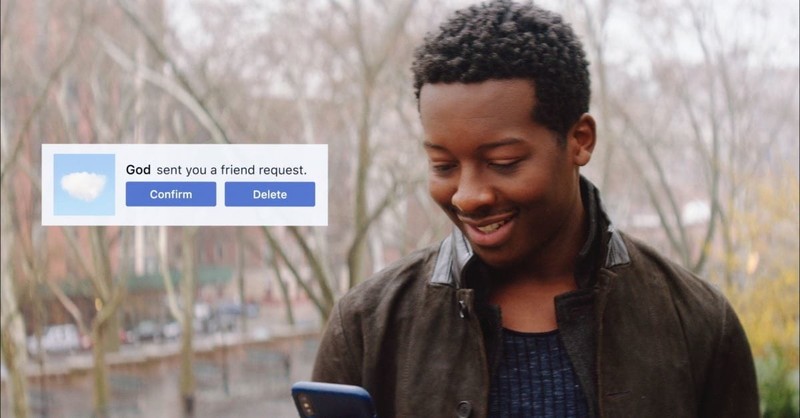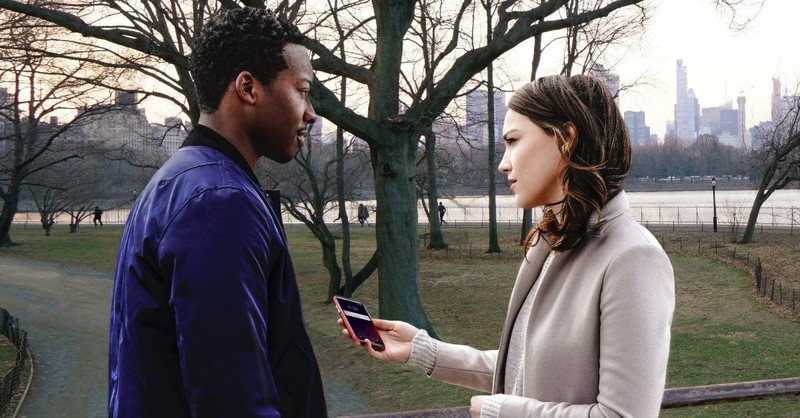 5 Things You Should Know about God Friended Me
Miles Finer is an intelligent young man who is known for two things: his atheist beliefs and his outgoing personality.  
He is also outspoken. During his spare time, he hosts a podcast – dubbed "The Millennial Prophet" – where he shares his thoughts about religion.  
"There is no proof of God anywhere in the universe," a smiling Miles says at the beginning of a typical podcast. "… I am your host Miles Finer, reminding you that there is no God, and that is OK."
His goal is to be picked up by a well-known platform and become the Richard Dawkins or Christopher Hitchens of podcasts. But along the way – in fact, right when he's close to reaching his goal – something strange happens. He receives a social media request from, well, God.   
At first, Miles ignores the request, thinking it's spam or perhaps even a prank. When he finally accepts the request, though, the social media platform starts suggesting other friends for him – friends he doesn't know. Then it gets even stranger: He begins bumping into these people – those people from social media he's never met -- in real life. 
The first encounter results in him stopping a man from committing suicide. It's as if the social media platform – or is it God? – wants Miles to impact others for good. Who knows? Perhaps it will change Miles, too.
The drama God Friended Me debuts on CBS Sunday (Sept. 30), starring Brandon Micheal Hall (The Mayor) as Miles Finer; Violett Beane (The Flash) as his journalist friend, Cara; Javicia Leslie (MacGyver) as his sister, Ali; and Joe Morton (narrator, American Experience) as his father, Arthur.  
The pilot episode shows Miles befriending Cara, a journalist who is suffering from writer's block and who is on the verge of being fired. Miles helps her keep her job, and she in return pledges to help him find the person claiming to be God.
Here are five things you should know about the series: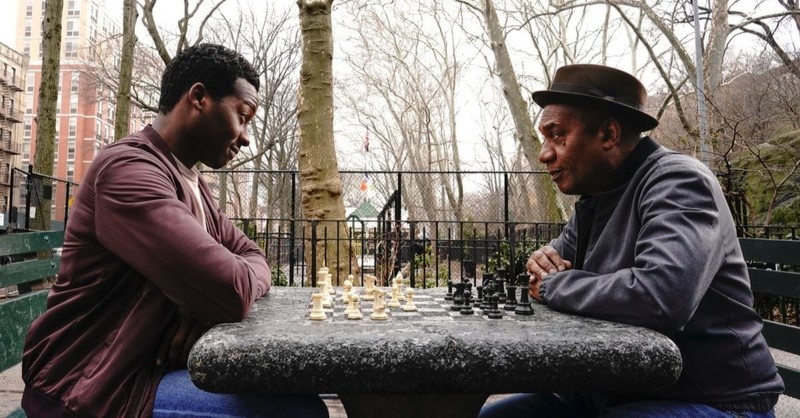 1. It's surprisingly good.
Count me among those who were skeptical about the show's concept, which – at first glimpse – sounds like the plot of a cheesy Christian program. After watching the pilot episode, though, I was sold (and ready to watch the second episode). It has a National Treasure-like plot to it, with Miles, Cara and others trying to find the person behind what they view as a prank. (If you're curious, the messages do appear to be coming from God.) Hall and Beane are impressive. "[CBS is] taking a risk," Hall said during a phone call with reporters. "It's a risk when you talk about religion and spirituality, and I think you should take those risks." There is one caveat for parents: The pilot has mild language and one implied sex scene (not involving Miles).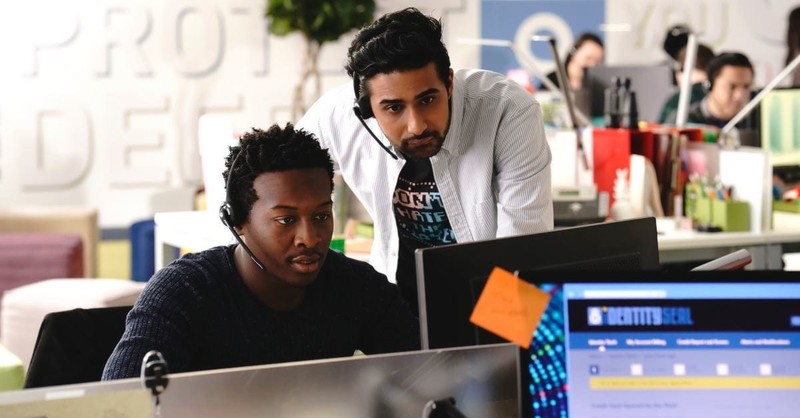 2. It's inspiring.
Scripture portrays God as a pursuing God who will leave the 99 sheep to find the one that is lost (Matthew 18:12). In God Friended Me, we see God pursuing an outspoken atheist who had sworn off religion. Miles is the son of a Harlem pastor but left the church and pledged never to return. Little by little, though, Miles' beliefs are changed. The show also demonstrates the influence we can have on others. Our small actions can have a big impact on someone's life. That's because our lives are interwoven; first, though, we must open our eyes and slow down to see it.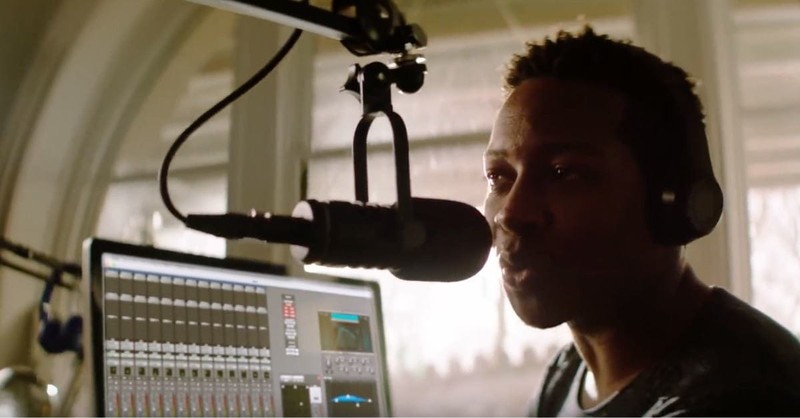 3. It can spark conversations.
How often do the networks give us a primetime television series about God? (Hint: It's rare.) God Friended Me provides that 1-in-100 opportunity where our friends and neighbors – Christians and non-Christians alike – can watch a show where God is portrayed in a positive light. That, in turn, can be the catalyst for a spiritual conversation with others. I'm not promising that every show will align with traditional Christian beliefs – I've screened only the pilot – but the story is heading in the right direction.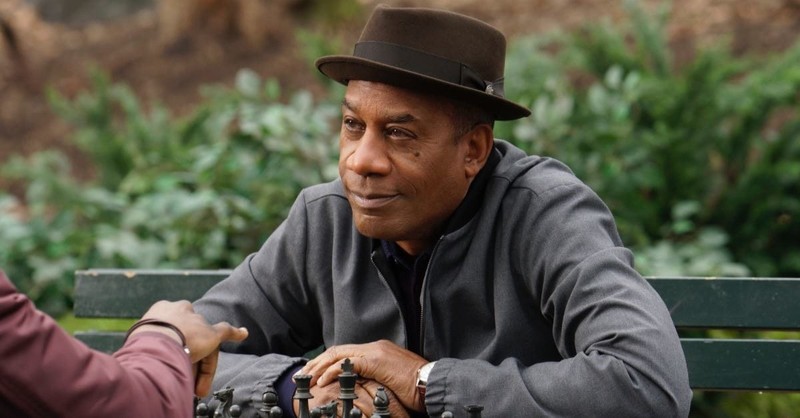 4. It represents both sides well.
God Friend Me is not a "bash atheists" series. The story treats both sides fairly. "There is proof of God in the Torah – the miracles of Sinai, for instance," a Jewish friend tells Miles, who retorts: "I understand that it is comforting to believe that there is someone watching over us, but there is no external force that's going to reach out and solve our problems." This back and forth is mirrored later in the program when Miles talks to his father.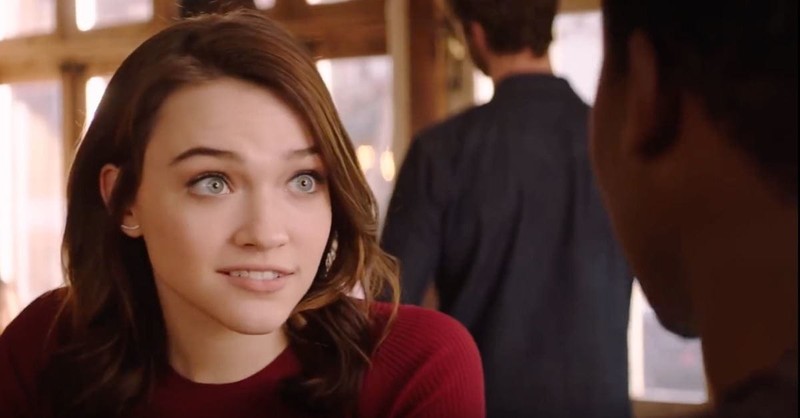 5. It can help bridge a divide.
That's what Hall hopes the show does. He pointed to society's many divisions: "We're not talking to each other. I want people to be able to sit down at a table with someone who has a completely different viewpoint – the way Miles does in the pilot episode when he was sitting across from Rabbi Zoe and having that conversation and still be able to leave respecting each other, respecting each other's point of view." From what I've seen, the series can, indeed, do that.  
Visit CBS.Com/Shows/God-Friended-Me
Video courtesy: CBS
Photos courtesy: CBS
---