9 New, Family-Friendly Netflix Shows for November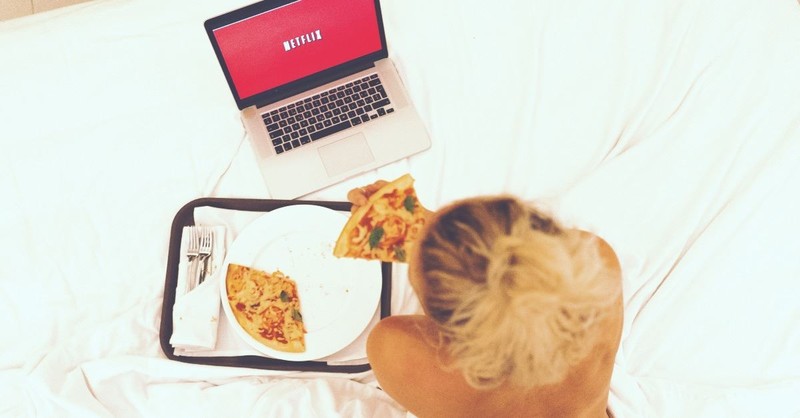 The days are growing shorter and the temperatures getting cooler. For much of the country, November means it's time to discover more indoor activities for the parents and children while they plan for Thanksgiving and buy gifts for Christmas.
Fortunately, Netflix has plenty of family-friendly programming this month.
Here's what's new:
Photo Courtesy: Unsplash/Marvin Meyer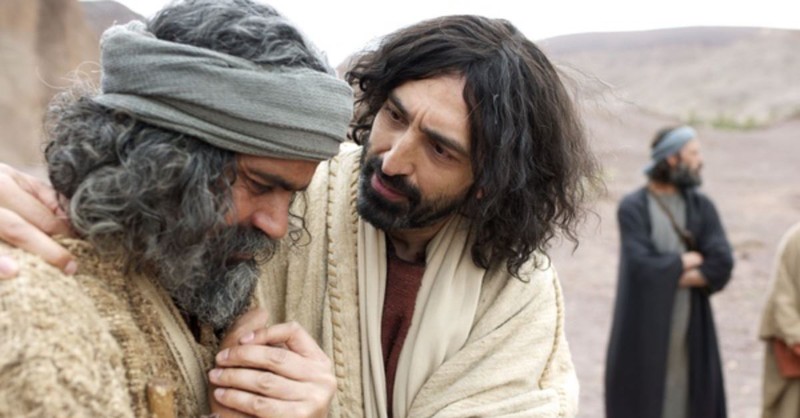 1. The Gospel of Matthew, Mark, Luke, John (October)
The story of Christ is told through four movies that use the text of Scripture – word for word – as their script. They are among my favorite Bible movies and were added to the Netflix lineup in recent days with no announcement. Search for The Gospel of Matthew, The Gospel of Mark, The Gospel of Luke orThe Gospel of John. Then pull out your Bible – the films use the NIV version – and follow along.
Photo courtesy: Lionsgate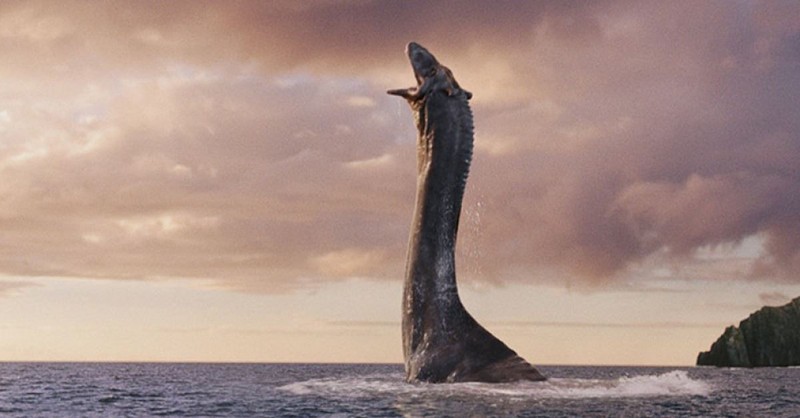 2. The Water Horse: Legend of the Deep (Nov. 1)
A young Scottish boy named Angus discovers an egg near the lake famous for housing the legendary Loch Ness Monster. It then hatches, and Angus must raise the monster and teach it to survive on its town. This 2007 film was rated PG for some action/peril, mild language and brief smoking.
Photo courtesy: Walden Media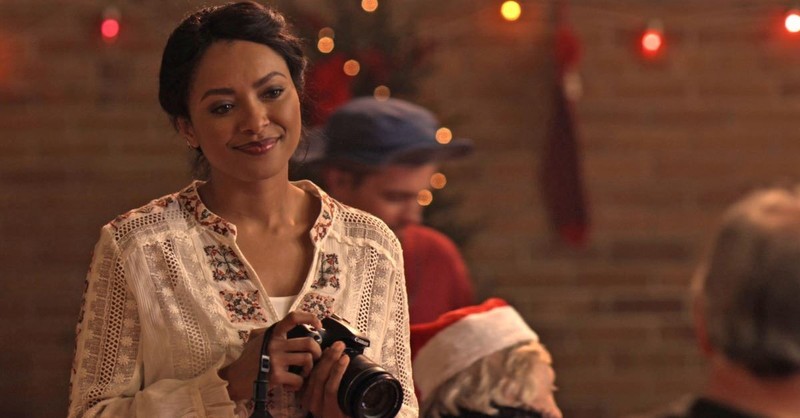 3. The Holiday Calendar (Nov. 2)
A struggling photographer is given a magical, antique advent calendar by her grandfather. Along the way, she discovers romance. It's a Netflix original movie, although it has all the elements of a Hallmark film – including being family-friendly. Kudos, Netflix! Ron Cephas Jones (This Is Us) plays the grandfather. Rated TV-PG.  
Photo courtesy: Netflix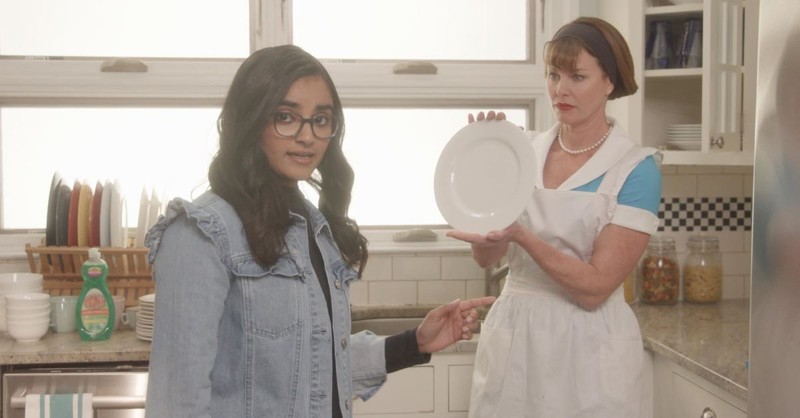 4. Brainchild (Nov. 2)
Kids explore science through a fast-paced, humorous Netflix original series hosted by Sahana Srinivasan. Topics include dreams, emotions, oceans and space. They even address the so-called "5-second-rule" with food that is dropped. The series is rated TV-Y7, although some of the scenes (and language) may not be appropriate for young children.  
Photo courtesy: Netflix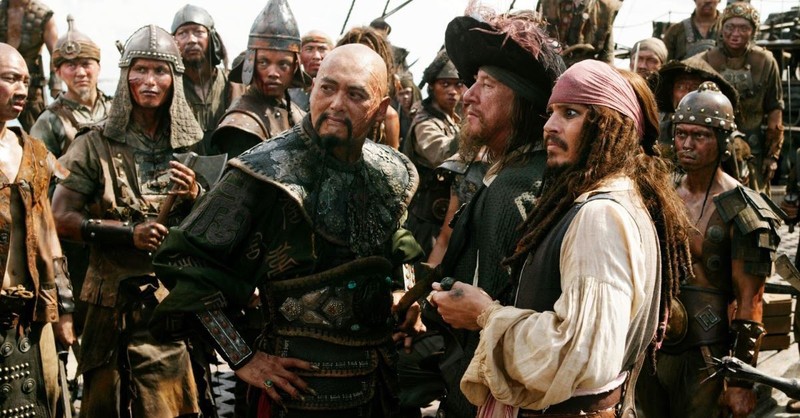 5. Pirates of the Caribbean: At World's End (Nov. 4)
Jack Sparrow's friends – Capt. Barbossa, Will and Elizabeth – travel to the ends of the earth to rescue their pirate friend. The Pirates of the Caribbeanseries contains plenty of violence, and its protagonist also is a morally ambiguous anti-hero. Still, the series, viewed critically, can be fun. (It also has very little language or sexuality.) At World's End, which came out in 2007, is rated PG-13 for intense sequences of action/adventure violence and some frightening images. 
Photo courtesy: Disney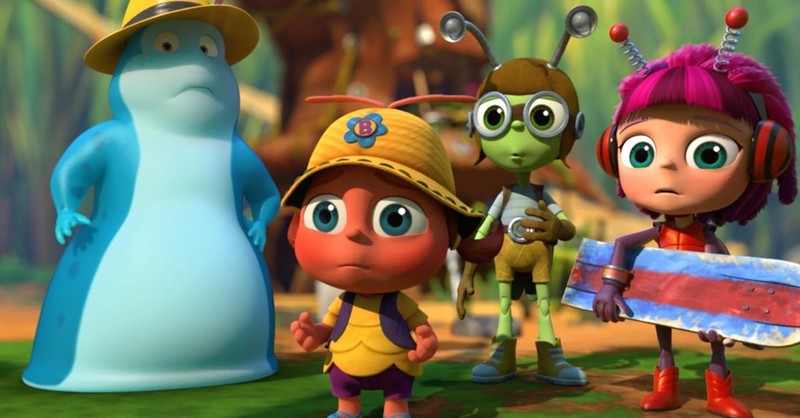 6. Beat Bugs: Season 3 (Nov. 9)
A group of friendly insects learn about friendship and life in this animated series aimed at young children. Beat Bugsincorporates Beatles songs –  sung by children –  into its plot. It's mostly enjoyable, but sometimes the song choices – like Why Don't We Do it in the Road? – leaves you scratching your head. Animated. 
Photo courtesy: Netflix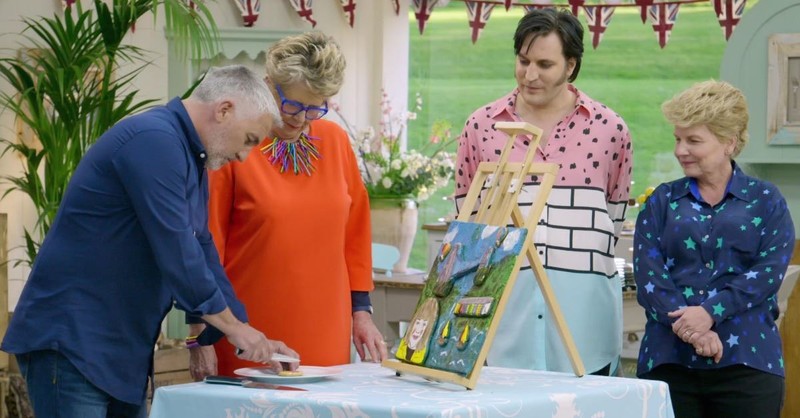 7. The Great British Baking Show: Collection 6 (Nov. 9)
Twelve amateur bakers face off in a contest to bake and design delicious desserts in this Netflix original. The series isn't the only baking show on Netflix, which is trying to boost its family content. Others include Sugar Rush, Nailed It!, and the Great British Menu. Rated TV-PG.  
Photo courtesy: Netflix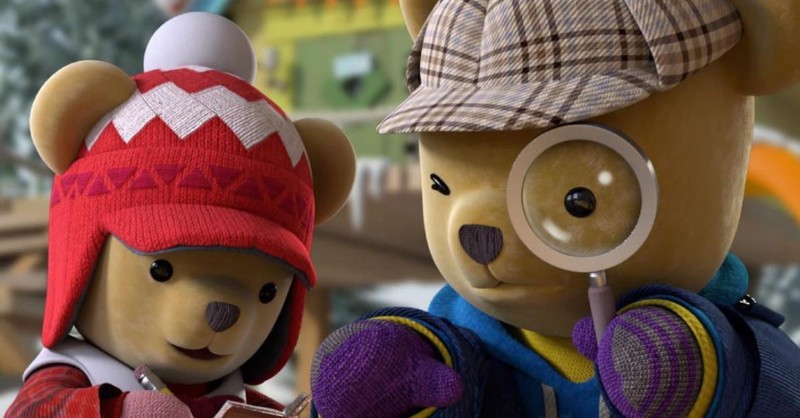 8. Treehouse Detectives: Season 2 (Nov. 9)
A brother-and-sister bear tandem named Toby and Teri learn about nature while conducting detective work on the world around them. If your young children enjoy the simplicity of Daniel Tiger's Neighborhood, they they likely will enjoy this series. It's a hit with my 3-year-old. Animated. 
Photo courtesy: Netflix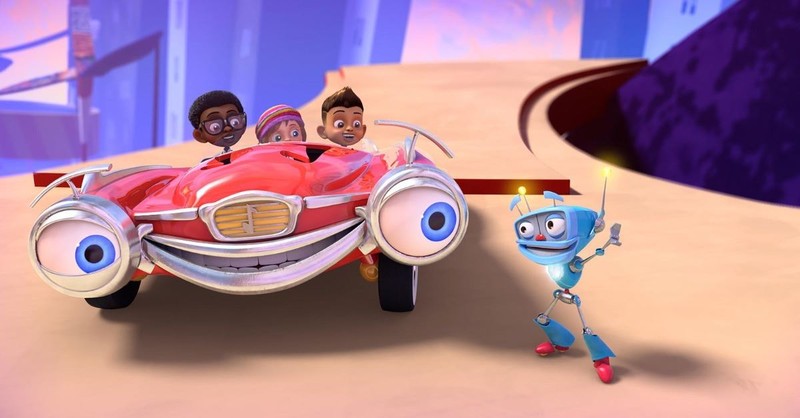 9. Motown Magic (Nov. 20)
An 8-year-old boy named Ben discover creativity and music as he brings street art to life using a magical paintbrush in his home city, Motown. The series features Motown music from the likes of The Jackson 5, Lionel Richie, The Supremes and Stevie Wonder. Once you watch young Zacary James perform The Jackson 5's ABCon YouTube, you might want to watch this one, too. Animated. 
Michael Foust is a freelance writer. Visit his blog MichaelFoust.com
Photo courtesy: Netflix
---