6 New Family-Friendly Netflix Shows for June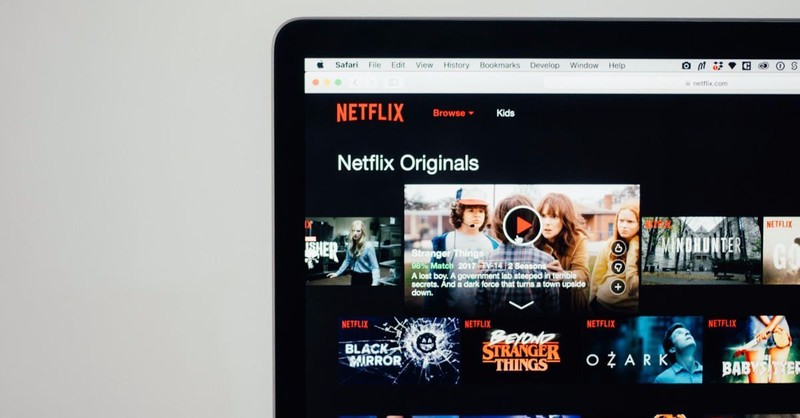 The children are out of school, and mom and dad are searching for summer activities.
Of course, nothing beats a cool dip in the pool, and camps and vacations are fun, too. But what about those rainy days – or those weekend nights when everyone's wanting to watch a movie?
Never fear: Netflix has a solid family-friendly lineup for June.
Here are six new additions to the lineup:
Photo courtesy: Unsplash/Charles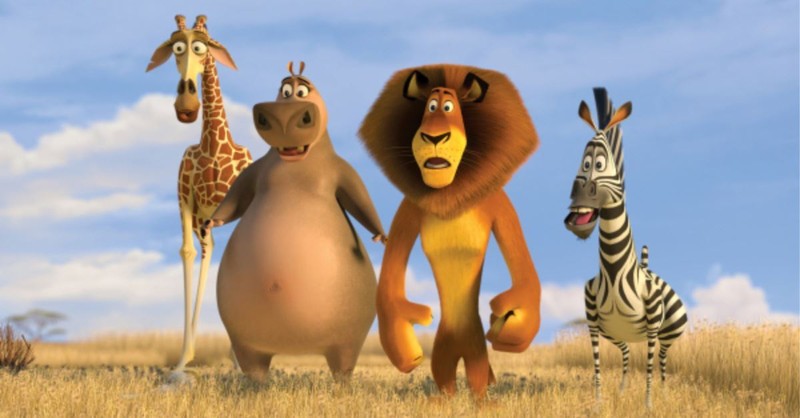 1. Madagascar: Escape 2 Africa
It's the sequel to the 2005 film Madagascar and follows ex-zoo animals Alex the lion (Ben Stiller), Marty the zebra (Chris Rock), Melman the giraffe (David Schwimmer) and Gloria the hippo (Jada Pinkett Smith) as they try and survive life in the African bush. Madagascar: Escape 2 Africa was released in 2008 and won the 2009 Kids' Choice Awards for the best animated movie. Beware of a few caveats, though. The film contains a hippo romance that's sexually suggestive, and the violence crosses the line a couple of times, too (Alex and an elderly woman fight each another). Rated PG for some mild crude humor. June 1.
Photo courtesy: Dream Works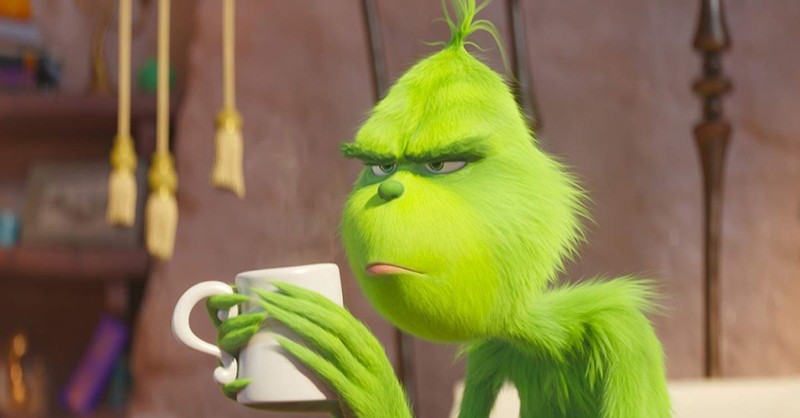 2. Dr. Seuss' The Grinch
A green furry creature who lives on a mountain above the town of Whoville steals the citizens' Christmas presents... and is shocked when the Christmas singing and celebration continues. The Grinch was one of my favorite animated films of 2018 and includes a few Christ-centric moments, such as the prominent singing of God Rest Ye Merry Gentlemen and Silent Night. It has a great lesson about materialism, too. It stars Benedict Cumberbatch (Doctor Strange) as the Grinch and Cameron Seely (The Greatest Showman) as Cindy-Lou Who. Pharrell Williams is the narrator. Rated PG for brief rude humor. June 5.
Photo courtesy: Illumination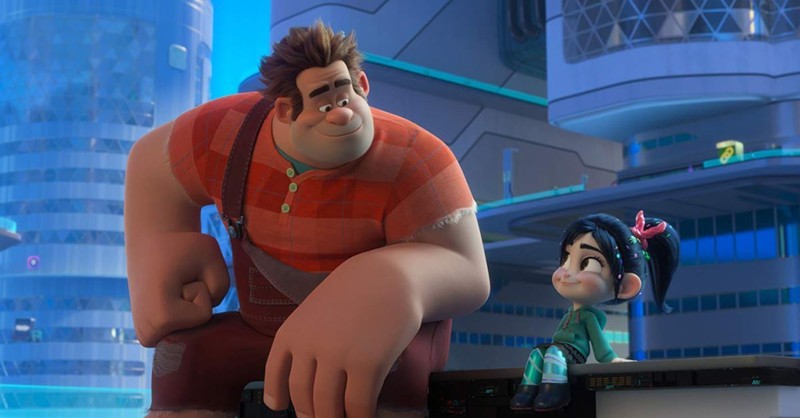 3. Disney's Ralph Breaks the Internet
It's the sequel to the 2012 film Wreck-It Ralph and tells the story of two video game characters – Ralph and Vanellope – who learn about life and friendship as they search the Internet for a replacement part for Vanellope's real-world game console. Without it, she's out of a job. Ralph Breaks the Internet received an Oscar nomination and stars John C. Reilly as Ralph and Sarah Silverman as Vanellope. It includes good messages about fame and Internet addiction but has a few unsettling images that may frighten sensitive children. Rated PG for some action and rude humor. June 11. 
Photo courtesy: Disney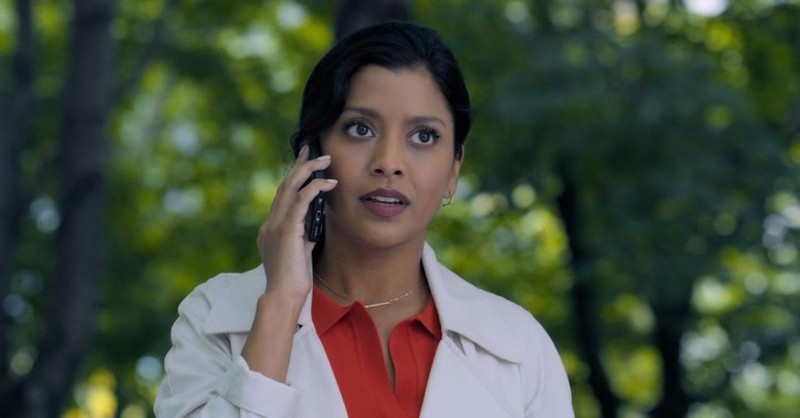 4. Good Sam
A Netflix original, this nearly squeaky-clean film follows a television reporter as she searches for the "Good Samaritan" who is leaving bags filled with $100,000 in cash at the doors of random strangers. Soon, the Good Samaritan's generosity spreads. Good Sam is one of the best new original films in Netflix's lineup. It's also family-friendly, with only a couple of minor coarse words and one kiss. It's a feel-good movie with a little bit of mystery and romance. Let's hope Netflix keeps making movies like this one. Rated TV-PG. It began streaming in May. 
Photo courtesy: Netflix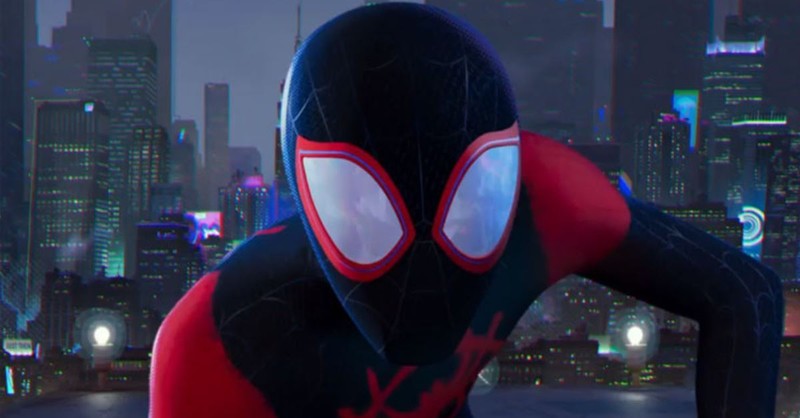 5. Spider-Man: Into the Spider-Verse
A teenager named Miles Morales develops Spider-Man-like superhero skills after being bitten by an eight-legged creature. Wait, isn't that role taken by Peter Parker? Yes, but the story grows even stranger when Morales encounters other spider creatures from other universes – six total, including a pig superhero called Spider-Ham. A bad guy named Kingpin wants to kill all of them. Spider-Man: Into the Spider-Verse won an Oscar and Golden Globe for best animated movie. It deserved both. This family-centric film includes violence, but it's toned down from the real-life films. (Still, if you don't like superhero movie violence, you better skip this one.) Rated PG for frenetic sequences of animated action violence, thematic elements, and mild language. June 26. 
Photo courtesy: Sony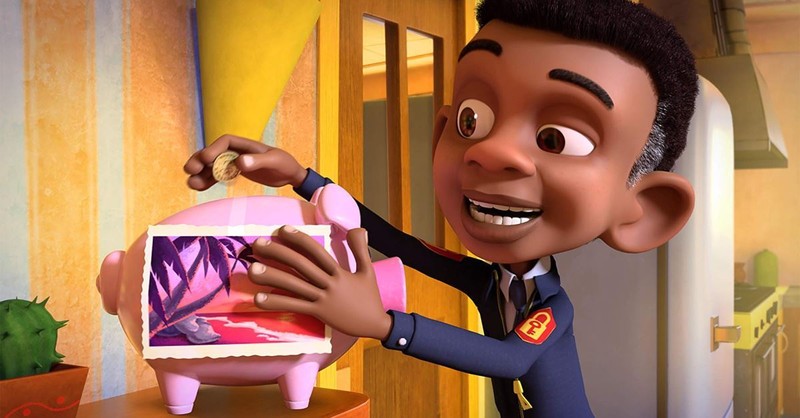 6. Motown Magic: Season 2
A young boy named Ben gains confidence and learns about creativity with a magical paintbrush. Motown Magic is a Netflix original children's show that has been applauded for its positive messages and ethnically diverse characters (Ben is African American, and nearly every race is represented in the series). The series incorporates Motown classic songs into the plot. Rated TV-Y. June 28.
Michael Foust is a freelance writer. Visit his blog, MichaelFoust.com.
Photo courtesy: Netflix
---