7 New Family-Friendly Shows on Netflix, Prime and Hulu in September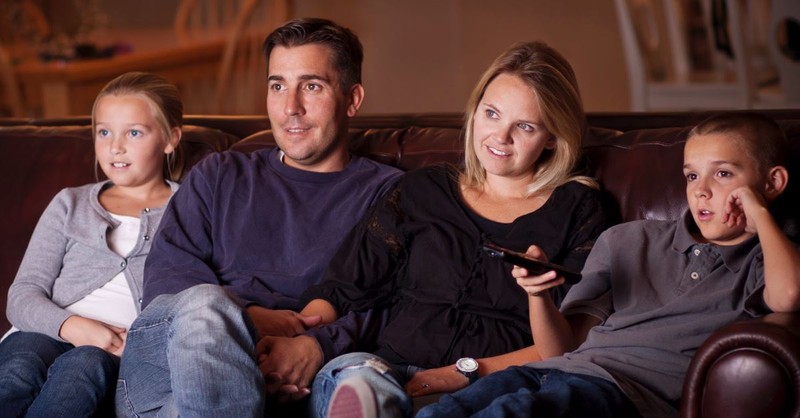 The weather is cooling, the days are growing shorter, and the children are back in school.
Yes, September can be a busy month for families, but it shouldn't stop you from pausing and enjoying a movie night.
Thankfully, there are plenty of new family-friendly streaming options this month – for small children, teens and mom and dad.
Here are seven new family-friendly shows and movies streaming in September:
Photo courtesy:Getty Images/Yobro10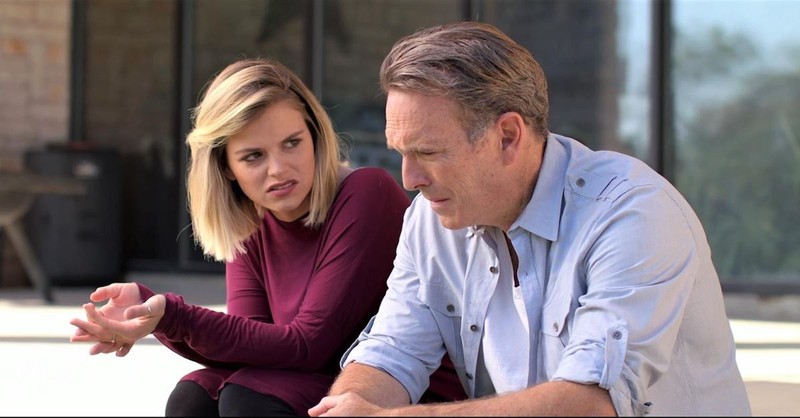 1. Vindication (Amazon Prime Video)
Perhaps you've always wanted a crime drama without the coarse language, sexuality and extreme violence. If so, then Vindication may be for you. It entered the Prime Video lineup in August and follows detective Gary Travis (Todd Terry) as he solves crimes in a small Texas town. The 10 episodes are entertaining, gripping and family-friendly, too. (At least, that's the case for teens and maybe tweens.) The series has two twists. First, much of it has a faith-based angle. Second, it tells the stories of people who were vindicated, even though the evidence suggested otherwise. 
Photo courtesy: Amazon Prime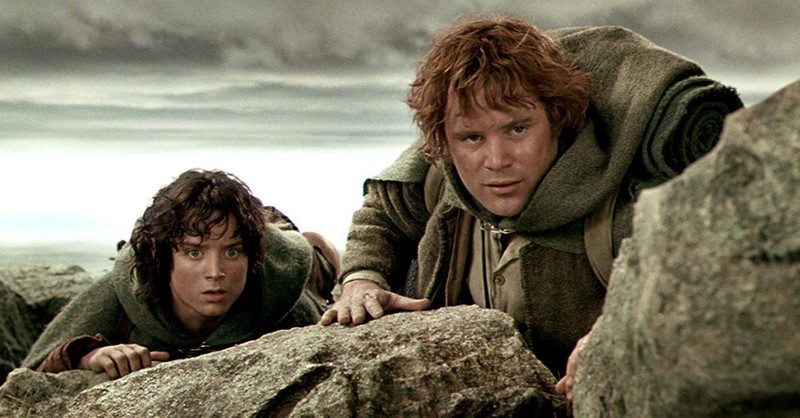 2. The Lord of the Rings Movies (Netflix)
The second and third chapters of the trilogy based on J.R.R. Tolkien's novels enter the Netflix lineup this month: The Lord of the Rings: The Two Towers(2002) and The Lord of the Rings: The Return of the King(2003). Each earned more than $300 million and remain in the Top 100 in all-time domestic gross. Of course, the story's good-vs.-evil plot and its lesson on the lure of sin has made it popular with Christians all over the world. All are rated PG-13. Due to scary images and violence, caution is advised. Sept. 1. 
Photo courtesy: Netflix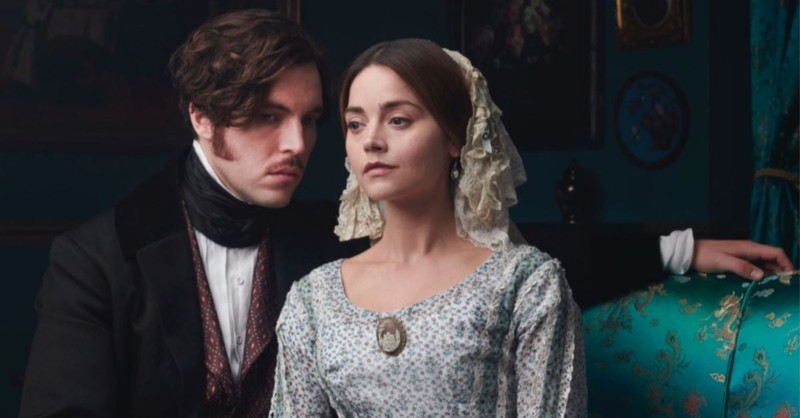 3. Victoria, Season 3 (Amazon Prime Video)
When Downton Abbey ended its run on PBS, Victoria quickly became my favorite British-themed series on public television. It tells the story of Queen Victoria, who ascended to the throne as Great Britain's queen at age 18 in 1837 and ruled until her death in 1901. She was short in stature at five feet but full of wisdom and determination. Victoria has a catchy tune (I never skip it), solid storylines and elaborate scenes. The series is mostly family-friendly, although you may want to have the remote handy to skip a few scenes in Season 3. It began streaming Sept. 3.
Photo courtesy: Amazon Prime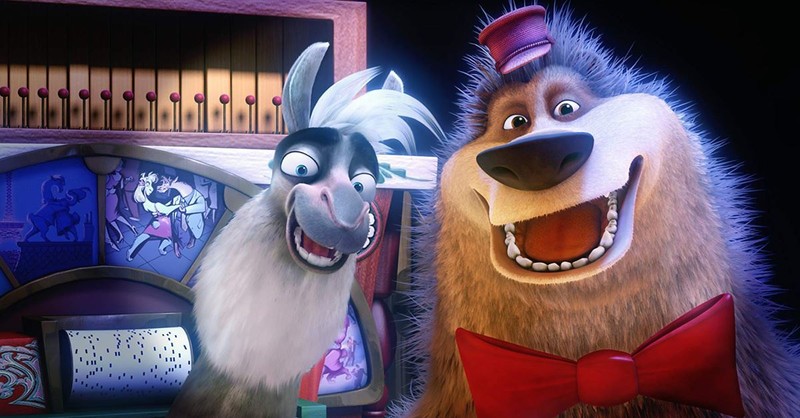 4. Open Season Movies (Netflix, Hulu)
A captive grizzly bear named Boog must learn to live in the wild. The first Open Season film (2006) enters the Netflix lineup this month, while all four films in the series – Open Season, Open Season 2 (2009), Open Season 3 (2011) and Open Season: Scared Silly (2016) – begin streaming on Hulu. The Open Seasonmovies contain far more potty humor than needed, and the first film has mild language, too (including one misuse of "G-d"). They're all rated PG. Animated. Sept. 1.
Photo courtesy: Hulu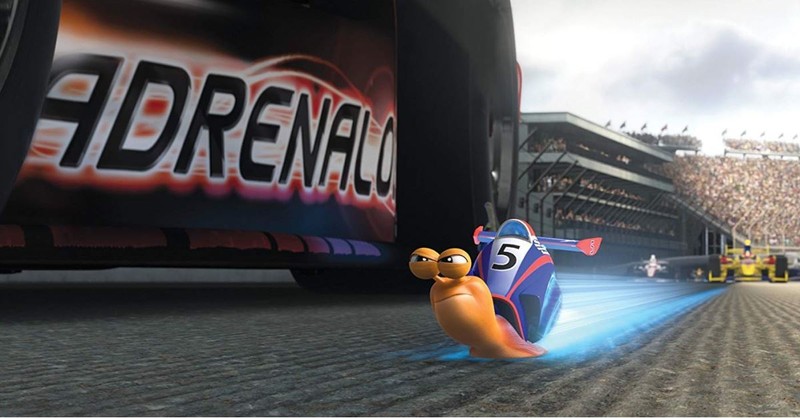 5. Turbo (Netflix)
A garden snail who always has dreamed of moving fast finally gets that opportunity thanks to a freak accident. Suddenly, he has superpowers ... and the ability to outrace just about anything. He names himself "Turbo." This DreamWorks production is one of the most kid-friendly movies you'll ever see – no language and very little innuendo or potty humor – and it's entertaining for adults, too. Rated PG for some mild action and thematic elements. Animated. Sept. 12.
Photo courtesy: Netflix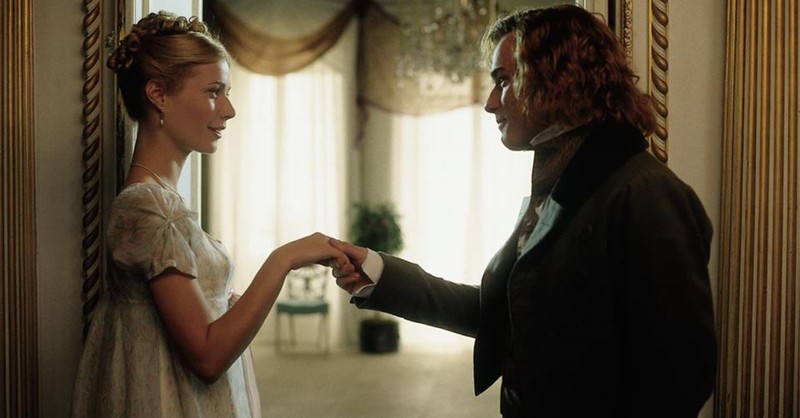 6. Emma (Hulu)
A 19th-century woman named Emma Woodhouse (Gwyneth Paltrow) enjoys playing matchmaker with her friends. Sadly, though, she is a failure in finding true love for herself. Emma (1996) was based on a Jane Austen novel and was nominated for two Oscars (including for Best Costume Design). It won for Best Music in an original musical or comedy. Rated PG for brief mild language. Sept. 3.
Photo courtesy: Hulu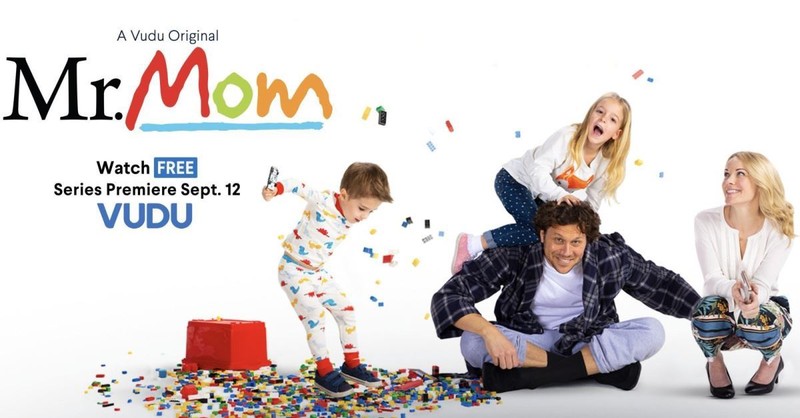 7. Mr. Mom (Vudu)
It's a modern retelling of the classic 1983 film written by John Hughes. This new series follows a father (played by Hayes MacArthur) who decides to stay at home and take care of the kids when his wife (played by Andrea Anders) lands her dream. They'll save tons of money on childcare. Besides, he wasn't enjoying his job, anyway. Mr. Mom is an 11-episode original series that's available on the Walmart-owned and free Vudu platform. Because of adult themes and mild language, this one may be best for teens and parents. Sept. 12.
Related:
7 New Family-Friendly (and Entertaining) Shows Streaming in August
Michael Foust is a freelance writer. Visit his blog, MichaelFoust.com.
Photo courtesy: Vudu
---