7 Things Parents Should Know about Disney Plus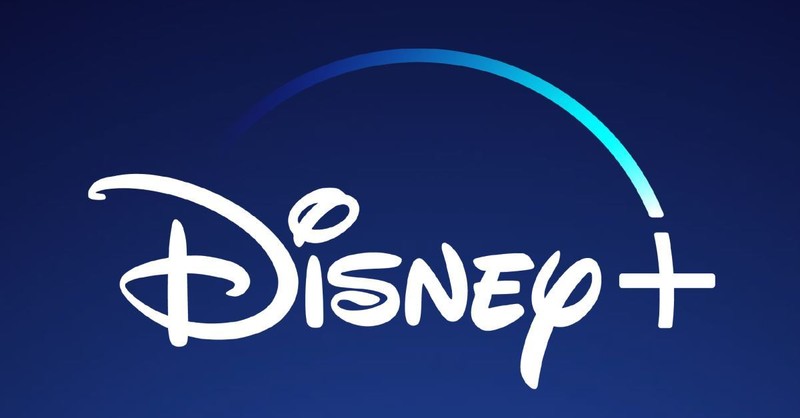 When Disney Plus announced that 10 million subscribers had signed up for its streaming service by opening day, people noticed. 
To put that in perspective, Hulu – which is 12 years old – has 28.5 million subscribers. CBS All Access and HBO Now each have 8 million subscribers, and ESPN+ 3.5 million.
Yes, Netflix is still the leader with 158 million subscribers worldwide, but Disney Plus is clearly a major player in the streaming wars. 
But is Disney Plus – especially with its attractive $6.99-a-month pricetag – a good option for your family?  
Here are seven things parents should know: 
Photo courtesy: Disney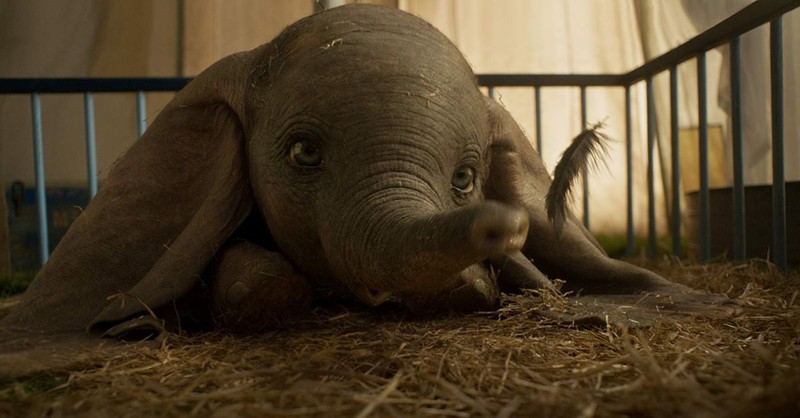 1. It's More than Just 'Disney'
Disney Plus includes movies not only with the Disney label but also films or TV shows from the Pixar, Marvel, Star Wars and National Geographic realms. (All are owned by Disney.) Each one has its own portal on the Netflix-type interface. 
All total, more than 500 movies and 7,500-plus television episodes are on the platform – from 1960's Swiss Family Robinson to 1992's Honey, I Blew Up the Kid, to 2019's Dumbo. There's also a Disney Channel section. And a Disney Junior section. The home page also has sections for Originals, Hit Movies, Out of the Vault, Nostalgic Movies, Animals and Nature, Feel-Good Sports Movies and Documentaries.
But not everything is on the platform. Seven of the 23 Marvel Cinematic Universe movies aren't on there. (Netflix currently owns the streaming rights to four films, and Sony owns the rights to Spider-Man films.) Two Star Wars films aren't on there, either. (Netflix has the rights to Solo and The Last Jedi.) Once Netflix loses those rights in the coming months, those films presumably will enter Disney Plus. 
One of the platform's top attractions is The Mandalorian, a TV series within the Star Wars universe. I watched the first episode, and – no surprise – it is marvelous.
Photo courtesy: Disney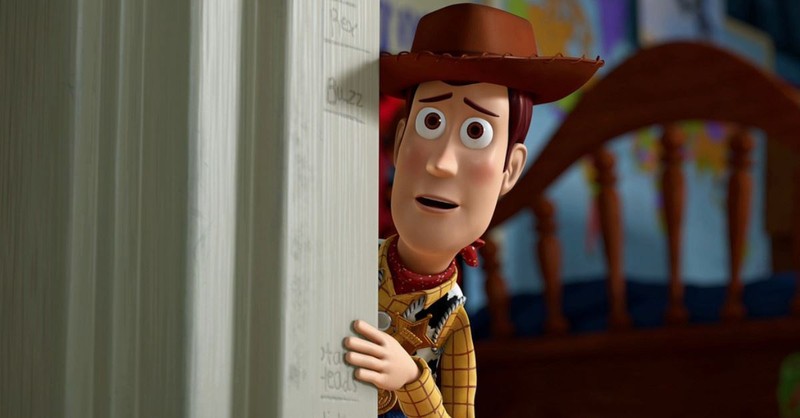 2. There Is No Rated 'R' Content ...
For families, this is one of the biggest draws. Unlike Netflix, Hulu and Prime – which are loaded with R and TV-MA content, Disney Plus is sticking to films and TV shows in the G, PG and PG-13 realms.   
"There will be nothing on Disney+ that's not branded or family-friendly," Kevin Mayer, the chairman of Disney's direct to consumer division, said, according to USA Today.
This means families won't accidentally run across inappropriate cover art. (My son and I searched for "Revolutionary War" on Netflix once and instead found "Revenge Porn.") It also means kids won't be tempted to watch stuff they wouldn't be allowed to see in the theater.
Photo courtesy: Disney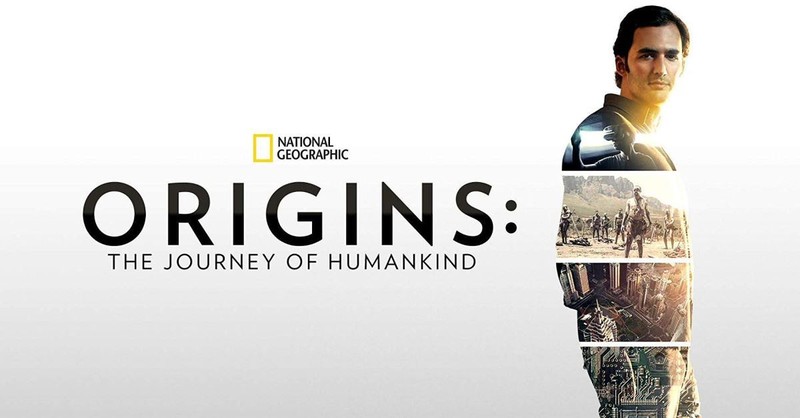 3. ... But it Still Requires Parental Supervision
Yes, Disney Plus is light years ahead of the other major platforms for being family-centric, but there are plenty of titles you might not want your children to watch. The Marvel films can be quite violent. The Disney Channel series tackle issues that perhaps haven't been broached by parents. And a few of the National Geographic documentaries deal with worldview themes you might want to discuss with your children first.
Thankfully, Disney has given us a fix for this, even if it's not perfect …
Photo courtesy: Disney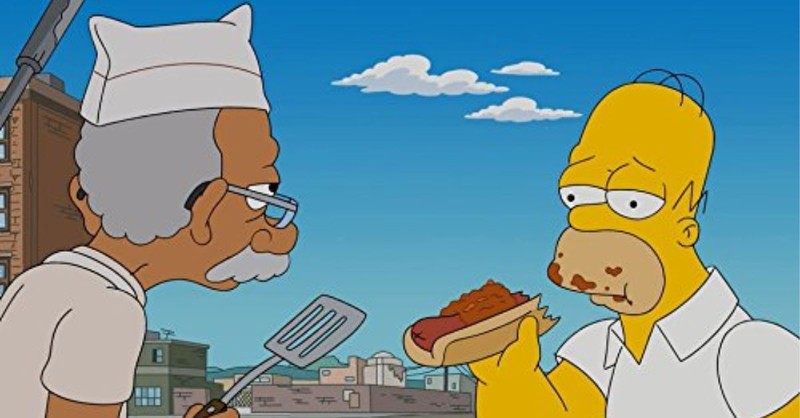 4. It Allows Children Profiles
If you don't want your children watching Marvel movies (or even The Simpsons), then a separate profile for them is a good idea. That way, adult-oriented content won't show up even during a search. 
Although a separate profile is better than nothing, it's one area where Disney Plus falls short. Unlike Netflix, Disney Plus doesn't have profile options for different age groups (such as "little kids" and "older kids," as on Netflix). It also doesn't have parental controls, which Netflix offers. For example, what if I want to block a specific title from being viewed by my young children? (Andy Mack, for example, includes a gay character.) Netflix gives me this option. Disney Plus doesn't. Disney Plus also doesn't allow parents to filter and skip objectionable content – which the Walmart-owned Vudu.com does permit.
Tim Winter, president of the Parents Television Council, said Disney Plus is an "80 percent streaming solution for families." He applauded the platform but urged Disney to tweak a few things – such as adding parental controls and filtering. 
"While the company has promised not to include R-rated content, by its own admission, Disney+ was not designed exclusively for children," he said.
Photo courtesy: Disney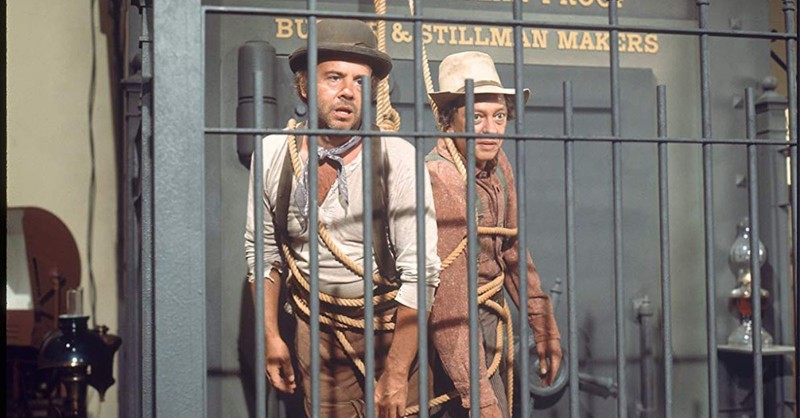 5. It's a Gold Mine for Lovers of Old Movies
Remember The Apple Dumpling Gang? Or Herbie Rides Again. Or Gus? They're all here. (And they're all hilarious.) By my count, nearly 60 movies from the 1960s and 1970s are on the platform – including The Sound of Music – as well as 30-plus titles from the 1950s. (And more than 40 titles from the 1980s, if you're curious.)
A "Through the Decades" portal allows you to peruse Disney's releases by decades, beginning in the 1920s-30s.
I told a friend that my family's "Friday movie night" lineup is now booked for the next year. That's wasn't an exaggeration. 
Photo courtesy: Disney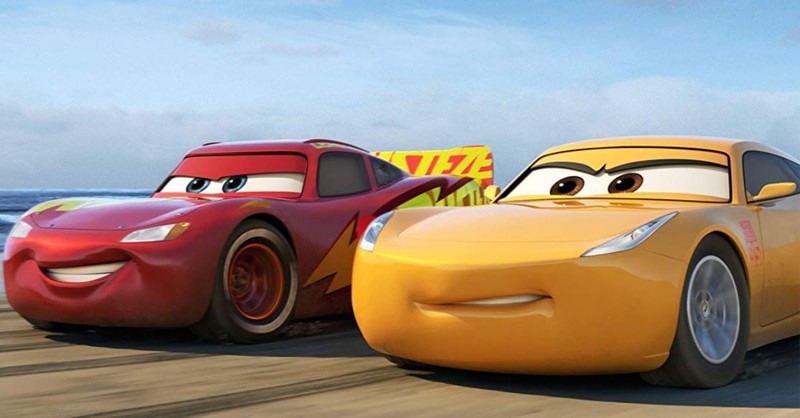 6. It's Great for Lovers of New Movies, Too
The platform includes 18 Pixar movies (such as all three Cars movies), Disney's popular animated films (Frozen, Dumbo and both Beauty and the Beast films, among them), most Marvel and Star Wars films, and a few original movies, too (a live-action Lady and the Tramp and a Christmas film, Noelle, lead that category). 
Also included is tons of Muppet content (both old and new), a Princesses collection (such as Moana and The Little Mermaid), and a Disney Nature section (seven films are in there). And if you enjoy animated superhero shows, there's quite a bit of that, too (there's a Marvel and Spider-Man collection). 
Photo courtesy: Disney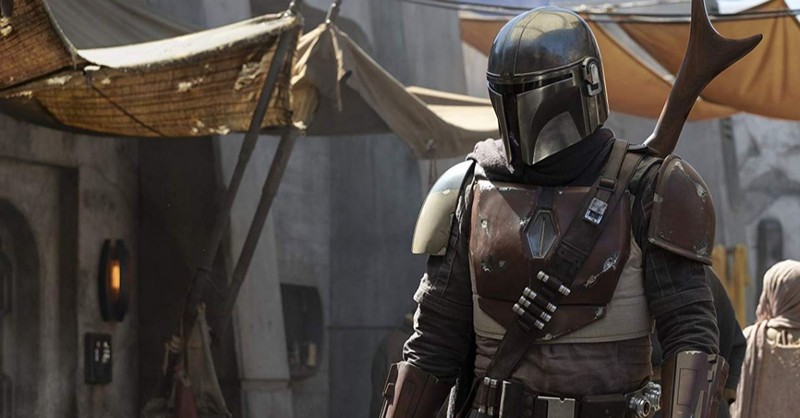 7. It Lets You Block Autoplay Videos
One of the most annoying features of Netflix is the autoplay setting on background videos. That's the function that automatically plays trailers and clips as you scroll through the Netflix platform. Sometimes, that's helpful. But it's often irritating.
Disney Plus lets you block this feature. It also allows you to block the autoplay feature on specific series. (For example, preventing the next episode of The Mandalorian from automatically playing when you're finished with the first one.)    
To set up this function, visit the "edit profile" section, and click on your icon.
Michael Foust is a freelance writer. Visit his blog, MichaelFoust.com.
Photo courtesy: Disney
---