Bless Widows With Your Art
Home School Foundation

Updated

Aug 15, 2012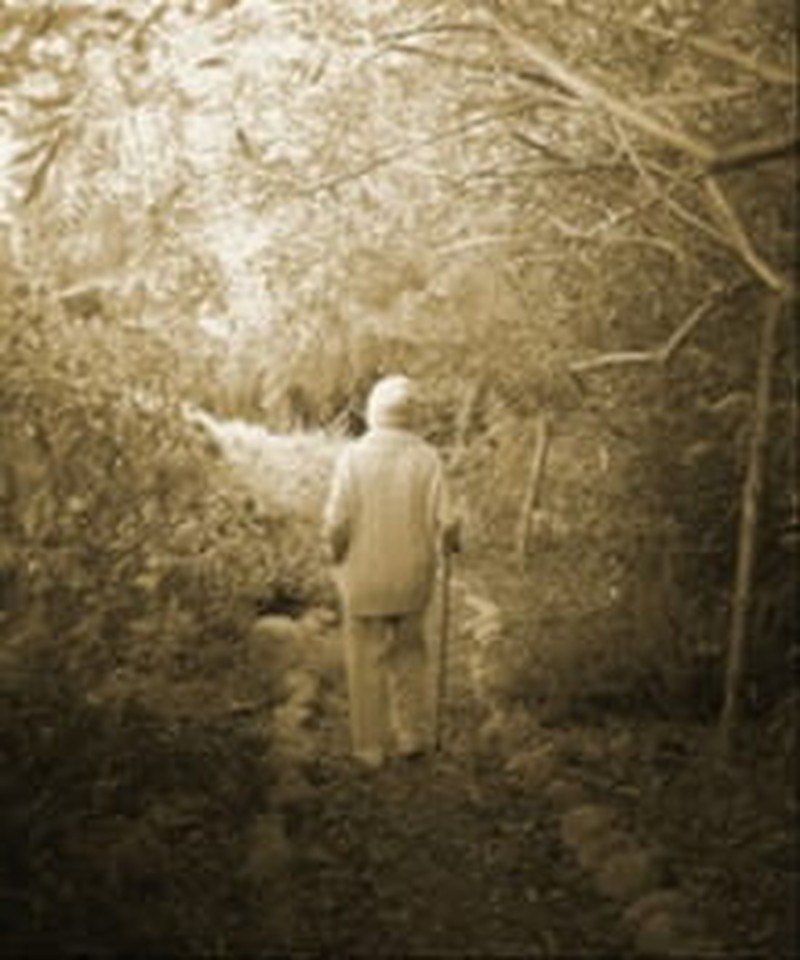 Editor's note: Content originally featured in HSLDA's Weekly Update. Used with permission.
Every year the Home School Foundation sends Christmas Cards to widows who have received assistance from the Foundation. This summer, HSF is hosting a special contest which gives homeschool teachers and older teens an opportunity to design the artwork for the Christmas greeting card.
2012 Contest Guidelines
Theme
Category 1: Christmas Memories
Category 2: Seasonal beauty of God's Creation
Category 3: Christ's Birth: The First Christmas
Entrants may select their artwork category from above. You may enter one or more entries under one category, or you can enter under more than one category. HSF will use the winning entries from this contest for its Christmas greeting cards this coming Christmas and is looking for elegant, creative artwork.
Who
Homeschooled student(s) or homeschool teacher(s), ages 15 and up (as of January 1, 2012). Adults are encouraged to participate!

HSLDA members and non-members are both welcome to participate.
Format
Artwork and photography accepted in digital format (jpg, bmp, gif, tif)

For artwork, please submit as a picture in digital form (for specific instructions, see below)

File size must be a minimum of 300dpi/ppi in a color or black & white digital photograph of the artwork (or scanned photo if you do not own a digital camera)

The artwork should not be framed or matted in the photo

Electronic file of the artwork must be sent to contests@hslda.org with "Christmas Card Contest" in the subject line
Fee
There is no entry fee.
Entry
Please include the following information in the email with your entry: Name, email address, phone number, address, HSLDA# (if applicable), date of birth, and specify which category your artwork is being submitted under.

Completely original artwork or original photography (no tracing or computer-generated artwork). You will be judged on the photo/scanned submission of your artwork, however, so make sure that the photograph is clear and of good quality. You may digitally adjust the lighting or focus of the photo if necessary.
Timeline
Entries must be received by August 15, 2012

Winners will be notified by letter and/or email and announced on HSF's website and through HSLDA's e-lert service by September 30th, 2012.
Mailing
Email your entries to contests@hslda.org
Judging
Judges will select a winner from each category. Judging will be made based on subject, creativity, and composition. The decision of the judges is final.
Prize
There will be three 1st place winners, one from each category. Each will receive an HSLDA coupon valued at $25.00 and a box of 12 of their cards with artist acknowledgement on the back.
Other Information
Any proceeds from the cards will go to the Home School Foundation's Compassion Fund.

Photographs/artwork becomes the property of HSLDA and will not be returned. Entry in the contest constitutes permission for HSLDA to use the prints for publication at its discretion.

All judgments are final and interpretations of the guidelines are at HSLDA's sole discretion.
Please contact the Contest Coordinator at contests@hslda.org with any questions.
The Home School Foundation exists to bless homeschoolers and the cause of homeschooling. Its vision is to be a tool increasingly used by God both to address the financial hardships that hinder families from homeschooling and to bless the homeschool community.
Home School Legal Defense Association is a nonprofit advocacy organization established to defend and advance the constitutional right of parents to direct the education of their children and to protect family freedoms. Through annual memberships, HSLDA is tens of thousands of families united in service together, providing a strong voice when and where needed.
Publication date: August 1, 2012