Christian Artists in a Mainstream World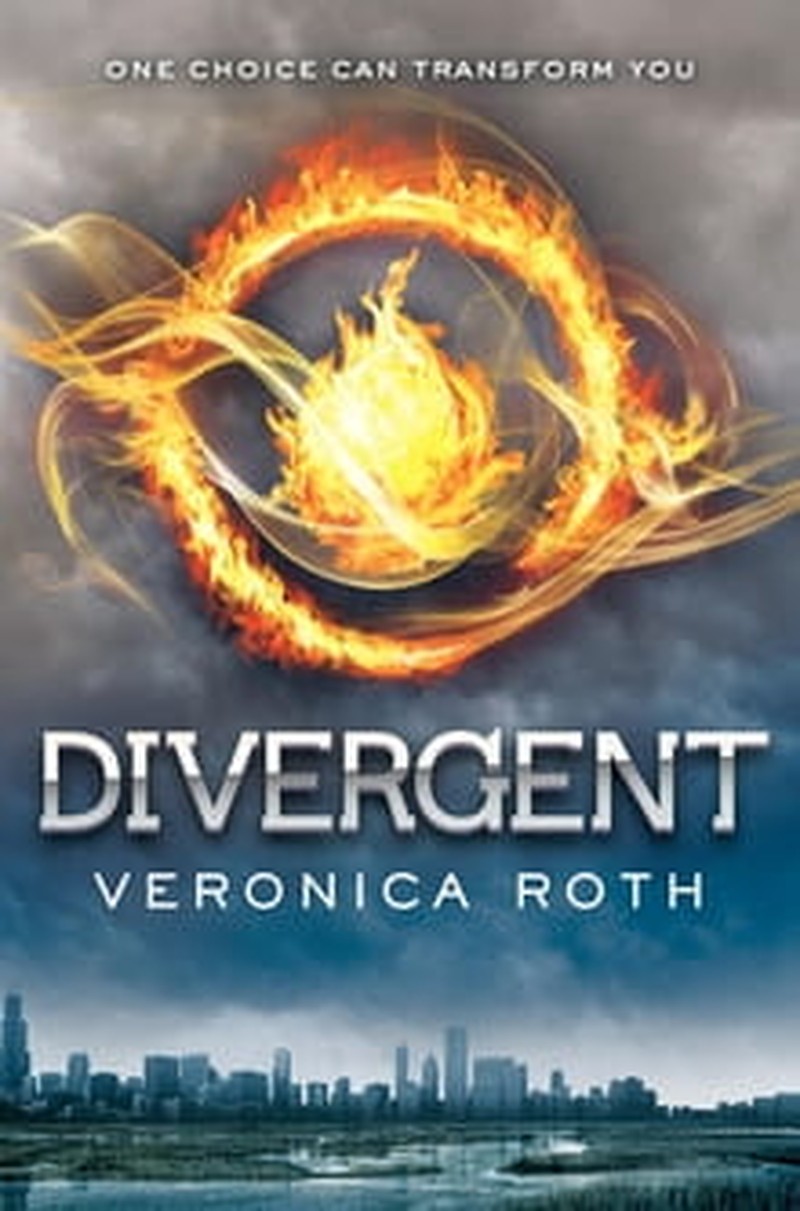 Here's a question: what do Daniel Radcliff, Kiera Knightly, James Cameron, and Jodie Foster all have in common? Well, quite a lot actually, but in this case I'm referring to the fact that they are all prominent atheists. In a recent article on CNN, the four Hollywood icons were featured among other notable individuals as part of a segment about the growing trend of anti-theism around the world. While it's not uncommon for stars to promote atheism, the article did set me thinking. Christian artists tend to get a bum rap in the world of mainstream entertainment.
You see, atheists have a reputation for embracing any and all aspects of the creative life, while Christians have been typecast as zealots confined to the rigid guidelines of scripture. Overall, the message from Hollywood is that an atheist artist will entertain you; a Christian artist will give you a cleverly disguised sermon. It's a hard stereotype to break, but that does not make it true. Despite what people say, you don't have to compromise your faith to be a successful actor or author, and your creativity is not limited to making worship music. Here are just a few Christian artists who made an impact in the mainstream media.
Christian Musicians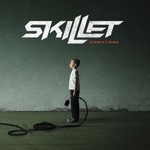 Skillet – This high-octane band has seen a number of changes in its membership over the years, yet its music and overall message of faith have consistently stayed the same. As stated in a recent Crosswalk article, Skillet's album Awake was one of only three rock sets to be certified platinum in 2012. The band has received two Grammy nominations and even had tours in Australia, Japan, and New Zealand. Not bad for a group made up of Christian musicians.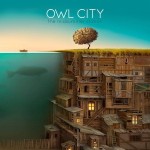 Owl City – Even casual listeners will recognize the electro-pop tunes of Owl City. The projects founder, Adam Young, has never been shy about his Christian faith, but this has done little to hinder the group's success. To date, Owl City has released four studio albums, toured the U.S. and Europe, as well as collaborated with a number of other artists. Impressive feats for any musician, and Owl City is just getting started.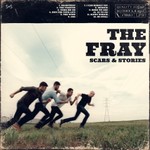 The Fray – While The Frayis not as outgoing with their faith as the other members on this list, their music still pay tribute to their Christian roots. The band member's lives were largely formed in Denver, Colorado, where they led worship in churches, and their first album, How To Save a Life, was met with great success. Since then the band has done well, releasing three albums and seeing their music featured on a number of popular TV shows. Hard to believe it can all be traced back to a few churches in Colorado.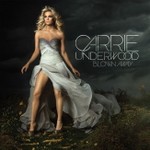 Carrie Underwood – Not all American Idol winners have gone on to achieve success, but no one can accuse county singer Carrie Underwood of falling short. After winning the fourth season of American Idol Underwood went on to become a multi-platinum selling recording artist, a winner of six Grammy Awards, sixteen Billboard Music Awards, seven American Music Awards, and Ten Country Music Awards. Underwood, who is a practicing Christian, has certainly proven she can perform with the best of them.
Christian Authors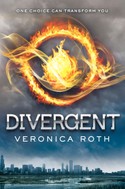 Veronica Roth - Up and coming author Veronica Roth made a huge splash when she penned the best-selling YA novel Divergent and its sequel Insurgent. Roth, who identified herself as Christian in her blog, is a great example of a writer who reflects gospel themes without sacrificing the integrity of her story. Case in point, her heroin, Beatrice Prior, may spend her free time getting tattoos and bareknuckle-boxing, but she doesn't hesitate to put herself in harm's way for the sake of others.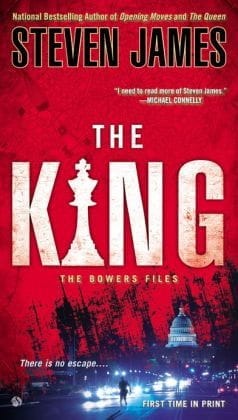 Steven James –Steven James has written a number of inspirational books about Christ's message, but he's probably most recognized for his psychological thriller series, The Bower Files. Each book is James series delves into the life of Pat Bowers, an environmental criminologist, who works closely with the FBI on their most dangerous cases. To date, The Bower Files have seen seven installments, with two more on the way, yet James has still found time to introduce a second series, The Jevin Banks Experience.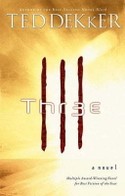 Tedd Dekker – Ted Dekker is one of the more recognized names in Christian literature. His first mainstream thriller, Thr3e, was met with high praise, and paved the way for his widely popular Circle series. With over a dozen titles under his belt, and several tandem projects with authors like Bill Bright, Frank Peretti, and Tosca Lee, Dekker is one of the most successful Christian authors with a mainstream audience. Not to mention he only started writing after a successful run in the corporate world.
Actors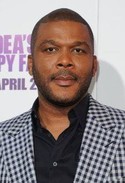 Tyler Perry – While Tyler Perry's films may inspire laughter; his past was anything but happy. Having faced more darkness in his childhood than most people face in their entire lifetime, the actor/director often attributes his faith in Christ to why he's still alive today. Perry also sees his main character, the hard but lovable Madea, as a way of finding common ground with an unbelieving audience.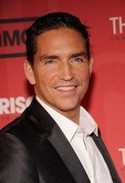 Jim Caviezel – It's always nice to know that the actor who portrayed Jesus also believed in Him. Jim Caviezel is best known for his depiction of Jesus in The Passion of the Christ and John Reese on the CBS drama Person of Interest. Both Caviezel and his wife are devout Catholics and have attended many religious venues since The Passion of the Christ. They have also lent their support to many charitable causes, and even adopted two children from China.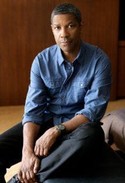 Denzel Washington – Denzel Washington is easily one of the most recognizable actors in Hollywood today. He has received two Academy Awards: Best Supporting Actor for Glory and Best Actor for Training Day, as well as two Golden Globe awards and a Tony Award. When asked what he'd be doing if he weren't acting however, Washington stated he would probably become a preacher. He considers his acting ability a gift from God, and believes it is his responsibility to use it for good. Inspiring words for young Christian artists.
*This Article First Published 7/26/2013