Episode #1: On Curiosity and Coloring Books
Inside the Editors' Room Podcast

2016

31 Mar

COMMENTS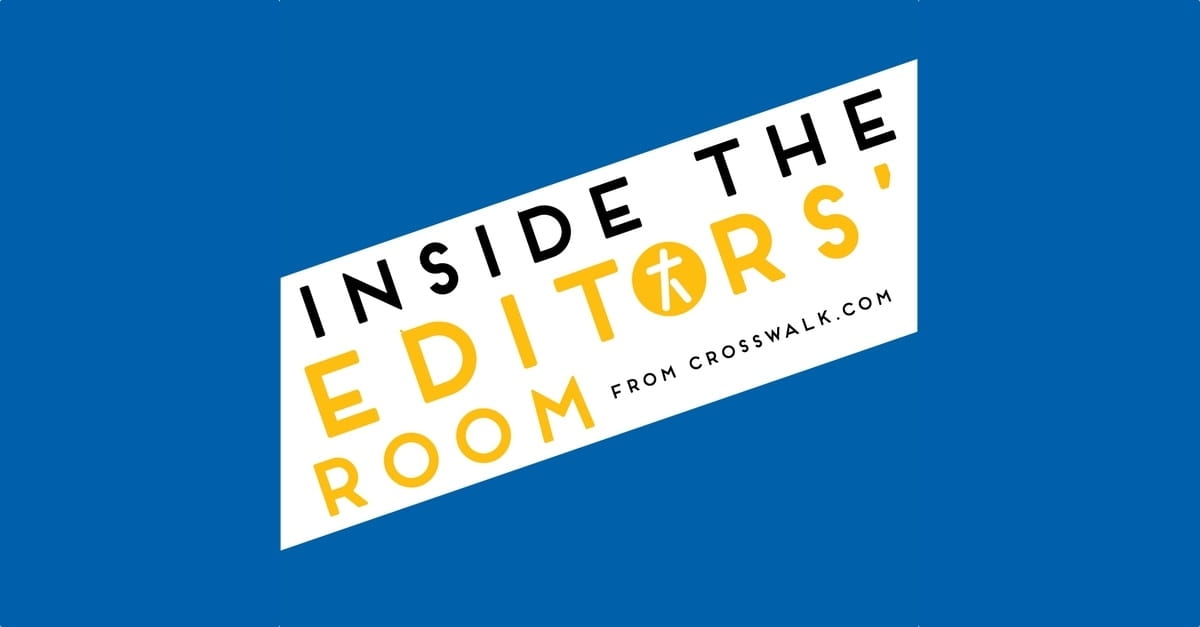 #1: On Curiosity and Coloring Books
Things mentioned in our conversation:
Check THIS Out:
Rachel: She Reads Truth Lent 2017: You Are Mine, a 49-day reading plan through Isaiah and 71 Days in Isaiah reading plan on BibleStudyTools.com
Kelly: #gifbible from David Hansen on Twitter
Shawn: Sarah Bessey's "So I quit drinking." blog post published March 11, 2017
Steve: Abstract: The Art of Design documentary series on Netflix
Where to find us:
In addition…
Please subscribe to our podcast on your favorite podcast listener, and be sure to leave us a review! These little things go a long way when it comes to helping new listeners find out about our conversations, and we'd love to hear what you think. Thanks for your support!