Why Hunger Games is Flawed to Its Core
N.D. Wilson, Trevin Wax

2012

18 May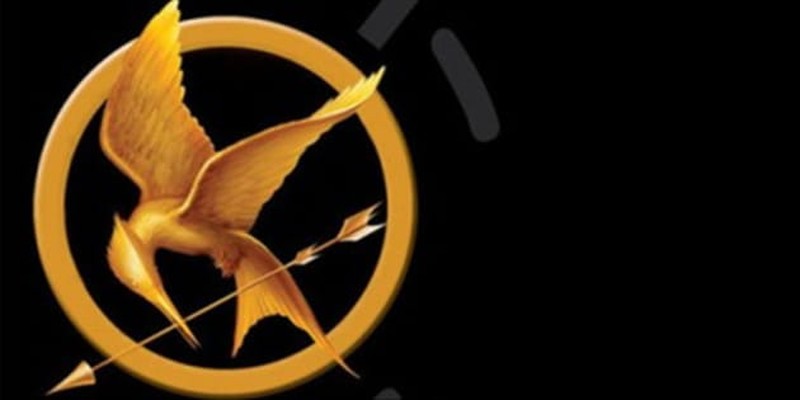 Nate (N. D.) Wilson is one of my (Trevin's) favorite writers. He has given us some excellent fiction and non-fiction books.
He knows what makes a story work. Nate was in town recently, and we had a conversation about books, beauty, and bestsellers.
Naturally, we talked about The Hunger Games
. His take on it was too good to keep to myself, so I asked if I could share it here. (Trevin Wax)

Why Hunger Games is Flawed to Its Core
N.D. Wilson
Almost everywhere I go, I'm asked about The Hunger Games (book, not film). The questions used to fly about Twilight and Potter, but Katniss and dystopic death-matches have taken over.
First, I completely understand why The Hunger Games took off. Suzanne Collins knows how to suck readers into a page-turning frenzy. The pace of the book grabs like gorilla glue and the kill-or-be-killed tension keeps fingernails nibbled short. She knows her craft, and I have to say that I'm grateful to her for expanding our mutual marketplace (in the same way that Rowling did). That said, Collins stumbles badly in her understanding of some pretty fundamental elements of human story, and the whole thing is flawed to its core as a result.
The best authors are students of humanity, both as individuals and grouped in societies (big and small).
C.S. Lewis' profound insight into human motivation and relationships is on display in Narnia, and even more intricately in his Space Trilogy. He paints honest and accurate portraits, leading readers through darkness toward wisdom.
Think about Mark Twain's ability to see and image the motivations of boys, and the entire society in which those boys lived.
Tom Wolfe's sharp clear vision is on display in both his essays and his fiction. He sees into the hearts and minds of men; he sees which of their choices and follies will set fire to the world around them, and how exactly that fire will progress and grow. (And, like the greatest writers, he manages to maintain an affection and sympathy for his characters and for humanity in general despite this insight.)
When an author profoundly misunderstands human societies, arbitrarily forcing a group or a character into decisions and actions that they would never choose for themselves given the preceding narrative, it drives me bonkers. I once threw The Fountainhead across the room for exactly that crime, and I've never read anything by Rand since. And Collins bundles clumsy offenses like this in Costco bulk…
Quick Switch 1
Katniss volunteers to take her sister's place in the Hunger Games. Yay. Self-sacrifice. Christian themes, yadda, yadda. So far so good. But that walnut shell slides away immediately and a moment of self-sacrifice is replaced with sustained, radical, murderous self-interest.
In the Christian ethos, laying down one's life for another is glorious. In the Darwinian world, self-preservation is the ultimate shiny good. Readers bite the lure of sacrifice, and then blissfully go along with survive-at-the-expense-of-murdered-innocents. Katniss becomes evil–she's even relieved at one point that someone else murdered her innocent little friend, because she knew that she would have to do it herself eventually. And we still give her credit for being sacrificial…