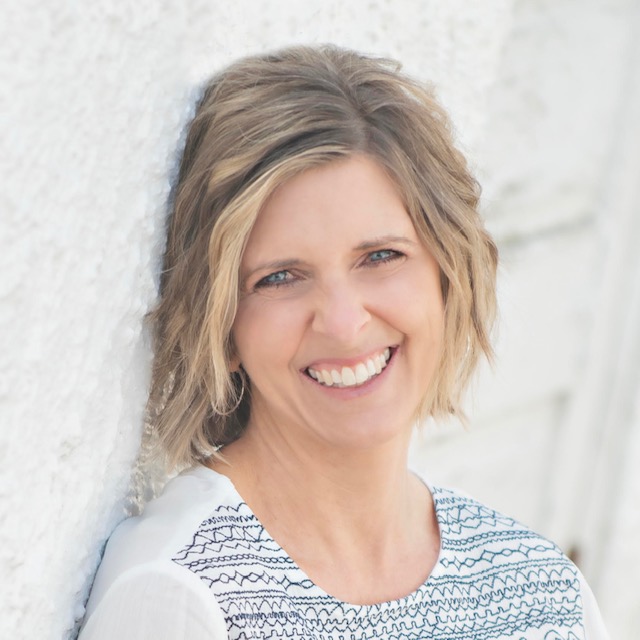 April 6, 2020
To Know Him Is to Trust Him
ALICIA BRUXVOORT
Lee en español
"Those who know the LORD trust him, because he will not leave those who come to him." Psalm 9:10 (NCV)
"I want my mommy!" the 3-year-old on the bathroom floor screamed with red-faced fury.
And I want to go home, I thought to myself. I bit my bottom lip so my surly thoughts wouldn't slip from my mouth, as I tried to hide my own frustration. After all, I was the babysitter, not the baby.
I'd been babysitting in my small town for years, and I'd never encountered a child I didn't like. Until I met my new little charge and his big sister for the first time that morning. We'd gotten along fine until I spoke the word that sent that precarious preschooler into a tailspin: No.
"No, you may not pull the cat's tail."
"No, you may not cross the street alone."
"No, you may not throw rocks at your sister."
I'd said it without raising my voice or sporting a scowl. I'd paired it with gentle correction and playful redirection. Nonetheless, the rambunctious boy responded with a wary howl. Every. Single. Time.
As the day wore on, my patience waned, and I was tempted to cry right along with him.
"You may not toss your Hot Wheels in the toilet," I said as I rescued and dried the sinking toy. "But we could go outside and race it on the sidewalk."
The 3-year-old held my gaze for a long moment, and I held my breath in hope. But then he shook his head and began to cry again.
I sighed and stepped into the hallway to check on his big sister. Thankfully, she was content.
She looked up from the book she was reading and gave me a compassionate smile. "My brother doesn't cry when Mommy says no," she said with 8-year-old say-so. My heart sank, but then she added, "It's just 'cause he knows Mommy better."
Her words floated between us, and an epiphany dawned: The boy on the bathroom floor didn't know me.
He didn't know I was for him instead of against him, that I would help him instead of hurt him. He didn't know I was committed to his safety and eager to enjoy his company. And because he didn't know my character, he didn't trust my counsel.
Years later, I found myself harboring the same kind of distrust toward God. It was easy to applaud His directions when they aligned with my desires. But when His guidance redirected my steps or His decrees challenged my decisions, I felt frustrated and wary.
I acknowledged His instructions, but I often questioned His intentions.
I wanted His wisdom, but I felt confused by His ways.
I wanted to trust God more, but I couldn't silence my struggle.
Then, one day, as I read Psalm 9:10, I was reminded that trust doesn't sprout in the absence of doubt. It grows in the presence of relationship.
The psalmist declares, "Those who know the LORD trust him, because he will not leave those who come to him."
The original word the writer uses for "know" doesn't merely mean head-knowledge. It implies an intimate understanding gained through personal experience.
Armed with this fresh truth, I began to focus my energy on experiencing God rather than eradicating my doubts. I focused less on the mysteries of His counsel and more on the certainties of His character.
I lingered in God's Word and took note of His faithfulness. I listened for His voice in prayer and paid attention to His love in action. And just as that leery little 3-year-old grew to know me more as we spent time together, I, too, grew to know the Lord better as I sought His company.
In time, I discovered what the psalmist says is true — knowing and trusting go hand in hand. And it's easier to trust God with all our heart when we're intimately acquainted with His.
Dear Jesus, help me to know Your character more fully so I can trust Your counsel more completely. I want to trust You in all circumstances. In Jesus' Name, Amen.
TRUTH FOR TODAY:
Proverbs 3:5-6, "Trust in the LORD with all your heart; do not depend on your own understanding. Seek his will in all you do, and he will show you which path to take." (NLT)
RELATED RESOURCES:
Do you ever struggle to figure out how to pray? In those moments, do you find yourself thinking about other things or reaching for your phone? Do you think, "What if God doesn't answer my prayers?" Are you afraid of what will happen if you surrender control of everything? We feel this too. But we want to invite God to do greater things in our prayer lives. Will you join us as we tackle these struggles together? Sign up for our FREE Dangerous Prayers Online Bible Study, which starts today!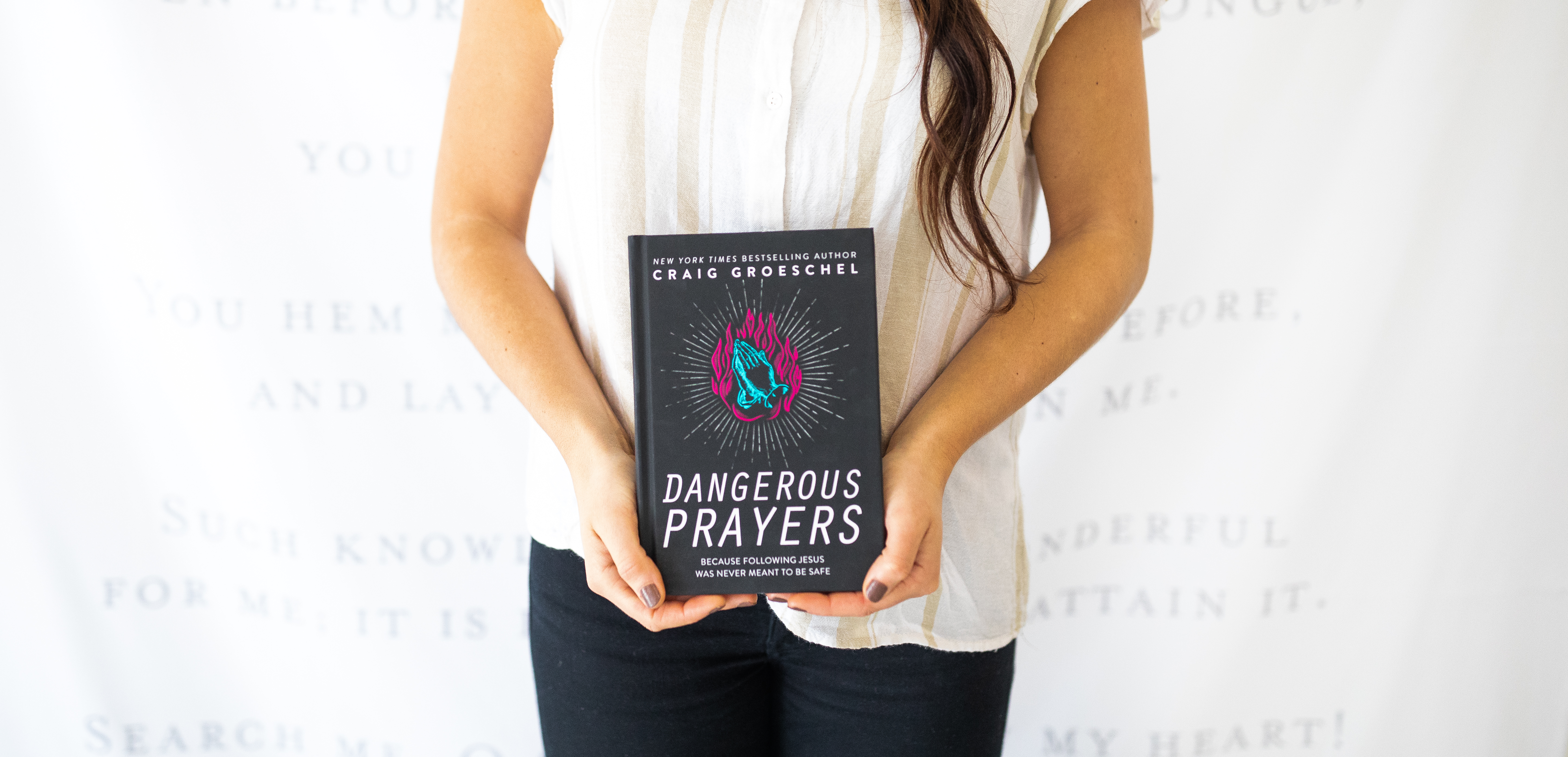 CONNECT:
For more encouragement, connect with Alicia on Facebook today.
REFLECT AND RESPOND:
What's one thing you could do to know God better this week? Share your idea in the comments so we can encourage one another to know and trust Him more.
© 2020 by Alicia Bruxvoort. All rights reserved.
Proverbs 31 Ministries
P.O. Box 3189
Matthews, NC 28106
www.Proverbs31.org