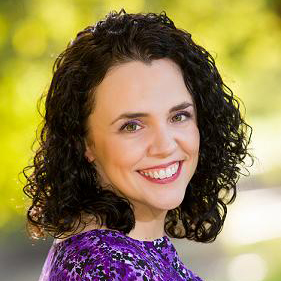 August 27, 2021
Let's Stop Hurting Our Own Feelings
SARAH GERINGER
Lee en español
"I look for someone to come and help me, but no one gives me a passing thought! No one will help me; no one cares a bit what happens to me." Psalm 142:4 (NLT)
I flipped through to read the advice column first in my favorite magazine. But this time, instead of being entertained and fascinated by others' situations and the advice given, my own feelings said "ouch" as my toes got stepped on.
One woman explained a conflict in her life and asked if she needed to confront the other person involved. To my surprise, the advice columnist said "no"; the woman was "hurting her own feelings" over the issue and would be better off letting it go.
The idea of "hurting my own feelings" hit me square in the heart. Though I had not admitted this truth to myself until I read the phrase in the magazine, I realized I had been hurting my own feelings for years.
It often happens after a real but relatively minor issue. Rather than turning over a hurt feeling to God, letting Him comfort me and then letting it go, I ruminate on it, feeling more offended each time I circle back around. My sulking, moping and martyrdom get stirred up with each loop, and I often forget God can rescue me from these feelings.
What a foolish waste of time and energy! But I know my tendencies — I'll keep returning to my hurts, blowing them up bigger and bigger, to make myself feel stronger when I'm weak. I tend to wallow in self-pity rather than walk in the newness of life God offers.
Self-pity is such a difficult problem to detect in ourselves. It is usually connected to real hurt, which needs to be lovingly addressed. But we often ignore its subtle slide toward selfishness, and we can end up wallowing in it. The true danger of self-pity is that it can suffocate a closer relationship with God.
In David, we see a scriptural example of how to correctly handle hurt feelings. He experienced so many real hurts. Rejection from his family. Jealousy from King Saul. Misunderstanding from his wife Michal. Yet he vulnerably poured out his hurt feelings in Psalm 142:4:
"I look for someone to come and help me, but no one gives me a passing thought! No one will help me; no one cares a bit what happens to me."
In this sad and lonely moment, David could have been tempted to feel self-pity. He could have easily ruminated on how rejected he felt and could have magnified his hurts in self-protection. Worst of all, he could have turned away from God to nurse his own hurts in a personal "pity party."
Yet in the very next verse, David immediately reached out in prayer and said to God, "You are my place of refuge. You are all I really want in life" (Psalm 142:5b-c, NLT). David affirmed his source of comfort, provision and strength in God rather than in himself.
With all David suffered, it would have been so easy for him to hurt his own feelings again and again. Instead, David poured his feelings out to God and constantly sought a heaven-minded perspective.
Let's stop hurting our own feelings and invite God to examine our hearts, (Psalm 139:23-24) surrendering to His will. We'll experience God's peace faster when we turn our hurt feelings over to Him first. Then we can let go of self-pity, trusting God to care for our feelings even when we hurt.
Father God, You see my hurt feelings. You know what's best for me. Help me surrender my feelings to You first so self-pity won't tempt me to turn away from You. I trust You as my Healer and Savior, O Lord. In Jesus' Name, Amen.
OUR FAVORITE THINGS
End summer with a SALE! Up to 60% off our sale products for a limited time. And check out the rest of our "End of Summer" Collection, featuring new products like our "In Christ, I Am" Tumbler, Mama Bear Apologetics, our P31 Hat and more. Click here to start shopping!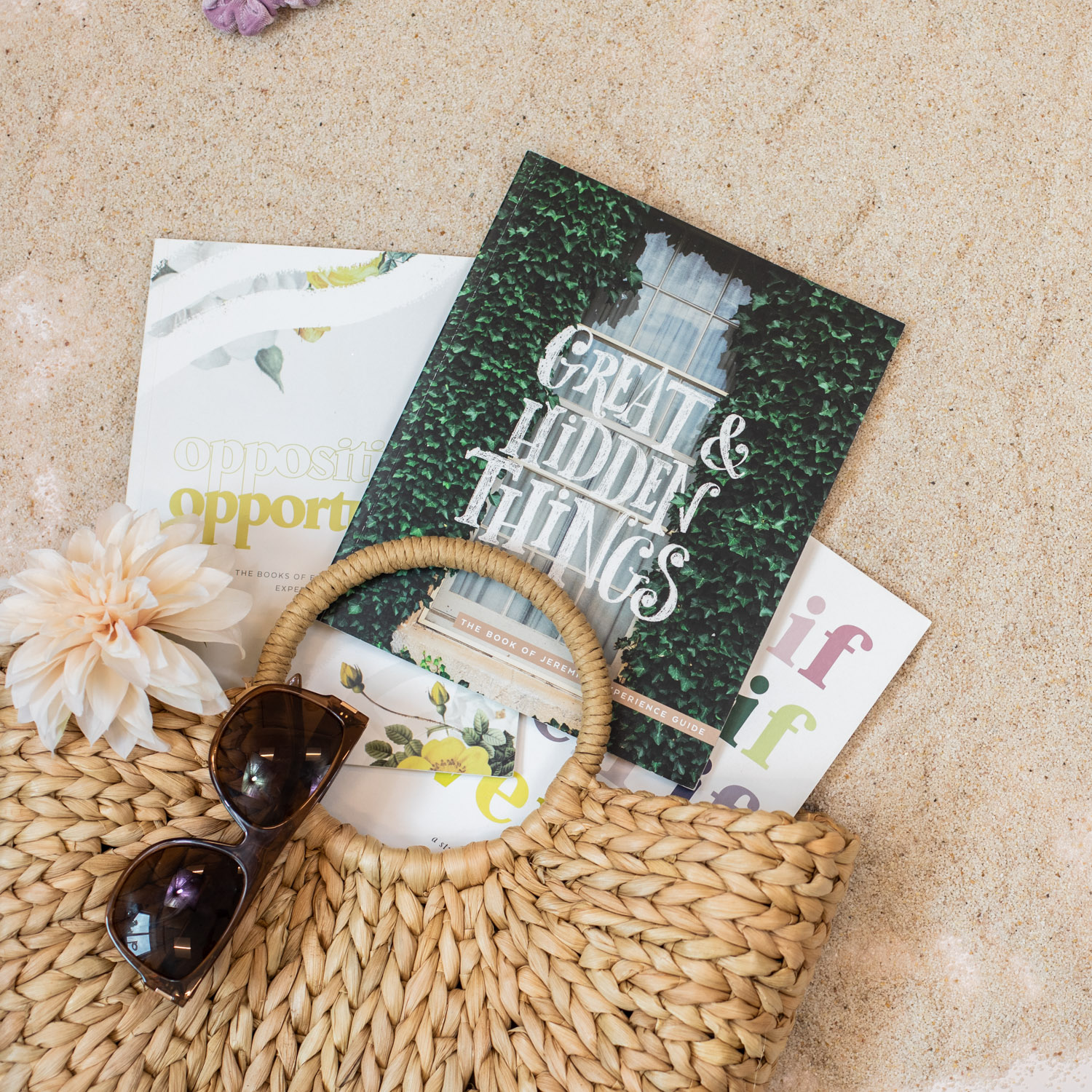 Sarah Geringer's book, Transforming Your Thought Life: Christian Meditation in Focus, can help you overcome lonely thoughts. Click here to get your copy, and preorder your copy of her companion book for teen girls here!
ENGAGE
Visit Sarah Geringer's website for a giveaway and a free discussion guide for mothers and daughters, based on her upcoming book, Transforming Your Thought Life for Teens: Renew Your Mind with God.
FOR DEEPER STUDY
1 John 3:20, "But even if we don't feel at ease, God is greater than our feelings, and he knows everything." (CEV)
In which ways are you hurting your own feelings? How might things change if you turn your hurt feelings over to God first? Share your thoughts in the comments!
© 2021 by Sarah Geringer. All rights reserved.
Proverbs 31 Ministries
P.O. Box 3189
Matthews, NC 28106
www.Proverbs31.org