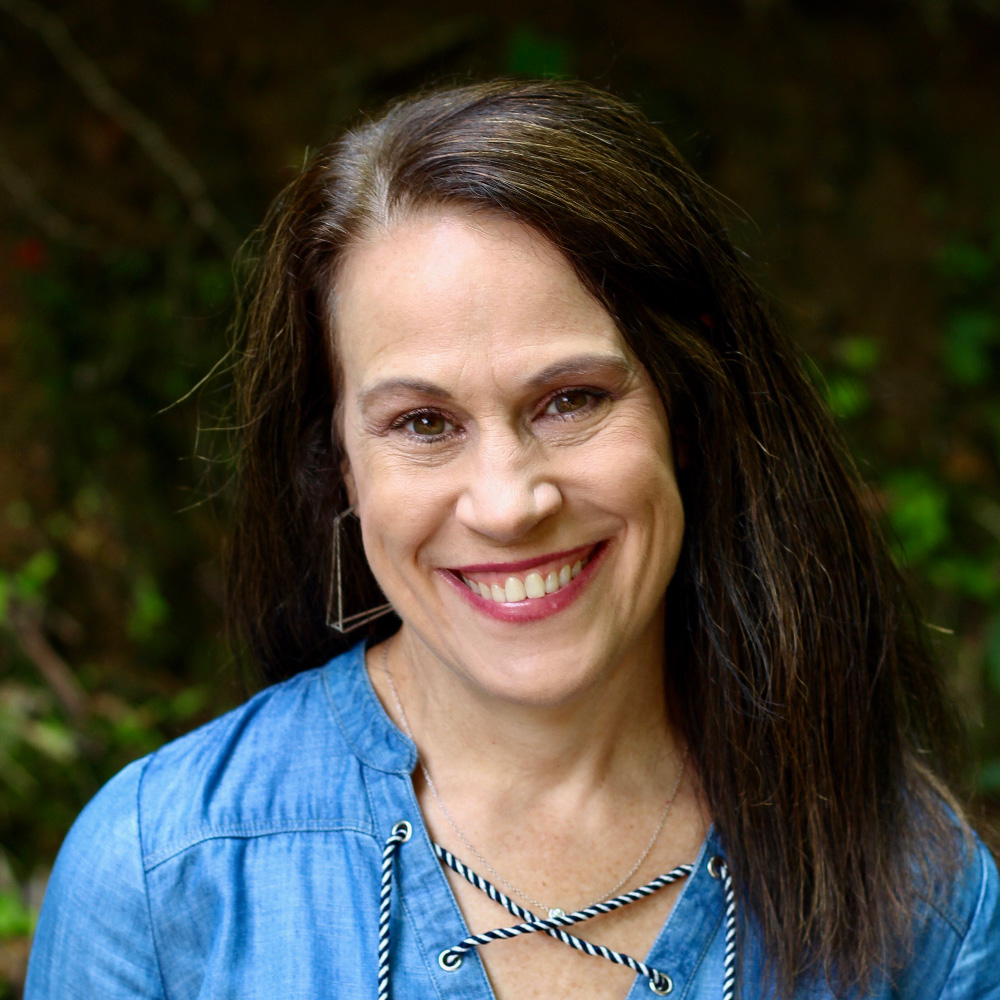 December 1, 2020
A Different Kind of Holiday Tradition
LYNN COWELL
Lee en español
"A father to the fatherless, a defender of widows, is God in his holy dwelling. God sets the lonely in families, …" Psalm 68:5-6 (NIV)
My husband, Greg, and I had been looking forward to this day for a really long time. Our daughter had a new friend, one we had heard many good things about, and we couldn't wait to get to know him.
After Greg rolled out his homemade pizza dough, we sat down to enjoy his hard work as well as learn more about each other.
Wanting to make our guest feel cared for and valued, we showed interest in his life by asking questions to get to know him better. We chatted about hobbies, work and family. When we landed on the topic of holidays, he turned the question on us. "So how do you all celebrate Christmas?" he asked.
Greg, our daughter and I waited and looked at one another for a moment.
Christmas.
For some, this question is easily answered. Their family has traditions they follow year after year. For others, it is more go-with-the-flow, accommodating the schedules of in-laws and sharing meals for days. As we pondered which details to share, my daughter spoke first, "For some, Christmas is only about their family. But for us, you never know who will be at our Christmas dinner. We invite in those who might not have a place to celebrate, asking them to join us."
My eyes welled with tears as I listened to our girl. I hadn't really noticed what she had seen as our normal. The way I saw it, inviting someone who needed a family on Christmas day was a natural inclusion for us. But as I look back, I see it has, in fact, become our holiday tradition. Giving a person a home for the holiday brings my heart joy because it seems to line right up with the heart of Father God.
Christmas isn't naturally a happy holiday for all. I vividly remember that first Christmas without my dad. He died when I was a young woman, and that first year was extra painful, an emptiness filling the room without his quiet presence with us.
In years following Dad's death, I have found comfort in the words of the psalmist. In Psalm 68, David describes God as, "A father to the fatherless, a defender of widows, is God in his holy dwelling. God sets the lonely in families, …" (Psalm 68:5-6). Our Father is so creative in the way He does just that. For me, He gave me a father in my husband's dad when I got married. For others, God may provide a new family through neighbors, co-workers or church family and friends to fill the gap of the family they don't have or cannot be with in this special season.
God shows love, tenderness and kindness, especially toward the helpless and vulnerable who don't have the love of an earthly family they need. Often, He will use you and me to bring that love, tenderness and kindness when we simply look around for the lonely who need His love.
While we can't see or touch our heavenly Father, we can still experience the love that comes from Him. A love that is perfect for us and a love that will never, ever leave us. Whether we have an earthly father who we can rely on for love or that love is missing in our lives, you and I can draw on the love our heavenly Father extends to us. We then can, in turn, share that love with others — at Christmas and all year 'round.
God, thank You that You are a Father who is, and always will be, with me. I'm so very grateful for Your love. I really need You in my life. Open my eyes to see the one who also needs Your love this holiday season. In Jesus' Name, Amen.
TRUTH FOR TODAY:
Psalm 103:13, "As a father has compassion on his children, so the LORD has compassion on those who fear him;" (NIV)
Isaiah 64:8, "Yet you, LORD, are our Father. We are the clay, you are the potter; we are all the work of your hand." (NIV)
RELATED RESOURCES:
When you feel forgotten and alone, we want to meet you throughout your day with answers from God's Word. Would you partner with us so we can continue to offer you and women just like you the resources you need? Give today, and your donation will make twice the impact!
Discovering God as her heavenly Father can provide the stability and security a girl needs in the vulnerable years of her early life. Lynn Cowell's devotional, Loved & Cherished: 100 Devotions for Girls, can help build that strong foundation. Order this perfect gift for a girl in your life by clicking here.
CONNECT:
Stop by Lynn's Instagram today for a chance to win one of three personalized copies of Loved & Cherished: 100 Devotions for Girls.
REFLECT AND RESPOND:
For those whose family lives are less than what they want, the holidays can be a very hard time. If this is you, take a few moments to talk to someone and share how you are feeling today.
If it is not a good time of the day to contact someone right away, write down the names of family or friends that you can talk to and share your feelings as soon as possible. And let us know in the comments how we can be praying for you this holiday season!
© 2020 by Lynn Cowell. All rights reserved.
Proverbs 31 Ministries
P.O. Box 3189
Matthews, NC 28106
www.Proverbs31.org