Never place a period where God has placed a comma. God is still speaking. – Gracie Allen
Several years ago I was at a preaching conference where one of my preaching heroes, Dr. Haddon Robinson, was doing a seminar. Of course, I got there with my notebook and I just couldn't wait to learn from him. He started by saying, "Open your Bible please to Luke 15, the prodigal son …."
I looked around thinking, Oh no! He's just going to preach?! I don't want to know what he's preaching I want to know how he preaches! And please, not the prodigal son, how many times have I preached on this? (The "Yeah, been there, read that" attitude creeps in again, right?) I want something fresh and new!
No luck. He preached the story of the prodigal son for an hour and fifteen minutes. But as he was doing so, the Holy Spirit began showing me a point of view that I had never really pondered before. I had imagined myself and the renegade son. I had identified with the bitter legalism in the older brother … now the Spirit pointed me to the father in this story.
"But while he (the renegade son) was still a long way off, his father saw him and was filled with compassion for him; he ran to his son, threw his arms around him and kissed him." – Luke 15:20
"'My son,' the father said (to the bitter big brother), 'you are always with me, and everything I have is yours.'" – Luke 15:31
Now, usually, this story is preached about the Father's love and forgiveness toward us. But when I started thinking about what the Father was feeling and how He responded to His kids… BAM! The story became living and active AGAIN. (Had the Word changed? No… but I had.) I was now a father of kids who sometimes play the parts of both kids in the story in various ways.
In that moment, the voice of the Holy Spirit in my spirit resonated with the Word: "Pssst. Hey, Pete. Here's how I can graciously love your children through you." Wow. HUGE lessons learned about parenting and the sword of the Spirit – the living and active Word of God.
Holy Spirit, humble me today. Make me willing to see the truths of Your Word in fresh new ways. May Your love in me flow through me to those around me — both the renegades and the legalists – to Your glory. Amen.
Listen to Pete, Jill & Stuart Briscoe on the Telling the Truth broadcast at OnePlace.com
SPECIAL OFFER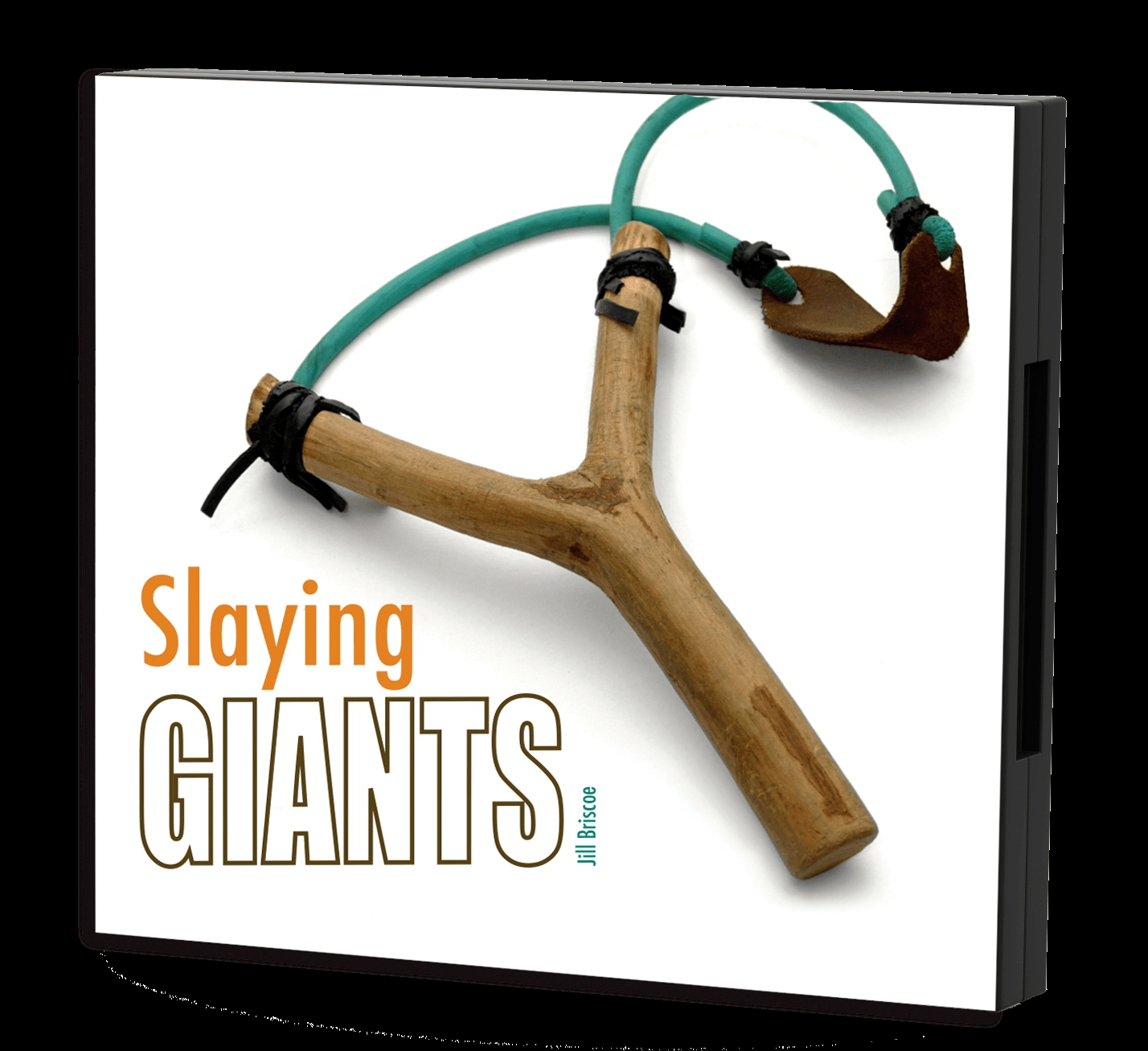 Jill's 3-message Slaying Giants DVD or CD series
Satan has an army of giants – problems, temptations, and tough circumstances – that he loves to place in the way of Christians. Jill Briscoe shows you how to defeat them in this encouraging 3-message DVD or CD series!