Wednesday, August 5, 2020
When the Gospel Divides
"Don't imagine that I came to bring peace to the earth! I came not to bring peace, but a sword" (Matthew 10:34 nlt).
When I've preached in prisons, no one has disagreed when I've pointed out that we're all sinners. They know it.
On the other hand, those who think of themselves as moral might hear that and say, "Wait a second. What are you talking about? I'm not a sinner. I'm a good person. I live by certain standards and rules."
Yet Romans 3 tells us, "As the Scriptures say, 'No one is righteous—not even one. No one is truly wise; no one is seeking God. All have turned away; all have become useless. No one does good, not a single one'" (verses 10–12 nlt).
That doesn't sit well with some people in a society where there's so much emphasis on self-image and self-worth. Yet God essentially says, "You're not good. And there isn't even one righteous person."
That stings. It cuts. It hurts.
But then God's Holy Spirit works within our hearts. We begin to recognize that it's true, and we believe it. So, we accept God's remedy. And that which initially brought us pain ultimately brings us life.
Jesus said, "Don't imagine that I came to bring peace to the earth! I came not to bring peace, but a sword" (Matthew 10:34 nlt).
So, if you're seeking to live a godly life and it's causing division because you're unwilling to compromise your faith in Christ, don't lament. Think of it this way: It's better to temporarily offend someone who doesn't know Jesus Christ and see them ultimately come to faith than to never offend them in any way and see them enter eternity without Him.
If you're going to be a true disciple in a given situation, it may bring temporary division. It may cause temporary pain. But ultimately, it can bring the greatest harmony of all.
Copyright © 2020 by Harvest Ministries. All rights reserved.
For more relevant and biblical teaching from Pastor Greg Laurie, go to www.harvest.org
and
Listen to Greg Laurie's daily broadcast on OnePlace.com.
Watch Greg Laurie's weekly television broadcast on LightSource.com.
SPECIAL OFFER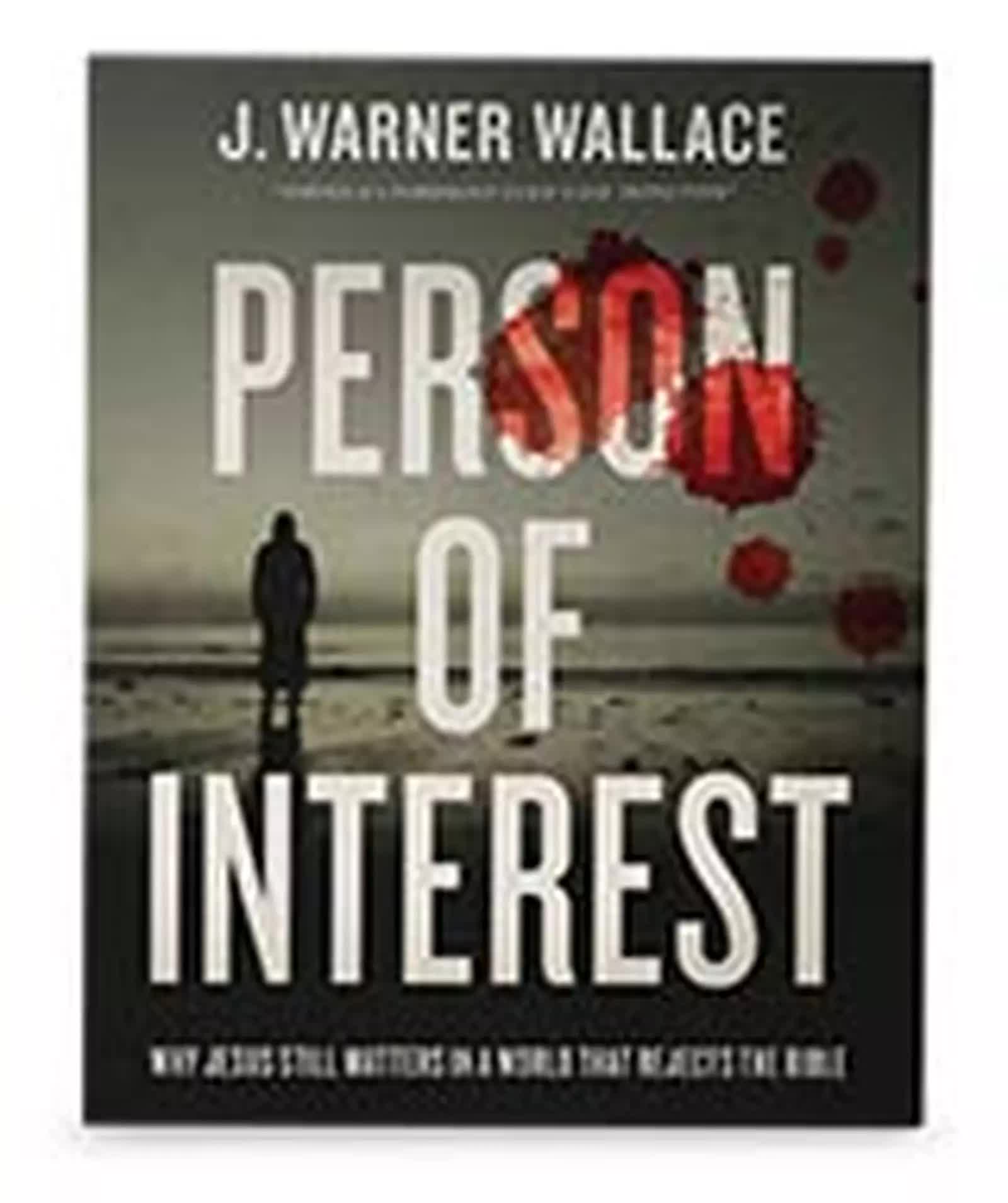 In thanks for your gift, you can receive Person of Interest by J.Warner Wallace from Harvest Ministries.
J. Warner Wallace, bestselling author of Cold-Case Christianity, has done it again with his new book, Person of Interest. This time, he's added more than 400 awesome illustrations to help readers understand why all evidence points to the existence and deity of Jesus Christ.
We will mail you both copies when you make a donation of any amount to Harvest Ministries today!