Weighing Motives
By Rick Boxx
August 5, 2011
A television commercial promoting a prescription drug intrigued me. At the beginning of the commercial, at the top of the screen, were the words, "Doctors may be compensated." The commercial then featured multiple doctors talking about the merits of this drug.
Although I appreciated the transparency of this drug company, it still created suspicion for me as to the value of the doctors' testimony for this product. They may deserve compensation for their time, but if I'm relying on someone's testimony, I also need to know and ponder their motive.
Proverbs 16:2 teaches, "All a man's ways seem innocent to him, but motives are weighed by the Lord."
Just as God weighs motives, we also need to consider the possible motivation of someone trying to sell us a product.
Start an Integrity Book Club in your workplace beginning August 1st. We provide an easy way to impact your workplace starting with the great classic book:
Your Work Matters to God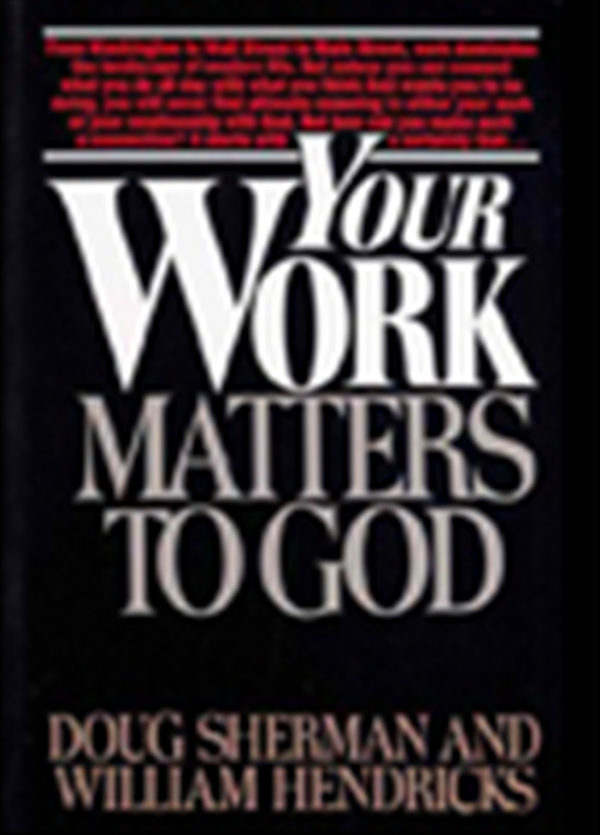 Contact Rick Boxx at www.integritymoments.org, and to learn more about Integrity Resource Center go to integrityresource.org.