Perseverance and Encouragement
By: Rick Boxx
August 6, 2014
As a teenager, I occasionally helped my grandfather repair cars. I made many mistakes due to my lack of knowledge and experience that often resulted in criticism and ridicule.
Rather than being encouraged to grow and learn from my mistakes, I became conditioned to avoid any opportunity for failure. Although I learned much about diagnosing car problems in that garage, to this day I have no interest in fixing cars.
In business, we have opportunities to train and encourage new staff members to persevere, or we can ridicule their attempts, leading them towards failure.
Romans 15:5 teaches, "Now may the God who gives perseverance and encouragement grant you to be of the same mind with one another according to Christ Jesus."
Look for someone who needs encouragement today, and bless their day!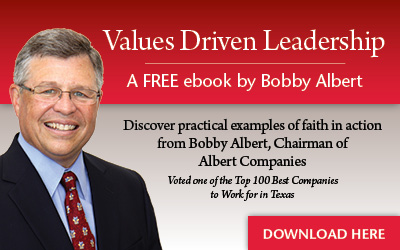 Learn more about Rick Boxx and Integrity Resource Center