Be Awesome
By: Rick Boxx
August 8, 2014
Over the years, my friend Matt tried to come up with the perfect Mission Statement for his company. Year after year, he drafted and tweaked the wording in an attempt to make it meaningful and purposeful in his pursuit to operate a Godly business.
He had the impression that his mission statement needed to be a lengthy drawn out paragraph with carefully crafted words. Recently, God revealed to Matt a simpler approach through John 15:17 that says, "This is my command: Love each other." Out of the simplicity of Jesus' words, Matt created a new Mission statement: "Be Awesome".
God's path for your business and life is not complicated or drawn out. It can be discovered in the simplicity of living a life inspired by loving others and being AWESOME!
Today's "Integrity Moment" was adapted with permission from the writings of Matt Cline.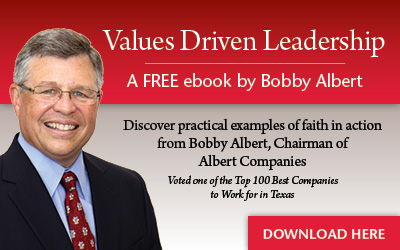 Learn more about Rick Boxx and Integrity Resource Center