5 Plagues in the Workplace III
By: Rick Boxx
June 25, 2014
Third on our list of common plagues in the workplace is gambling. According to a 2004 Harvard Health Publication, as many as 15 million people are at risk of a gambling problem.
The American Insurance Institute claimed that gambling is the main reason for white collar crime. Gamblers constantly chase money for their next gambling venture.
Online gambling is much more prevalent now, which only drives increased risk of addiction. Finally, all of these factors increase the financial and productivity risks to the workplaces.
Proverbs 28:20 teaches, A faithful man will abound with blessings, But he who makes haste to be rich will not go unpunished.
If you, or someone in your workplace, struggle with gambling, there are many churches that have recovery programs and most states have a gambling hotline.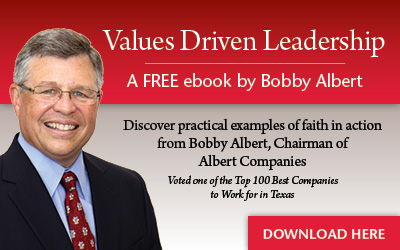 Learn more about Rick Boxx and Integrity Resource Center