Fitting and Orderly
By: Rick Boxx
October 21, 2011
On September 29th I went to the Driver's License Bureau to renew my driver's license. Past experiences had prepared me for the worst, so I was amazed when I was served immediately and efficiently. As I departed I praised the young clerk on her efficiency.
Two weeks later, I received my new driver's license only to discover that the expiration date was September 30th! They renewed my license for only 1 day, and that day had long passed!
1 Corinthians 14:40 teaches, "But everything should be done in a fitting and orderly way."
My good experience at the license bureau suddenly turned bad due to inattention to detail. For your customer to have a good experience all the way through, everything needs done in a fitting and orderly way.
For help in doing business with
integrity buy a copy of Rick's book.
If you desire to be a good shepherd in your workplace purchase "The Shepherd and His Staff."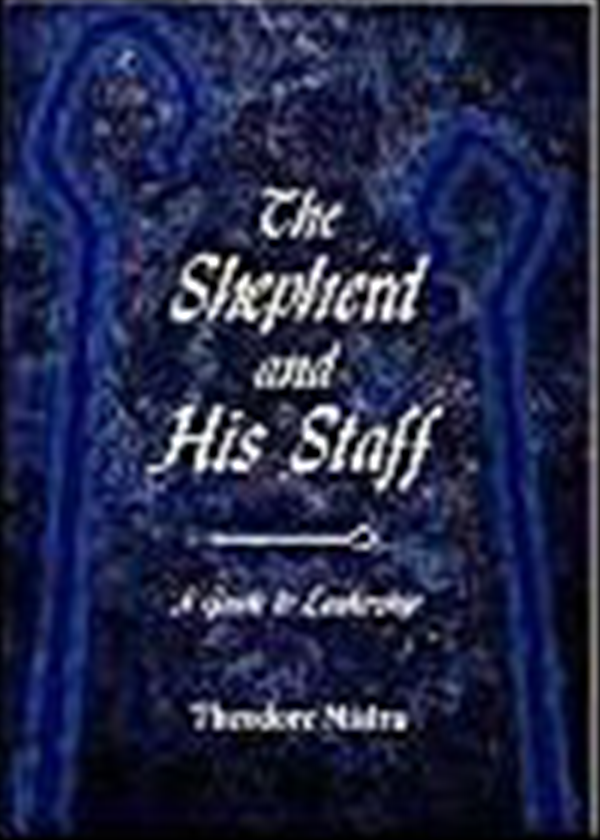 Contact Rick Boxx at www.integritymoments.org, and to learn more about Integrity Resource Center go to integrityresource.org.