A Morale Booster
By: Rick Boxx
September 15, 2014
According to a Wall Street Journal article, only 6% of 12,000 doctors surveyed described their morale as positive. Some of the reasons cited for low morale included decreasing income, less time with patients, and less respect from patients.
The medical world has been going through dramatic change. Anytime changes abound, the adjustments can cause low morale.
So how do leaders steer people through change in a way that preserves morale?
Joshua was facing significant change. God knew Joshua needed a morale booster. In Joshua 1:9 God said, Be strong and courageous. Do not be afraid; do not be discouraged, for the LORD your God will be with you wherever you go.
If your team is working through significant change consider giving them a morale booster. Spread some encouragement today!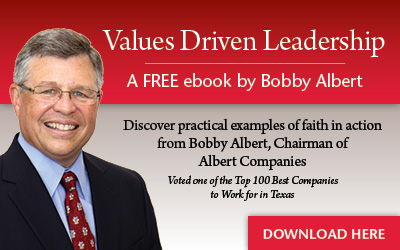 Learn more about Rick Boxx and Integrity Resource Center