December 10
Accepted in Heaven
God is not ashamed to be called their God, for He has prepared a city for them.
Hebrews 11:16, nkjv
After the long journey of life, we are going to look up and see heaven. We're going to hear voices lifted in songs of praise. We're going to see the glory of God radiating from within, and we're going to long for home. But we will be forbidden to enter. Heaven is closed to us because we are too dirty in our sin to enter it.
However, because Jesus found us in our hopeless, helpless state and offered us His hand at the Cross, we can be welcomed into heaven. If we accept His offer and put our hand of faith in His, He will walk with us hand in hand, not only through the remainder of our journey, but through the gates of heaven that will be opened wide for us. We will be as welcomed and accepted in heaven as He is, solely because of our relationship and identification with Him. Praise God! Jesus is the One, and the only One, Who makes heaven available to the sinner, not only through the cross, but also through His resurrection.
Just Give Me Jesus
©2004 Anne Graham Lotz. All rights reserved.
---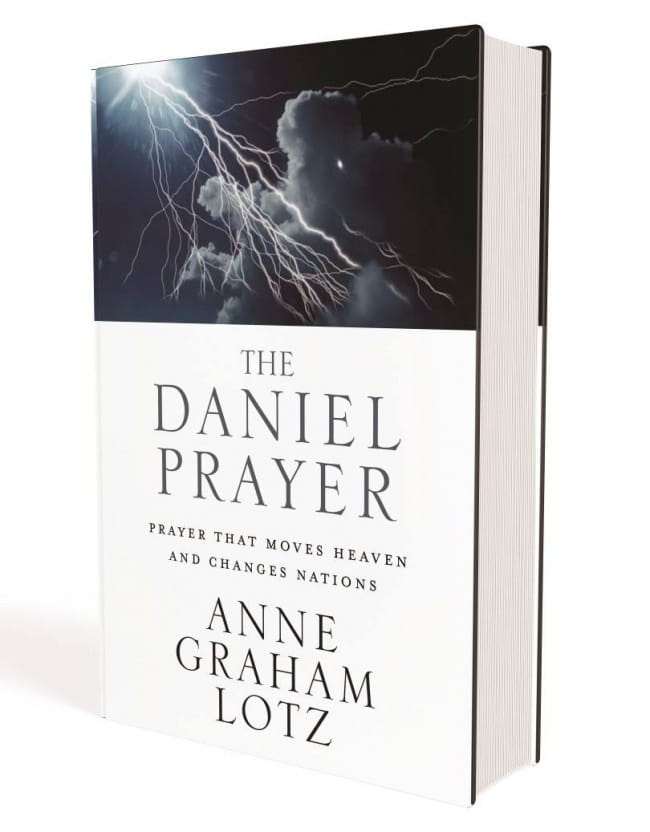 In Daniel chapter nine, Daniel poured out his heart in prayer. What happened? Heaven was moved, a nation was changed, and generations felt the impact. This is the kind of prayer that's possible for your life, and one that Anne Graham Lotz will help you understand in The Daniel Prayer.
For more from Anne Graham Lotz please visit AnneGrahamLotz.org.