December 11
He Will Be Looking for You
"If I go and prepare a place for you, I will come back and take you to be with me that you also may be where I am."
John 14:3, niv
On the day when Jesus returns, everyone will be looking at Jesus. But have you ever considered where He will be looking? He will be looking for you! He has told us, ". . . I will come back and take you to be with me. . . ." His eyes will be searching the crowds of upturned faces, looking for you! While others mourn because His coming brings their judgment, you and I who have been redeemed by His blood will be rejoicing because His coming fulfills all our hopes and dreams!
Praise God for the deity of Jesus Christ! Praise God for the humanity of Jesus Christ! And praise God for the eternity of Jesus Christ!
The Vision of His Glory
©2004 Anne Graham Lotz. All rights reserved.
---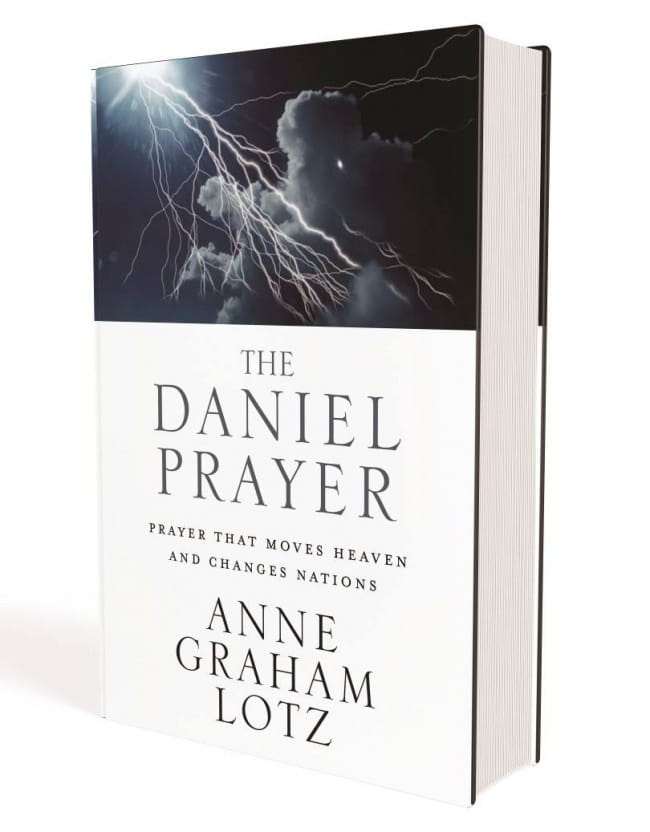 In Daniel chapter nine, Daniel poured out his heart in prayer. What happened? Heaven was moved, a nation was changed, and generations felt the impact. This is the kind of prayer that's possible for your life, and one that Anne Graham Lotz will help you understand in The Daniel Prayer.
For more from Anne Graham Lotz please visit AnneGrahamLotz.org.