A Call to Endurance (Hebrews 10:35-38) - Your Daily Bible Verse - February 28
A Call to Endurance (Hebrews 10:35-38)
By: Betsy St. Amant Haddox
Therefore do not throw away your confidence, which has a great reward. For you have need of endurance, so that when you have done the will of God you may receive what is promised. For, "Yet a little while, and the coming one will come and will not delay; but my righteous one shall live by faith, and if he shrinks back, my soul has no pleasure in him." - Hebrews 10:35-38 (ESV)
I'm currently in the middle of a kitchen remodel. I'm not sure anything speaks more to the concept of endurance than living with endless stages of sheetrock dust, disabled appliances, dangling canned lights, and "can't use the oven again today" statements from my husband.
Ironically, we started out just wanting to paint. We've lived in our 1979 house now for a little over a year, and easily updated the other rooms. We put the kitchen off long enough and finally decided to get it done. Unfortunately, we realized there were four layers of painted-over wallpaper hiding in the walls. By the time it got stripped down, sanded, and re-evaluated, there was nothing else to do but take the damaged sheetrock off an entire wall. Since then, it's been a comedy of errors in that the more we repair, the more we find to repair.
Our spiritual journey can be like that, can't it? We start out wanting the Lord to simply touch up one area of our life, give it a little splash of color or a wipe-down. We want to be shiny and look good on the surface, where there isn't much work taking place. Where it isn't hard.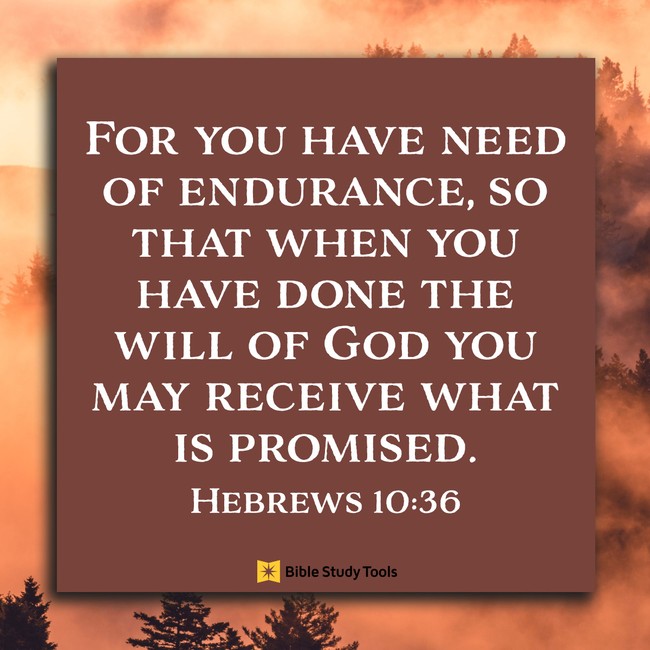 But the Lord is good, and He will never leave us to that surface-level-only stage of repair. No, He purges down deep, past the sheetrock to the very studs of our souls and knocks down walls and flushes out mold. He repairs the cracks and scrubs our hearts until sin is dead and removed, and His Spirit shines bright and fresh through us.
We all want that work of the Lord to be accomplished in us—but rarely do we find encouragement in the process. While it's happening, it hurts. It's uncomfortable. It's messy. I feel that way about my kitchen right now—we're in the stage where progress seems more discouraging than not working on it at all, because the progress only shows us how far we still have to go. What we thought would take a few weeks, maybe a month tops, has turned into a five-month project of new countertops, subway tile, wall work, new lighting, and dust—dust everywhere.
Last weekend, I primed the entire kitchen while my husband hung trim. While I was painting over the remaining stubborn fragments of wallpaper and 1980's salmon-colored paint, I grew increasingly overwhelmed at everything still left to be done. Hardware on the cabinets. Painting the cabinets. Painting the walls. Texturing the ceiling after more mud work. Painting the ceiling…
I wanted to quit. I couldn't visualize the end result because of the mess in front of me, consuming my attention.
The good news is, our Master Contractor will never quit. He is faithful to complete the good work He began in us. (Philippians 1:6) He sees the end from the beginning and knows exactly what stage of repair we need to be in, at precisely what time—for our good and for His glory. More than that, God promises us that when we suffer (whether that be through trials of life or frustrations in home remodels!) we learn endurance. And when we learn endurance, we produce character. And that character gives us hope!
Romans 5:3-5 (ESV) Not only that, but we rejoice in our sufferings, knowing that suffering produces endurance, and endurance produces character, and character produces hope, and hope does not put us to shame, because God's love has been poured into our hearts through the Holy Spirit who has been given to us.
None of the work is in vain. And one day (Lord willing) when my kitchen has been completed, I won't be focusing on the difficult details that got us there. Instead, I'll be standing back, sipping coffee, grateful for the transformation—and for the work of patience and endurance the Lord did in my heart. Whatever "remodel" you're going through right now, trust the process—and trust the Contractor carefully guiding you through each step.
---
Betsy St. Amant Haddox is the author of more than fifteen inspirational romance novels and novellas. She resides in north Louisiana with her hero of a hubby, two total-opposite young daughters, a vast collection of coffee mugs, and an impressive stash of Pickle chips. Betsy has a B.A. in Communications and a deep-rooted passion for seeing women restored in Christ. When she's not sweating it out at Camp Gladiator or trying to prove unicorns are real, Betsy can usually be found somewhere in the vicinity of a white-chocolate mocha—no whip. Look for her latest novel with Revell, The Key To Love. Visit her at http://www.betsystamant.com.
We want to experience God through the Bible… we really do!
But our good intentions fall flat when reading the Bible just doesn't seem to help us experience God in a real way. What should feel alive often feels confusing and boring and irrelevant. But it doesn't have to.
In the How to Study the Bible podcast, pastor and Bible teacher Nicole Unice brings life back to reading the Bible by walking listeners through her Alive Method of Bible study, helping us personally encounter God through his Word by giving us a practical, clear road map for understanding, interpreting and applying Scripture to our lives. Just click below to start listening now!