BIBLE VERSE OF THE DAY: "Your word is a lamp for my feet, a light on my path." – Psalm 119:105
How to Remember Bible Verses
By Scott Slayton
Memorizing Bible verses and passages can be a struggle, especially when we try to memorize them quickly without thinking about remembering them for the long haul. Crosswalk Contributor, Scott Slayton shares these tips for Bible memory:
Memorize Bible Verses in Their Context
Often our Scripture memory consists of individual verses we learned from many different books of the Bible. We struggle to remember what they say because we plucked them out of their context and we have no frame of reference for remembering what the verse said.
One tactic that will help you down the road is memorizing the entire paragraph where the verse you want to memorize is found. For example, let's say you want to memorize Romans 3:23. "For all have sinned and fall short of the glory of God." That seems easy enough to remember, but our minds are clouded with lots of information. So, in order to better recall the verse in the future, memorize Romans 3:21-26 instead of just Romans 3:23.
This approach has practical and theological advantages. Practically, you get into the flow of how Paul wrote the letter and this always helps recall move more smoothly. You start with the first few words of a paragraph and the rest has a way of coming back to you as you pick up momentum. Theologically, this method helps you to keep Bible verses in their proper theological context. You won't quote Philippians 4:13 to get your team psyched up for the baseball game when you remember that Paul was initially speaking of his learning to be content in whatever position he found himself.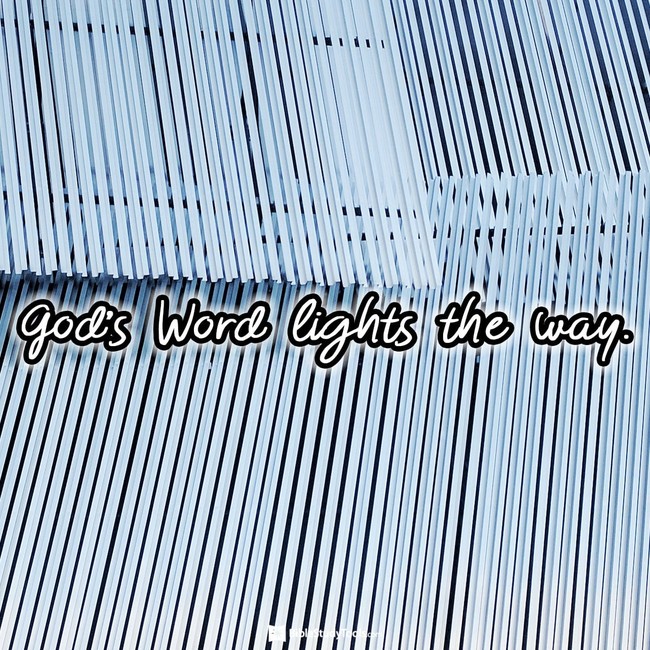 Review Bible Verses on a Schedule
In order to remember the Bible verses that you memorize, you must get on a review schedule. Ideally, you would spend a few days memorizing a verse and then the next couple of days reviewing it. Then, let it sit for a couple of days and review it again. After that, review it next week, the in two weeks, and then in a month. Determine the maximum amount of time that you can allow between reviews to keep the verse fresh in your mind. (For me, it's three months. And honestly, this may be too long. I worked back through some verses I had not reviewed in three months and struggled with them mightily.)
Here is one area where our smartphones can be an aid to our devotional lives, as there are several helpful Scripture memory apps on the market. Both Fighter Verses and Verses have great interfaces and use multiple types of interactive quizzes to memorize Scripture. (Fighter Verses also has music and other resources to aid in memory.) My personal favorite, though, is ScriptureTyper. For me, ScritptureTyper allows me to keep verses in collections the way I prefer to have them and puts verses on a review schedule. You can manually set the maximum time allowed between reviews.
---
Editor's Note: Portions taken from the article, "How to Remember the Bible Verses You Memorize," written by Scott Slayton and originally published on ScottSlayton.net. You can read that piece in full here. All rights reserved. 
Want to go beyond a minute in the Word today? Continue over to BibleStudyTools.com!