A Prayer for Sovereign Mercy - Your Daily Prayer - October 8
A Prayer for Sovereign Mercy
By Alistair Begg
"You, Lord, are forgiving and good, abounding in love to all who call to you." – Psalms 86:5
Here is sovereign mercy -- "I will send down the showers in their season." Is it not sovereign, divine mercy? For who can say, "I will send down showers" except God? There is only one voice that can speak to the clouds and bid them send the rain. "Who sends down the rain upon the earth? Who scatters the showers upon the green herb? Do not I, the Lord?" So grace is the gift of God and is not to be created by man.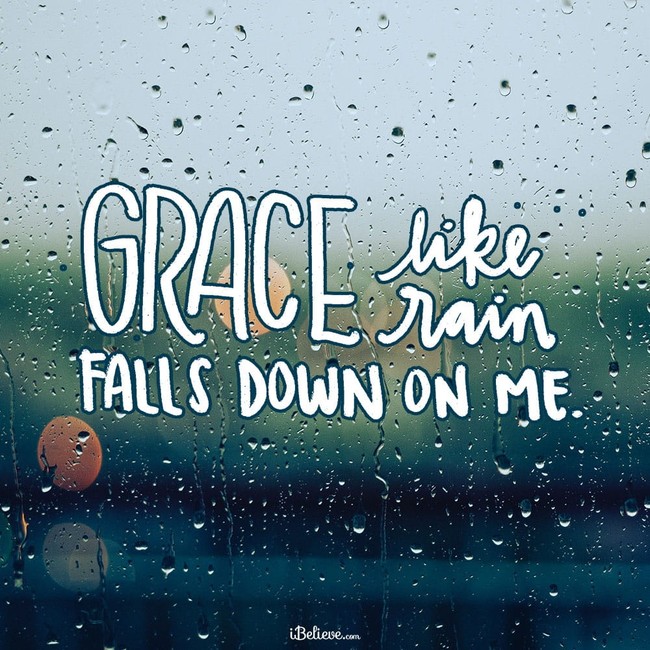 It is also needed grace. What would the ground do without showers? You may break the clods, you may sow your seeds, but what can you do without the rain? Just as absolutely needful is the divine blessing; you work in vain until God then bestows the shower and sends salvation down.
Then, it is plenteous grace. "I will send down the showers." It does not say, "I will send down drops," but "showers." So it is with grace. If God gives a blessing, He usually gives it in such a measure that there is not room enough to receive it. Plenteous grace! We need plenteous grace to keep us humble, to make us prayerful, to make us holy; plenteous grace to make us zealous, to preserve us through this life, and at last to land us in heaven. We cannot do without saturating showers of grace.
Again, it is seasonable grace. "I will cause the shower to come down in their season." What is your season this morning? Is it the season of drought? Then that is the season for showers. Is it a season of great heaviness and black clouds? Then that is the season for showers. "As your days, so shall your strength be."
Lord, we praise you for your grace. By you we are raise out of the muck and mire to find a new home in your Kingdom. There will come moments in our lives when all we can do is call on you. We thirst for your mercy Lord, please hear our prayer. Amen.
LISTEN to More Christmas Prayers on LifeAudio
Teach Us to Pray is a FREE prayer podcast hosted by iBelieve writer Christina Patterson. Each week, she gives you practical, real-life tips on how to grow your faith and relationship with God through the power of prayer. To listen to her episode on What to Pray in the Morning for a Worry-Free Day, click below!

Now that you've prayed, are you in need of someone to pray for YOU? Click the button below!
Visit iBelieve.com for more inspiring prayer content.