A Prayer for When Life Gets You Down - Your Daily Prayer - July 6
A Prayer for When Life Gets You Down
By Carrie Lowrance
"If any of you lacks wisdom, you should ask God, who gives generously to all without fault and it will be given to you." -James 1:5
Sometimes it's hard to know how to pray and even what to pray when life gets you down. In my own experience, I always pray for three things: wisdom, discernment and for God's will to be done.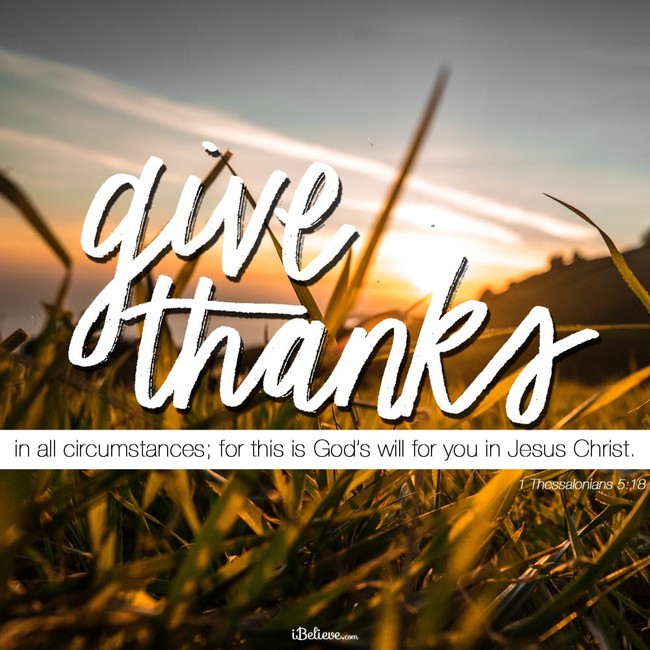 1. Pray for Wisdom
When we are in the midst of a storm and have to make heavy decisions that seem to have no answers, it can seem like wisdom is eluding us. It is always wise to first ask God for wisdom in order to make decisions. We must not lean on our own knowledge and understanding. According to Proverbs 4:7, wisdom and good judgment are some of the most important things to acquire.
2. Pray for Discernment
It is crucial to pray for the ability to discern God's voice, for it to be amplified beyond a doubt. We all discern His voice in different ways, from hearing His voice in our head to a feeling of utter peace and stillness. For some of us he speaks very loud and clear. Regardless, praying for discernment helps your spirit weed out the deceiver from a spiritually sound answer.
3. Pray for God's Will
We sometimes get caught up in how we want things to work out or how we think things should go. It's part of being human. When you realize you're doing this, stop and pray and ask God for his will to be done. Give Him the praise and the glory because you know you are exactly where He wants you in order to teach you something or for you to grow.
Are things so hard right now that you don't even know what to pray? Let these words be your cry.
Dear Lord, times are really hard right now and life has really got me down. I don't know what to do. I ask that You bestow Your wisdom upon me. I don't want to lean on my own knowledge anymore, because it has let me down so many times. I need to hear Your voice. Give me the discernment to hear Your voice and Your voice alone. Speak to me in the way You know I will hear you best. I also pray for Your Will, Lord. I give You the praise and the glory in my circumstances because I know that I am exactly where You want me. I know this is to teach me something or to help me to grow. No matter what, I trust you and ask You to show what is best in this situation. In Jesus Name I pray. Amen.
Editor's Note: Content taken from the article, 3 Things to Pray When Life Gets You Down, written by Carrie Lowrance. You can read that piece in full here. All rights reserved.
LISTEN to More Christmas Prayers on LifeAudio
Teach Us to Pray is a FREE prayer podcast hosted by iBelieve writer Christina Patterson. Each week, she gives you practical, real-life tips on how to grow your faith and relationship with God through the power of prayer. To listen to her episode on What to Pray in the Morning for a Worry-Free Day, click below!

Now that you've prayed, are you in need of someone to pray for YOU? Click the button below!
Visit iBelieve.com for more inspiring prayer content.