A Prayer for When Your Overwhelmed Heart Aches for His Overwhelming Peace - Your Daily Prayer - April 24
A Prayer for When Your Overwhelmed Heart Aches for His Overwhelming Peace
By Courtney Stanford
The Lord is close to the brokenhearted and saves those who are crushed in spirit. - Psalm 34:18 NIV
There are times… times when we don't have the words to say at all. We have times when all we can do is simply take a deep breath in and whisper a quiet prayer, "God, please give me the words to say."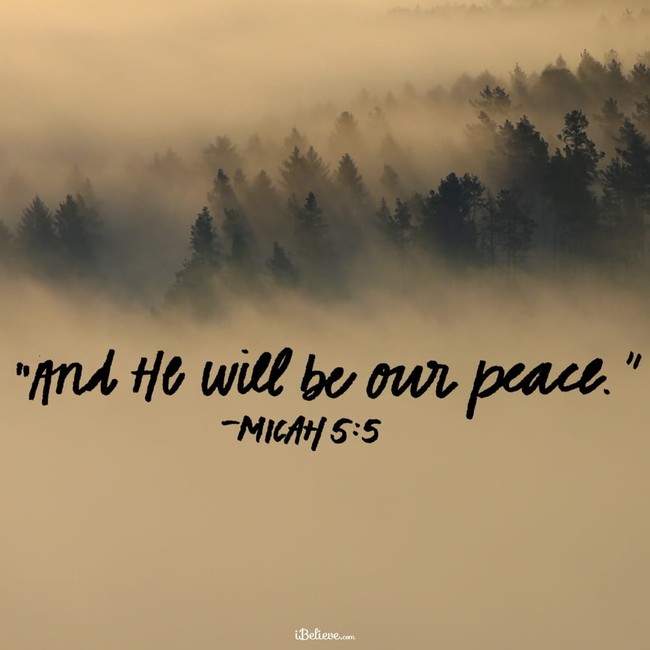 Around here, we're all suddenly finding ourselves in one of those seasons. My heart is so heavy. Our community is experiencing great loss…waves of loss. It is hard to know what to say to bring comfort to the hurting friends and community members. From the outside, so many of us just want to help in some way. Kind exchanges of love that come in the forms of flowers, casseroles, cards, or visits… the small kindnesses matter. Those small acts of compassion are meaningful ways to express our deep concern and care for another's breaking heart. Still, we truly want to do more. "We just have to keep praying," we gently whisper to each other. "Keep praying…we don't know what else to do." Friends, keep praying. Continue to present your hearts to God. He will meet us there.
Dear Lord, You alone are the Comforter. Please provide a season of comfort in the midst of deep sadness, to the hearts that are hurting. Hold them, Father. Please wrap your loving arms around them so that they know they are not alone. You are the One who brings peace. We need you, Lord. Please cover the hurt with Your faithful and peaceful presence, Jesus. In Your Name, we pray, Amen.
May you know and feel the embrace of His mercy. May your overwhelmed heart experience His overwhelming peace.
---
Editor's Note: This devotional was excerpted from Courtney Stanford's article When Your Overwhelmed Heart Aches for His Overwhelming Peace. You can read that piece in full, here.
Want more Your Daily Prayer? We also have a podcast! This podcast is different than the written devotional you just read, but carries the same commitment to a closer look at Scripture each day. You can find out more by clicking the link below!
Now that you've prayed, are you in need of someone to pray for YOU? Click the button below!
Visit iBelieve.com for more inspiring prayer content.