A Prayer to Help You Accept Your Feelings - Your Daily Prayer - April 6
A Prayer to Help You Accept Your Feelings
By Gwen Smith
"There is a time for everything … a time to weep and a time to laugh, a time to mourn and a time to dance." -Ecclesiastes 3:1,4
God wired us with emotions and I am learning to allow them to accompany me on the road of life instead of pretending they don't exist or really matter.
His Word provides the bounce of perspective I need. It picks me up. Takes my hand and urges me forward. Leads me to His presence. Gives me permission to feel, to be sad. His grace gives the strength I need to handle the hard emotions. His compassion calmly covers my aches as I go to Him in prayer.
The Bible tells us to give thanks in everything. And that God has treasures hidden in dark places that can be found when we search for them. I consider this and choose to thank God in the midst of my grieving. There's a power in praise that doesn't negate sorrow, but does soothe and soften it.
As I lift my weary heart to His, I am held by a loving Comforter who catches tears and willingly shares in sadness. And the prayer of my heart becomes…
Lord, Thank you for allowing me to know and love my father for 45 years. Thank you for the love we shared as a family. Thank you for the hope I have in Christ that he is in Your presence even now. And thank you for my son Preston. Thank you for allowing me to be his mama. Thank you for the ability You have given him to think, reason and dream. Thank You for the amazing plan You have for his life. Help him to walk on the path You are paving for him. Thank you for my precious bestie. Thank You for the depth and joy she adds to my life. Thank You for providing her husband a job and for the opportunity she will have to make new friends and bless a new community with the brightness You fashioned within her. You give and take away. I bless Your great name, trust Your heart, and give you praise today. In Jesus' Name, Amen.
You can pray also:
Dear Lord, You are compassionate and loving. You know the details of my life and the burdens of my heart. I bring them to You now and give You thanks. (Fill in the following blanks with personal responses related to your biggest struggles.) Thank you for _________________ and for ___________________ and for _________________. I choose to trust You in the good and the bad. Help me rely on you and not on myself. In Jesus' Name, Amen!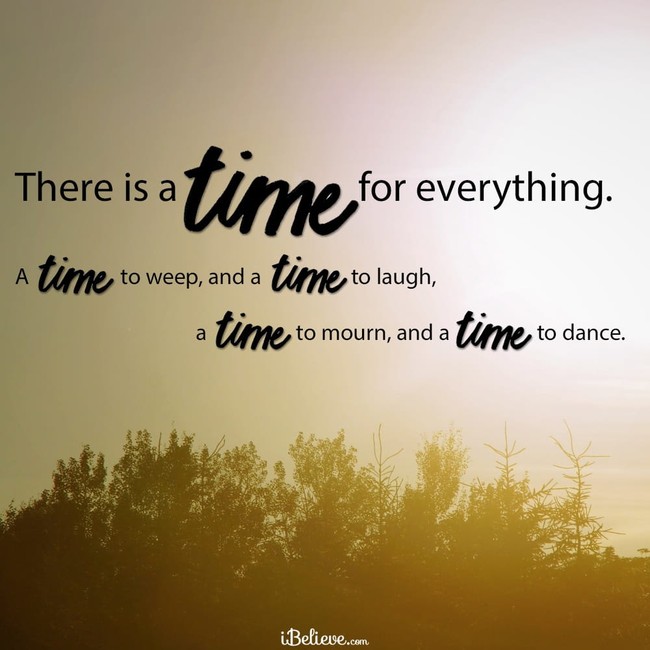 Editor's Note: Content taken from the Girlfriends in God devotional, Permission to Feel Your Feelings, written by Gwen Smith. You can read that piece in full here. All rights reserved.
LISTEN to More Christmas Prayers on LifeAudio
Teach Us to Pray is a FREE prayer podcast hosted by iBelieve writer Christina Patterson. Each week, she gives you practical, real-life tips on how to grow your faith and relationship with God through the power of prayer. To listen to her episode on What to Pray in the Morning for a Worry-Free Day, click below!

Now that you've prayed, are you in need of someone to pray for YOU? Click the button below!
Visit iBelieve.com for more inspiring prayer content.