10 Beautiful Biblical Descriptions of What Heaven Will Look Like and Be Like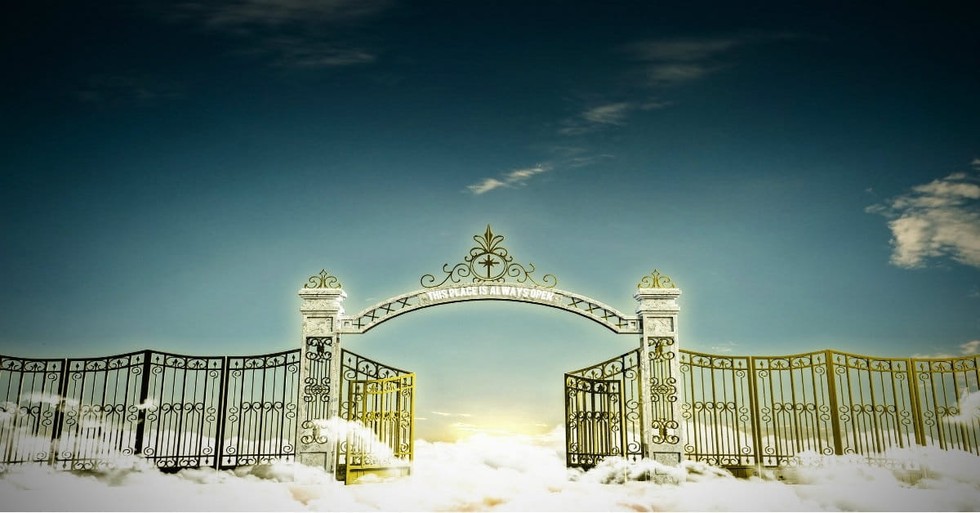 I've been fortunate to have witnessed some of the most breathtaking views on earth. From the Rocky Mountains outside my back window to the jungles of Belize, God's creation is marvelous. But there is a future place—an eternal dwelling—that far exceeds anything we could ever behold.
Heaven is not a mythical place. It is the holy dwelling of the Lord Most High. And although we cannot even begin to comprehend its splendor, the Bible gives us beautiful descriptions of the place in which those who have received Jesus will spend eternity.
Here are 10 beautiful descriptions of heaven from the Bible. These can give us a better idea of what heaven will look like and be like!
Photo credit: ©GettyImages/homeworks255