14 Bible Characters Who Wrestled with Their Faith and Won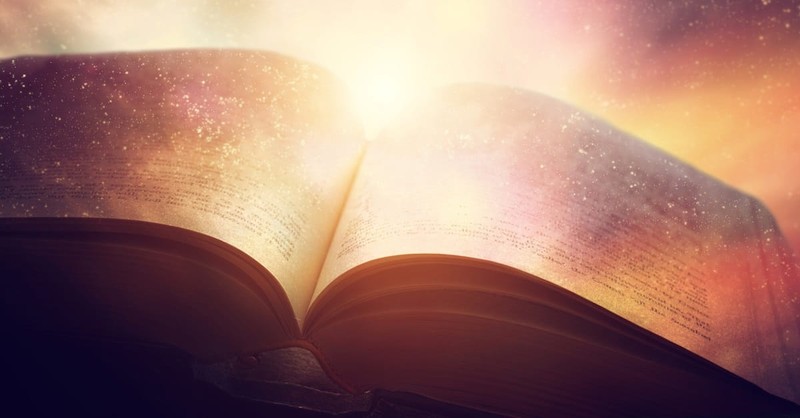 Things happen that challenge our faith. Questions arise and cause us to wrestle with what we believe. Wrestling with your faith isn't a sign of weakness, but evidence of your humanity. The men and women in the Bible show us this.
Don't be surprised when your faith is challenged to a wrestling match. The Bible tells us to fight the good fight of faith. Winning a good faith wrestling match can even make you stronger.
Here are 20 Bible characters who wrestled with their faith and won.
Photo Credit: Thinkstock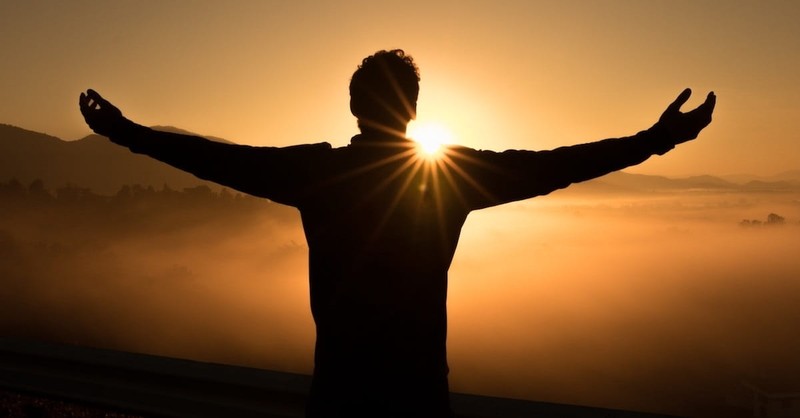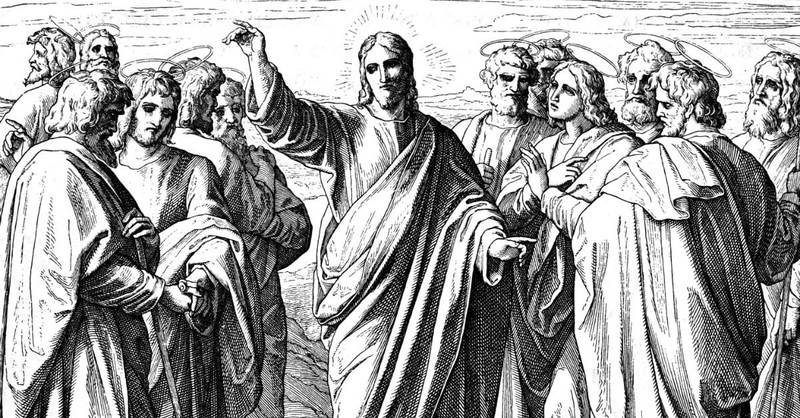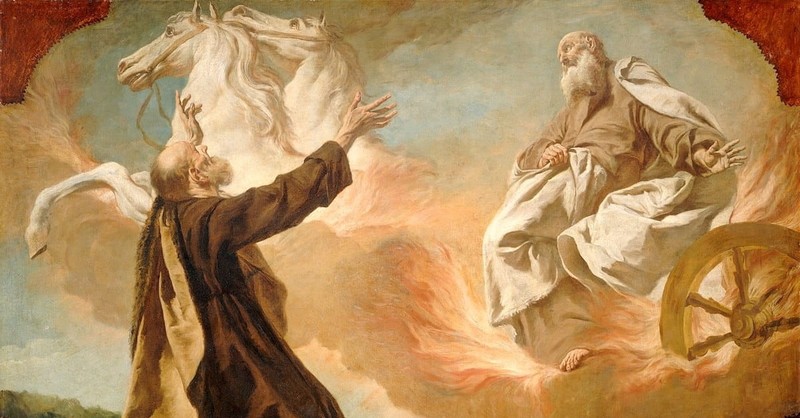 3. Elijah
Elijah is known for prophesying drought and subsequently being fed by ravens and a widow before his epic challenge to the prophets of Baal on Mount Horeb. His faith moved the Lord God to answer by fire; Elijah killed all the false prophets and then prophesied rain.
But when the king's wife, Jezebel, heard about all of this, she threatened Elijah's life. Elijah's humanity kicked in as he ran for his life, sat under a broom bush wrestling with his faith and praying to die.
The Lord responded with compassion by feeding him, correcting him in grace and giving him a new purpose before he was taken to heaven on a chariot of fire.
Photo credit: Wikimedia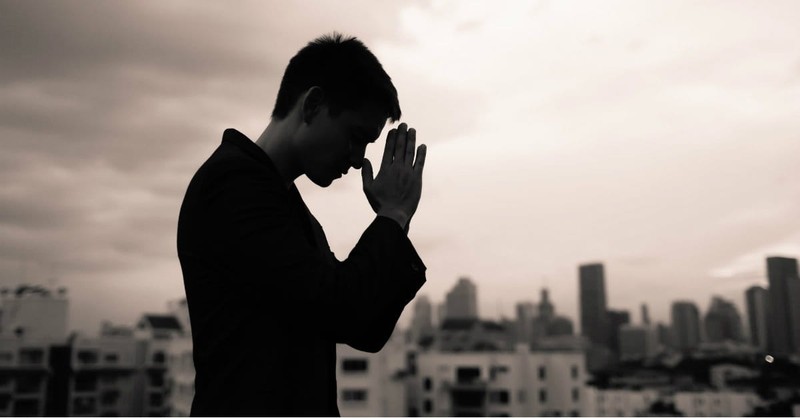 4. Thomas
Being a disciple of Jesus doesn't automatically make one a faith giant. Thomas became known as Doubting Thomas because he wrestled with the truth that Jesus rose from the dead.
But his wrestling with faith was as human as the labeling of him. Thomas was not the only disciple to wrestle with the truth of the resurrection—all of the disciples wrestled with believing when Mary and the other women came and told them Jesus was alive in Luke 24:10-11.
It's important to point out the grace of God for those who wrestle. The 11 didn't believe until Jesus appeared to them—and then he appeared again just for Thomas.
Photo credit: ©Thinkstock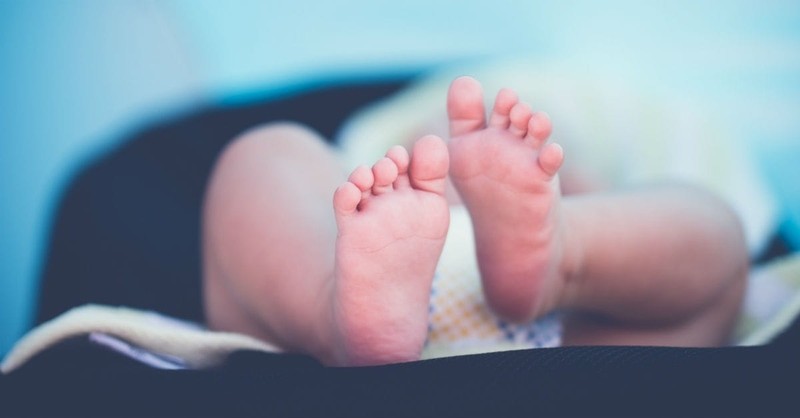 5. Father of a Sick Boy
I love this story. Here is a father with a son who's mute and has seizures. He takes his son to the disciples of Jesus to be healed and comes away no different. Wrestling with his faith, he brings his son to Jesus asking if Jesus can help. Jesus points to his faith.
But knowing he's wrestling with his faith, the father responds honestly. He cries for help to win his faith-wrestling match with the words "I believe, help mine unbelief," and Jesus brought the victory.
Jesus will help us win our wrestling matches by his grace.
Photo credit: Unsplash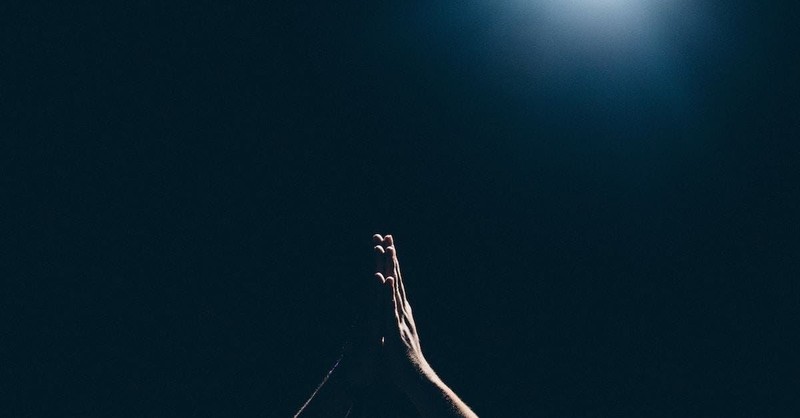 6. Gideon
Israel was in trouble when God approached Gideon, declaring him to be a mighty warrior and calling him to save his people from the Midianites.
But Gideon balked at the words and the call. Gideon was wrestling with his faith with questions similar to those we deal with. He wondered, if the Lord is with us, why has all this happened to us? He felt God had abandoned them, but cried out for favor.
Gideon's appeal for grace was answered abundantly and he fulfilled his mission as led by the Lord.
Photo credit: ©Unsplash/AmauryGutierrez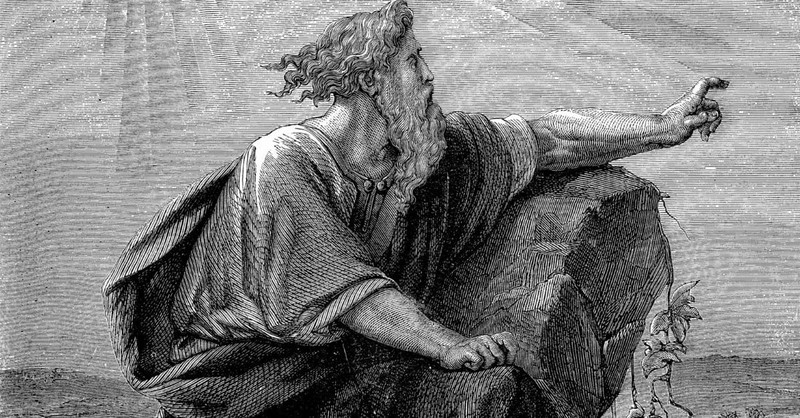 7. Moses
One of the most prominent figures in the Bible endured many faith-wrestling matches. He struggled to believe he could deliver his people from Egypt after murdering an Egyptian and being rejected by his Hebrew brothers. After this, he ran into the wilderness until the time when the Lord appeared to him in the burning bush.
But when God called him to do what he'd run away from, he wrestled with his faith with questions like, what if they don't believe me or listen to me? Moses struggled with God's response, claiming he couldn't do public speaking. Frustrated with Moses, the Lord allowed him to have his brother Aaron help him.
Every wrestling match that Moses went through was met with the grace of God.
Photo credit: ©Thinkstock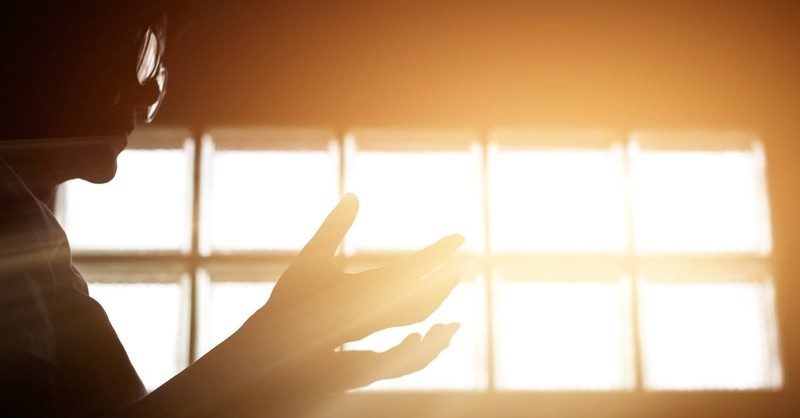 8. David
He was known as a man after God's own heart, yet David was no stranger to wrestling with his faith. The book of Psalms is full of his questioning and pain, as well as his victories.
David wrestled with his faith after Nabal treated his men improperly. Again, when Ziklag was destroyed, his wives were carried off and his men talked about stoning him. Additionally, there was the time he stayed home from war, commited adultery with Bathsheba and killed her husband after finding out she was pregnant—and these are only three examples.
David always emerged from his faith-wrestling matches worshiping the Lord.
Photo credit: ©Thinkstock/ipopba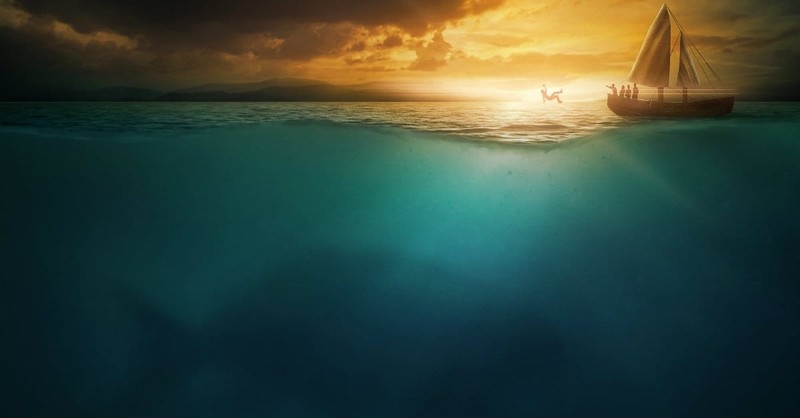 9. Jonah
The story of Jonah is known for many things, including how Jonah ran away when God called him to preach the destruction of Nineveh, the big fish that swallowed him, how he was spit up onto dry land and finally obeyed, and how Jesus referred to him as a sign.
But the reason for Jonah's wrestling with his faith is made clear in the final chapter of the book using a plant. Jonah didn't wrestle with his faith because what God asked him to do was hard; Jonah wanted Nineveh to be destroyed. But God had mercy on him.
Jonah wrestled with his faith because he knew God was going to be gracious and compassionate to those he felt didn't deserve it.
Photo credit: ©Thinkstock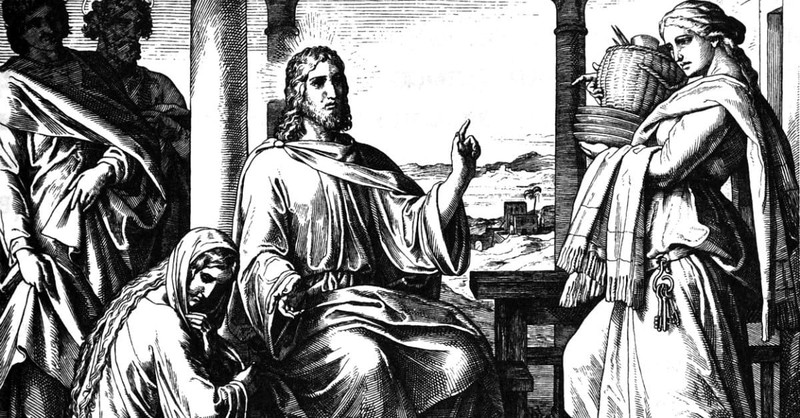 10. Mary and Martha
Jesus spent a lot of time with these two sisters, along with their brother Lazarus. They followed him, served him, and listened to him, but still wrestled with their faith. Their brother became sick while Jesus was out of town and they sent for him.
But Jesus didn't come right away. Lazarus died, and the sisters wrestled with thoughts such as if you had been here, he wouldn't have died. Jesus reminded them that he was the resurrection and the life. They believed for the future last day but wrestled with the now.
Because Jesus is who he says he is, Lazarus was raised to life that same day.
Photo credit: ©Thinkstock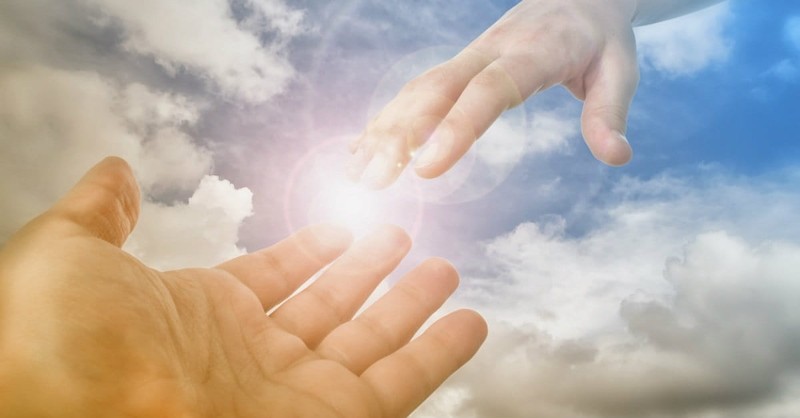 11. Jeremiah
Jeremiah, known as the weeping prophet, is one of the major prophets in the Bible. Israel was in a bad way when he was called, and he wrestled with the call at first. He claimed he didn't know how to speak because he was too young.
But God answered his wrestling with empowerment. He told him not to say he was too young, to not be afraid, and then God touched him putting His words into Jeremiah's mouth.
Like Jeremiah, we can be empowered in the midst of our wrestling.
Photo credit: ©Thinkstock/StockPhotosArt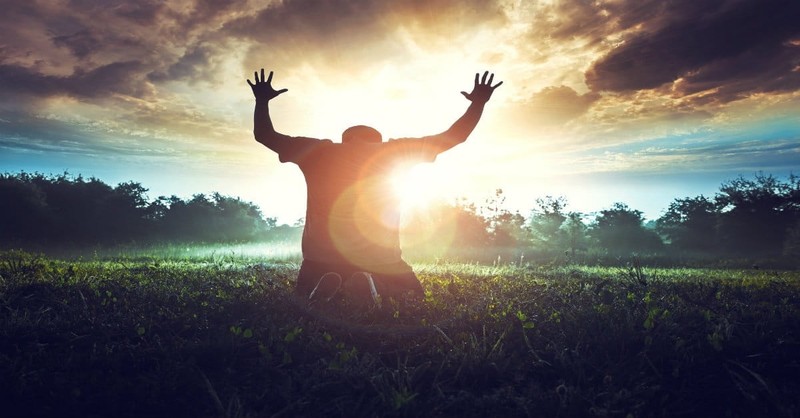 12. Abraham
Abraham is known as the father of our faith. I was intimidated by Abraham's faith until I learned how much he wrestled with it, and how the wrestling didn't stop him from receiving from God. The Bible tells us that because he believed God, he was made righteous. Sounds instant and simple.
Yet it took God telling Abraham the promise seven times before Abraham was fully convinced. The sixth time God promised, Abraham fell face-down and laughed. After this, God told him to name the son Isaac (which means laughter). This gives me great hope.
Abraham is an example that even if we keep wrestling, we can win.
Photo credit: ©Thinkstock/Arrangements-Photography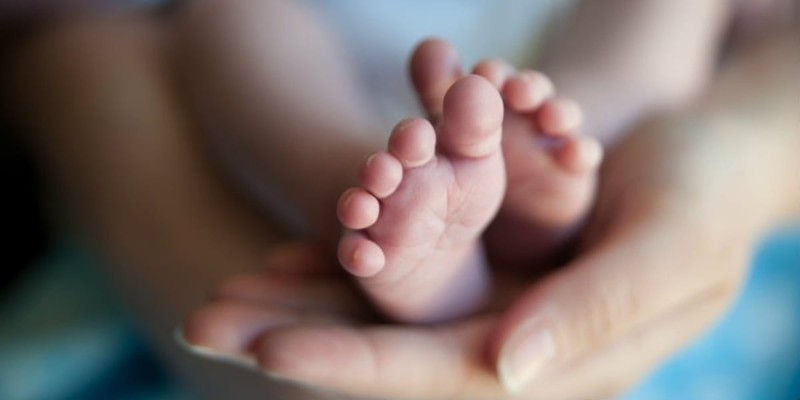 13. Sarah
The wife of Abraham went through her own time wrestling with faith while Abraham was going through his. She was barren for many years and passed off as Abraham's sister two times to different kings. Eleven years passed after God's promise for a child, and her wrestling led her to a bad plan that ended in the birth of Ishmael.
But the promise was for her to have a child, not just Abraham. Thirteen years after Ishmael was born, God declared His promise of a son three more times for a total of seven. After the seventh time, Sarah laughed, unable to fathom having a child at her age.
But nothing is too hard for the Lord.
Photo credit: @Thinkstock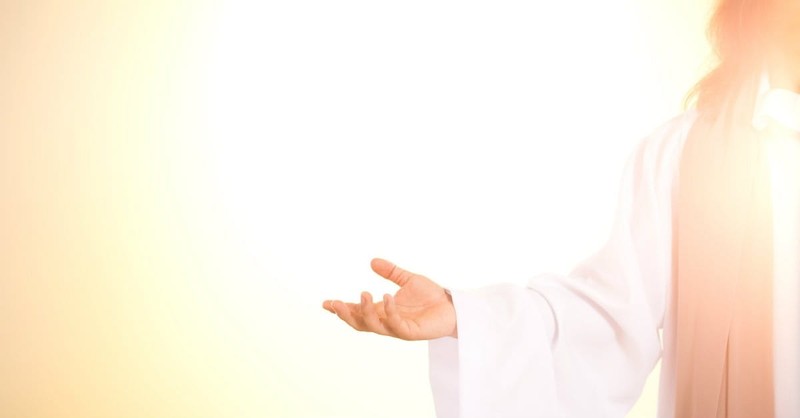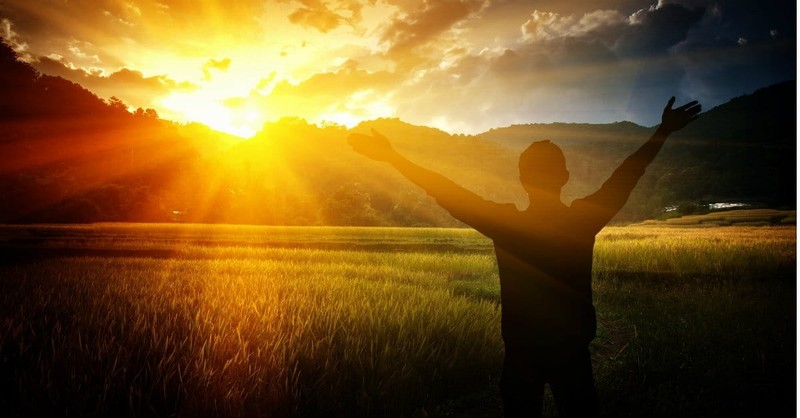 How You Can Win
Faith is putting your trust in something or someone. When your faith is being challenged, the questions cause us to wrestle with keeping our trust where we put it.
Here are 3 things you can use to win your wrestling match with your faith.
1.) Stick with what you know.
Remind yourself of God's promises, prayers He's answered in your life, and your personal history with Him. These can quiet the raging questions of what if, what about, and why.
2.) Have faith in God.
Like a child reaches for a parent when they're scared, we can choose to reach for God through prayer and worship reminding ourselves He's bigger than our opponent.
3.) Reach for help.
Sometimes we need to ask for prayer or seek the counsel of a friend or pastor. There's no shame in getting help. We are the body of Christ. Building each other up is what we're called to do.

Danielle Bernock writes about overcoming the effects of childhood and emotional trauma through the power of the love of God. Her first book Emerging With Wings: A True Story of Lies, Pain, And The LOVE that Heals has ushered many to emotional and spiritual freedom. Other books include A Bird Named Payn, and Love's Manifesto. For more information or to connect with Danielle go here: https://www.daniellebernock.com/  
Photo credit: ©Thinkstock/beerphotographer
---