4 Bible Promises for When You Just Need to Cry 'Jesus, Help Me!'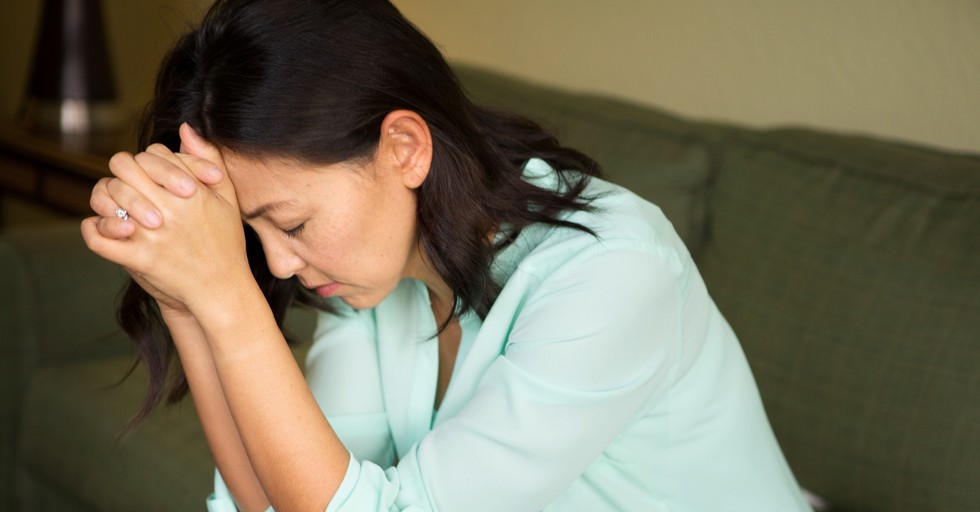 Sometimes we make promises with good intentions, but we're not able to honor them. For example, "I promise I'll be home by 6:00!" Many unexpected things could prevent you from keeping that promise.
Other promises are a sincere commitment, but they too might be hard to keep: "I'll love you for as long as I live!"
God's promises to us are sincere commitments that he always keeps! We can count on it. We can trust that God will fulfill his promises in the Bible.
Scripture actually delineates over 7,000 promises of God that provide the answer to all the times we may cry out "Jesus, help me!" for things like our provision, problems, decisions, crises, and spiritual questions.
You've probably sung worship songs in church with lyrics like "standing on the promises of God." Have you ever wondered what those promises were and how you could stand firmly on them? Do we just take it for granted that God promises us everything we want or desire or is he more specific about what he will and won't do for us?
Photo Credit: ©Getty Images/Digital Skillet