Does the Bible Say That All Sins Are Equal?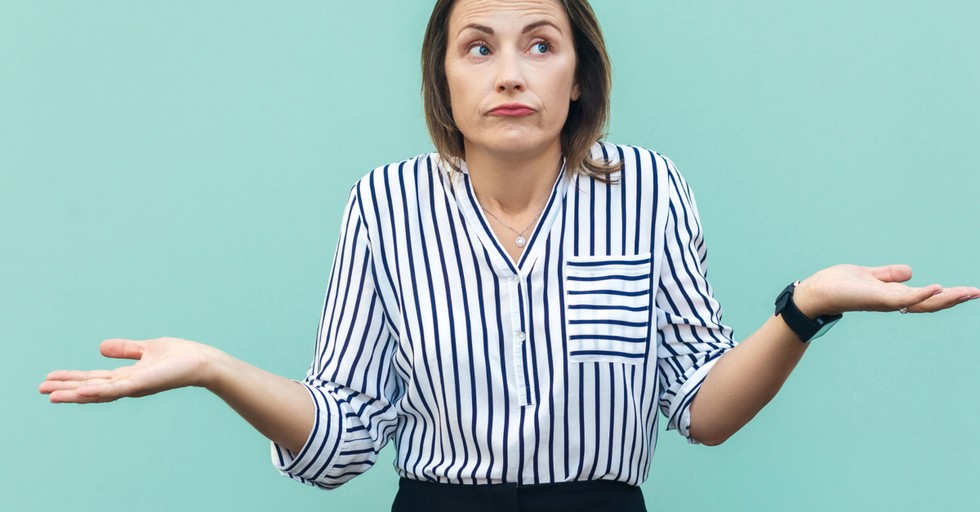 In August of 1969, Charles Manson and his mostly female followers carried out a spree of brutal murders in Los Angeles. My parents shielded me from the gruesome details, but I'm old enough to remember how the heinous crimes shocked America.
Throughout history, mankind has naturally recognized some sins, or some acts, to be more evil than others. But why?
Some crimes result in greater harm than others. The impact is deeper and life-altering, like the devastation caused by child abuse or human trafficking. Or the crime greatly affects many people, like the genocide of six million Jews by Adolf Hitler or the mass shooting at Columbine High School. Human authorities recognize these "worse" crimes by inflicting greater punishment.
But what about God? Does the Bible say that all sins are equal or does God distinguish between different types of sin?
For instance, is shoplifting a candy bar as bad in God's eyes as murder? Are all sins really equal or not?
Let's explore how the answer is both yes and no:
Photo Credit: ©GettyImages/Khosrork