Healing Bible Verses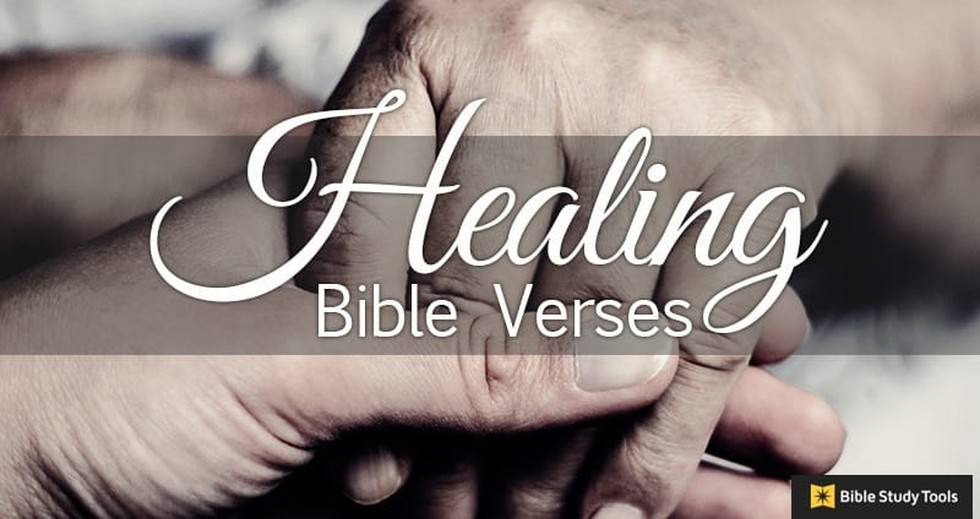 The Bible speaks often of miraculous healing through the work of Jesus Christ and faith in God. Our Lord is able to provide comfort and healing for you and your loved ones.
When you are overwhelmed with health problems, bad news, or relationship struggles, the Word of God can be your source of supernatural help. Don't give up! God promises greater things in store - a future filled with promise and hope! This collection of Scriptures on healing will provide encouragement, strength, and comfort as you focus on God's healing power.
Download your own personal copy of Healing Bible Verses HERE. Print these and take them with you throughout the day and keep them by your bedside to remind yourself of the healing power and comfort available to you!
Praying Scripture back to God is a wonderful way to focus on his promises and provision. You can pray these Bible Verses out loud over your life, sickness, and your loved ones. In addition, here is a short prayer for healing that you can use: Father, help me to keep my focus on you when the pain and hurt are overwhelming. Help me to be faithful and to see the good and blessings that surround me. Please strengthen my mind, heart, and body, and heal me today. May the Holy Spirit guide me in peace and comfort today. Amen."
Read and meditate on the Bible Verses for Healing below. Browse different topics of healing: