How Tall Was Goliath and What Do We Really Know about Him?
Joel Ryan

Crosswalk.com Contributing Writer

2020

24 Jun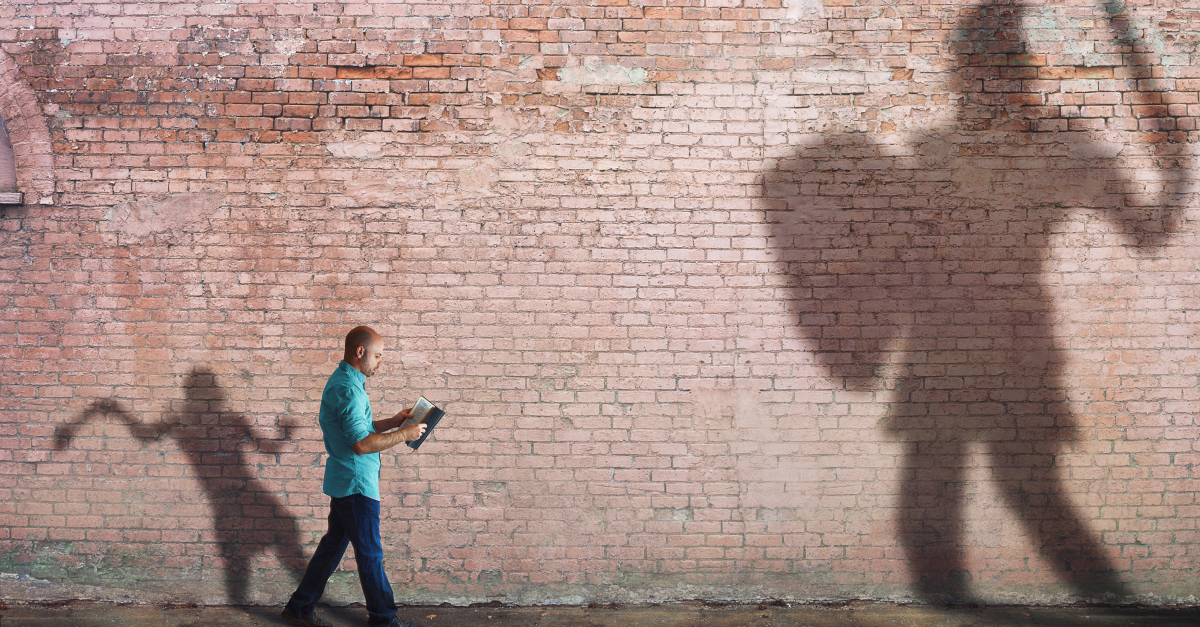 Most people are probably familiar with the story of David and Goliath—even if they've never opened a Bible or stepped foot inside of a church.
A shepherd boy, armed with nothing but courage, faith, and a sling, slays a fearsome giant with a single stone. It is the ultimate (and perhaps original) underdog story.
But David's victory over Goliath was more than just a one-hit wonder and win for the little guy. It was a public confirmation of God's anointing on David's life (1 Samuel 16) and a testament of David's unflappable faith.
David would go on to become a national hero, respected military commander, king of Israel, and man after God's own heart; and his story is well-documented throughout Scripture.
Goliath's story, like his life, ended that day.
But who was this Philistine giant whose name has become synonymous with size, strength, and defeat? What do we actually know about the champion from Gath?
Photo Credit: ©GettyImages/kevron2001