Is the New Testament Forged?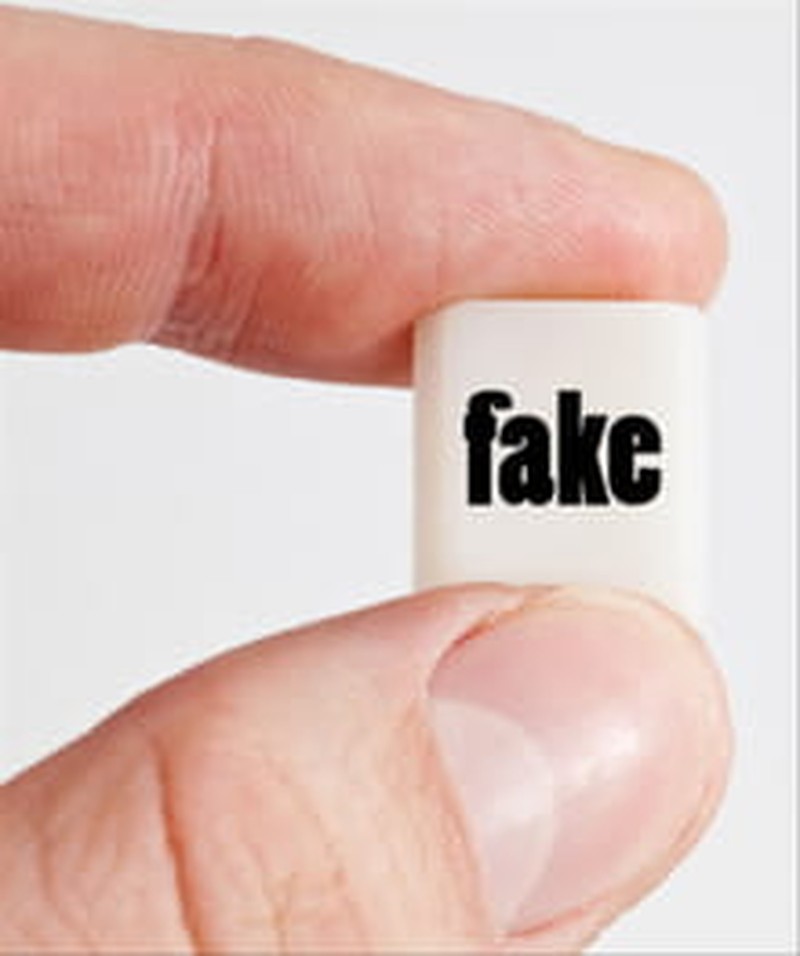 A recent book by a major New Testament scholar is making mincemeat of many people's faith. It shouldn't.
The scholar is the iconoclastic Dr. Bart Ehrman, who teaches religion at the University of North Carolina, Chapel Hill, and the book is called Forged: Why the Bible's Authors Are Not Who We Think They Are. Ehrman said on a radio broadcast that about 75% of the New Testament documents are supposedly forged. They're frauds.
Dr. Sam Lamerson is a conservative New Testament scholar who teaches at Knox Seminary in Ft. Lauderdale. (By way of full disclosure, I earned a theology degree there). He heard Ehrman on a radio broadcast say words to this effect: I want to be the scholar that uses the F-word about the Bible. I want people to know that these books were forged.
"Forged" is a strong word. Several of the New Testament books claim no authorship at all. Church tradition has attributed them to various writers, but the biblical text itself does not claim authorship for these particular books. For instance, none of the four Gospels (which tradition attributes to Matthew, Mark, Luke, and John) actually have the names of the authors at the beginning of their documents.
But if a document is anonymous, how could it be a forgery?
Dr. Mike Licona, a rising star in New Testament scholarship, has been reading an advanced copy of Forged. He told me that the most prolific biographer of antiquity is widely held to be Plutarch, yet of all the 50 or so existing manuscripts we have of Plutarch, none of them are signed.
Are they forgeries? By Ehrman's definition, it would seem so. But no serious scholar holds that view.
Dr. Licona, who has debated Ehrman twice, told me, "What we're seeing from Ehrman [in Forged] is not new information. It may be new to many readers who aren't used to looking at the academic stuff, but it's not at all new."
Ehrman asserts that many New Testament books that do claim authorship within the text, such as Ephesians, Colossians, and the letters of Peter and James, are not written by the claimed authors. It should be noted that this claim is not based on manuscript evidence. It's based largely on the style of the text, and there are many conservative scholars who are not convinced by these arguments. Thus, Ehrman is stating liberal opinion as fact.
Ironically, Ehrman even states in his own book, "Virtually all of the problems with what I've been calling forgeries can be solved if secretaries were heavily involved in the compositions of the early Christian writings" (p. 134).
But that's exactly what happened. Conservative scholars note that many of Paul's writings begin with his name…along with that of a co-author, such as Timothy, Silas, or Sosthenes.
Dr. Lamerson, who interestingly worked his way through seminary by doing magic tricks, knows sleight of hand when he sees it (or in this case, hears it). He said, "Of course, being forged is very different from having a secretary or having someone help you with the text or not knowing who wrote the text because their name simply isn't included."
Ehrman likes to tout that he's a former evangelical, who went to Moody Bible Institute and Wheaton College. He then went on to Princeton Seminary where he began to have some doubts about his faith. That faith finally shattered when he was teaching at Rutgers University. Now, he's an agnostic.
So why do Bart Ehrman and other liberal scholars even concerning themselves with this stuff if they don't believe it?
Amazingly, Jesus gave us a warning that fits here (if the Gospel of Matthew is to be believed—and, no, it wasn't forged; it just isn't signed). He admonished those who "shut the kingdom of heaven in men's faces." He said, "You yourselves won't go in, but you prevent others from going in."
I'm concerned that many people will hear Bart Ehrman and think that he speaks for all Bible scholars. He does not.
For anyone needing a scholarly rebuttal to Bart Ehrman's 2011 book, feel free to read Terry L. Wilder's excellent article called "Pseudonymity and the New Testament," which appeared in a 2001 book, Interpreting the New Testament: Essays on Methods and Issues. (Indeed, Ehrman's arguments aren't new.)
Dr. Paul Maier, a professor of ancient history at Western Michigan University and a first rate scholar of the New Testament and its history, told me, "Both [Ehrman] and his publisher [HarperOne] are guilty of cheap sensationalism with little or no regard for the truth."
Ehrman's book went on sale March 22, 2011. Just in time for Easter. Perhaps he, his publisher, and lackeys in the media hope to cash in on anti-faith iconoclasm.
Many people might miss the Gospel because they take Ehrman's word as Gospel. It is not.
It is liberal opinion repackaged well for a mass audience.
Dr. Jerry Newcombe is the senior producer and host of The Coral Ridge Hour. He has also written or co-written 21 books, including The Book That Made America: How the Bible Formed Our Nation. Jerry co-wrote (with Dr. Peter Lillback) the bestselling, George Washington's Sacred Fire. He hosts the website www.jerrynewcombe.com.