Pardon In Our Pocket!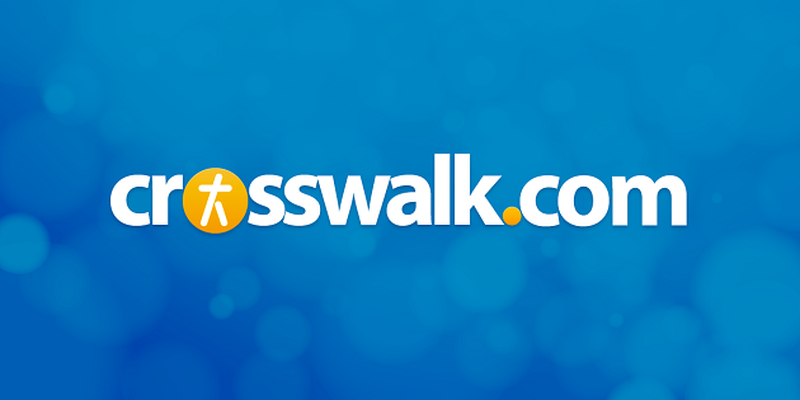 Dear friends:
The story is told of a man who lived in England several hundred years ago. He was accused of crimes he did not commit.
All through his trial, he stayed totally calm, not at all worried at all about the outcome. The reason for his peaceful attitude was that before the trial he had previously pleaded his case to the King of England, who gave him a full pardon should he be found guilty by the court. So the man sat calmly in court with the pardon in his pocket.
Our situation is similar, but with one big difference -- we are actually guilty! The Bible says, "All have sinned and fall short of the glory of God" (Romans 3:23). But we have pleaded our case before the King of kings, and because of His great love and sacrifice on our behalf, He has mercifully declared us "not guilty," justified (just-as-I'd-never-sinned) before Him.
"Therefore, since we have been justified through faith, we have peace with God through our Lord Jesus Christ, through whom we have gained access by faith into this grace in which we now stand. And we rejoice in the hope of the glory of God" (Romans 5:1-2).
As we live out our days on this earth, we have "a pardon in our pocket," so to speak. Because of what our Lord Jesus Christ did on the cross, we have peace with God, forgiveness of sins, and assurance of eternal life with Him.
But it is even better than that. The man in England only had a pardon from the king in his pocket. In our case, miracle of miracles, the King has decided to come and live with us and in us! "Do you not know that your body is a temple of the Holy Spirit, who is in you, whom you have received from God? You are not your own; you were bought at a price" (1 Corinthians 6:19-20).
This wonderful King has decided to dwell in us and live His life through us, as we yield to His control. What incredible mercy! That is why Paul wrote, "I urge you, brothers, in view of God's mercy, to offer your bodies as living sacrifices, holy and pleasing to God -- this is your spiritual act of worship" (Romans 12:1).
Yours for fulfilling the Great Commission
each year until our Lord returns,
Bill Bright
-------
Dr. Bill Bright is founder and chairman of Campus Crusade for Christ, an organization which began as a campus ministry in 1951 and now has more than 25,000 full-time staff and 553,000 trained volunteer staff in 196 countries in areas representing 99.6 percent of the world's population. In the past 50 years, Campus Crusade for Christ has seen approximately 6 billion exposures to the gospel worldwide. The film, "JESUS," which Bright conceived and funded through Campus Crusade for Christ, is the most widely translated and viewed film of any type ever produced. Since its use began in 1980, the film has been translated into more than 730 languages and viewed or listened to by some 5 billion people in 236 countries. Dr. Bright is also the author of more than fifty books.
Copyright (c) 2002, Bill Bright. All rights reserved. However, readers may copy and distribute this message as desired, without restrictions in number, as long as the content is not altered. Forwarding this e-mail to friends is encouraged. For many free evangelistic and spiritual growth materials, visit the Campus Crusade for Christ Web site at http://www.ccci.org. See http://www.newlifepubs.com for Bill Bright's own materials.